article
How to collaborate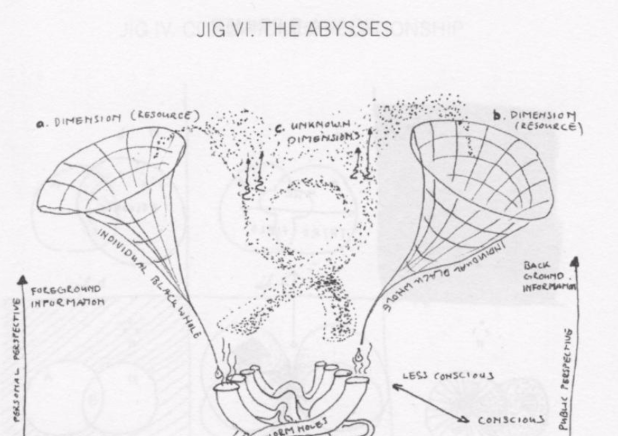 Bildschirmfoto 2017-02-06 um 10.53.39
Diagrammatic article in dialogue with Nikolaus Gansterer for the publication "How to Collaborate?" edited by Peter Stamer and Silke Blaske, Passagen Verlag.
Read more..
article, project, workshop
Bureau d'Espoir - Elle SELF-INTERVIEW Elke – Elle
1 September-31 December 2015 / Abbeye de Forest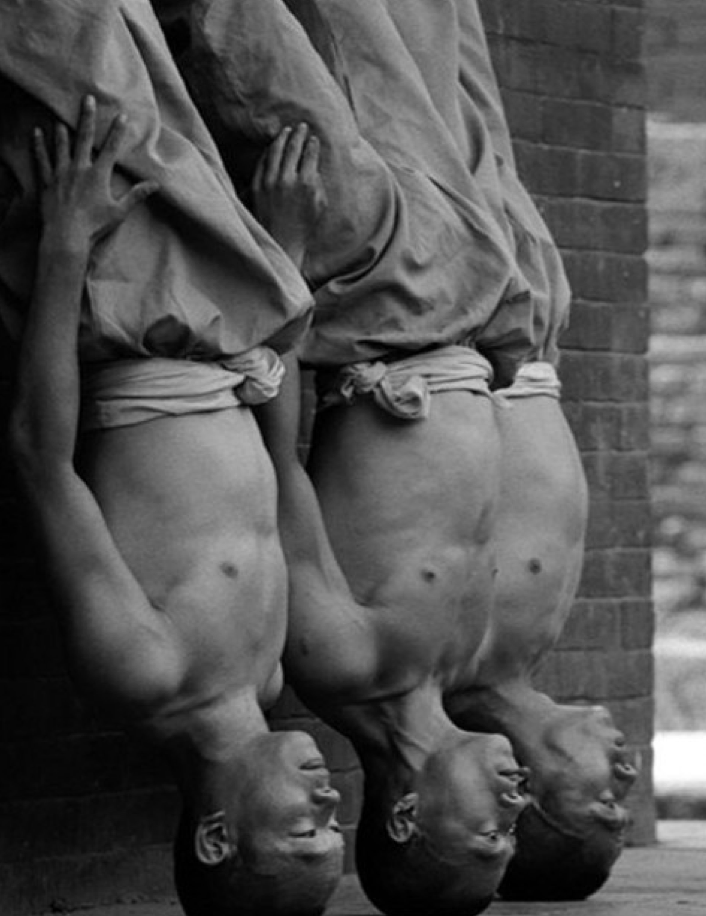 MNSTRY
Elke (a.pass researcher): Elle, with the new project 'Mobile MNSTRY' you again tackle some of the issues you have been dealing with in your extended project Bureau d'Espoir already for some years: the recuperation and embrace of practices and terms that have been categorized, marginalized and recuperated by capital strategies. For example: you worked on the mobilization of the concept of 'anorexia' in the Hunger and Anorexic practices as tools for rethinking our relation to the consumption of food, and our own place in the 'food chain' of capitalism. You worked in 'Battery' on the embrace of circumstances that are considered detrimental to the 'healthy' development of the individual: 21 days of imprisonment, hunger and lack of private space as a spiritual-aesthetic machine for the production of hope and change. Now you propose the Mobile Monastery: a practice that is based on rethinking the monastic rule, the disciplining and deep experience of the everyday, introducing 'poverty' and social service (karma yoga) into the practice. Your proposals all seem to verge on the extreme, uncomfortable, and frankly, possibly moralistic. How do you plan to make this collective practice seem inviting to collaborators.
Read more..