conversation
No Mountains, Rivers or Trees
A Conversation with Elke van Campenhout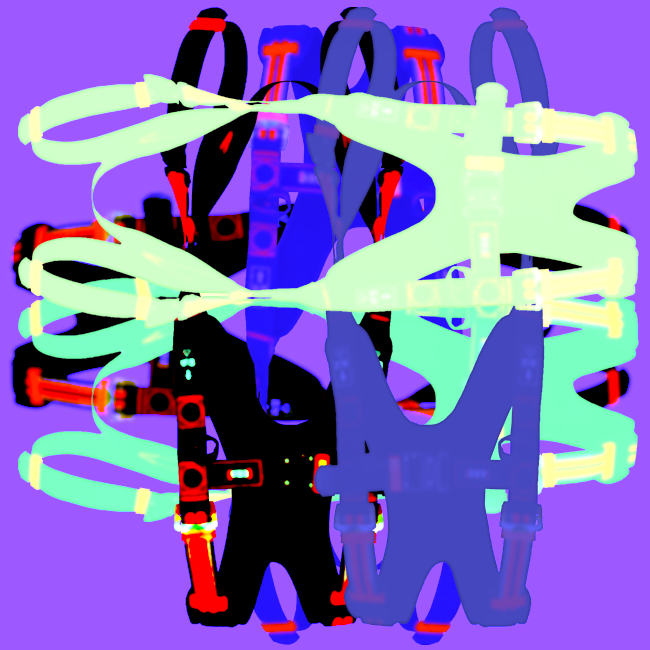 A recorded and written conversation
So, this is a third draft of our conversation, previously we have tried to talk about your workshop and spent a lot of time
happily discussing our (I think we share it, right?) frustration with what you would describe as the "discourse harness" in the arts. Indeed, if I summarize it, it seems like an attitude of
self-policing
in the arts is augmenting
and
so is the
pressure to adhere to an idealized conception of
the
critical
artist
.
Yes, the artist
s
'discourse harness' I am referring too, is indeed the cloud of critical theory and identity politics that envelop all institutional and self-reflective artist communications today. In my experience of life outside of the arts as a monk I see that there is still life outside of the critical discourse. And I see that this
outside
seems to have become a bit of a blind spot in the research discussions and environments today. The critical move,
which was
historically aimed at opening up new spaces for knowledge to blossom, and
for
other experiences to be recognized,
is
at this point often doing the opposite: closing down diverse ways of thinking by becoming the sole denominator of value, visibility and recognition. 
This development
results in a shaming politics on the working floor: as artists we get shamed by a policy that tells us that we are not engaged enough in contemporary realities, by peers that shame us for any kind of political incorrectness, by mentors and teachers who unknowingly pass on the harness from generation to generation, without recognizing the limits of their own opinions. 
Read more..