forum, recent past
Alberto Cossu crypting currency, etc.
16-16 March 2018 / a.pass 4th floor / 10:00 to 17:00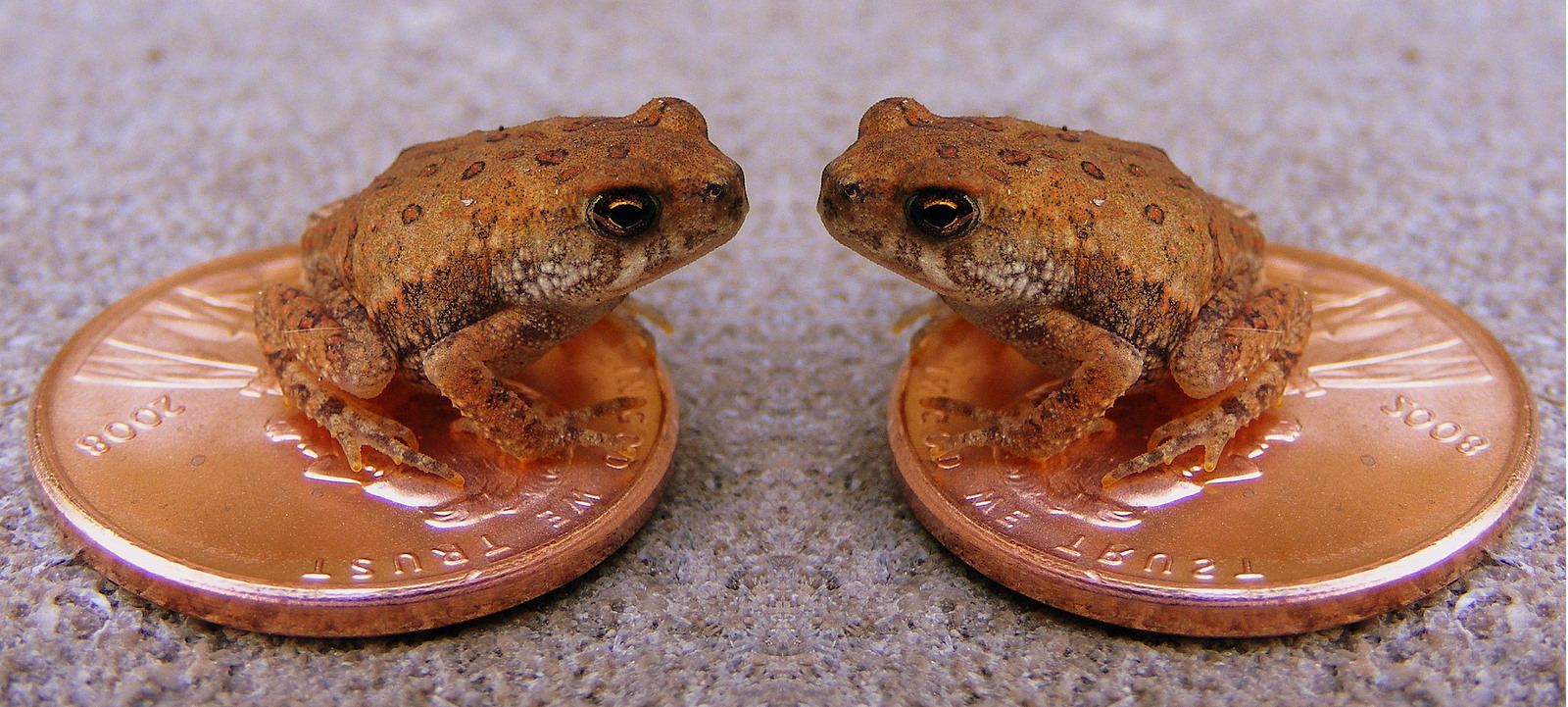 coppertone_by_diablomako_s
Next to the event Reclaiming Economy – it's art, Alberto Cossu provides a workshop for us during the day of the 16th March. He will give us a closer insight into his practical experience with the common coin crypto-currency he helped to developed at MACAO and his profound research into the self-governance of that place. 
Read more..