mobile mnstry / Elle
PROJECT 2-22/11-workshop 9-22/11-pilgrimage 20-22/11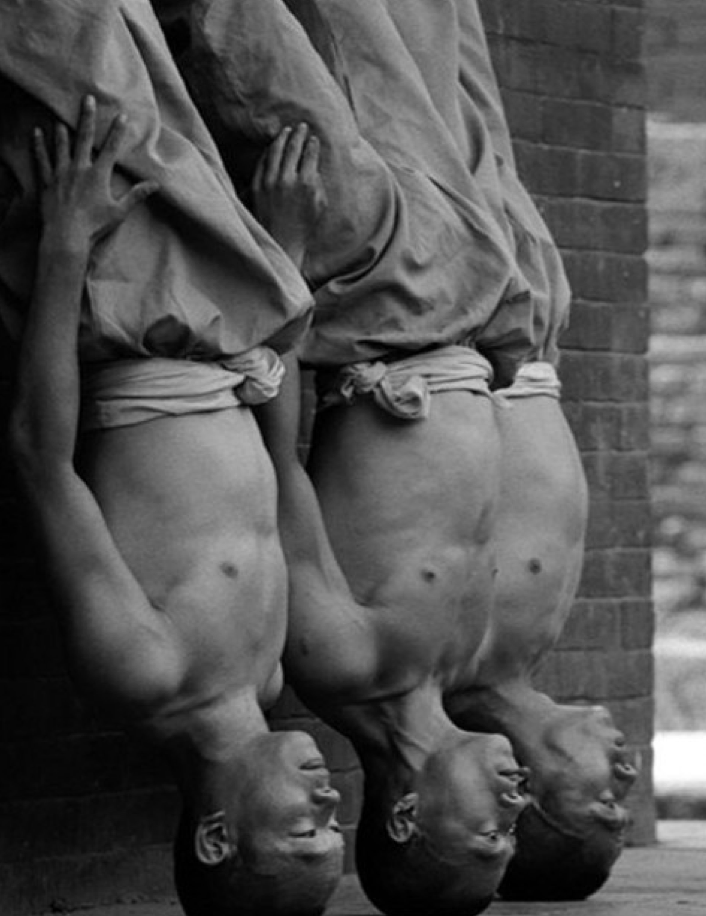 DO YOU WANT TO BECOME A TEMPORARY MNK?`
From 2 to 22/11 the MOBILE MNSTRY opens its doors at the Abbeye de Forest. Following a daily mnstic rhythm of ritual, discussion and artistic practice, the MNKS develop a poverty practice in the neighborhood, working with minimal resources to reinvent an 'arte povera' for a new era.
Everybody is welcome to join the project, as a visitor, as a collaborator, or as a full-blown (temporary) MNK.
more information on the project and workshop you find here.
Hope to see you there!
Elle