Newsletter
Spring 2015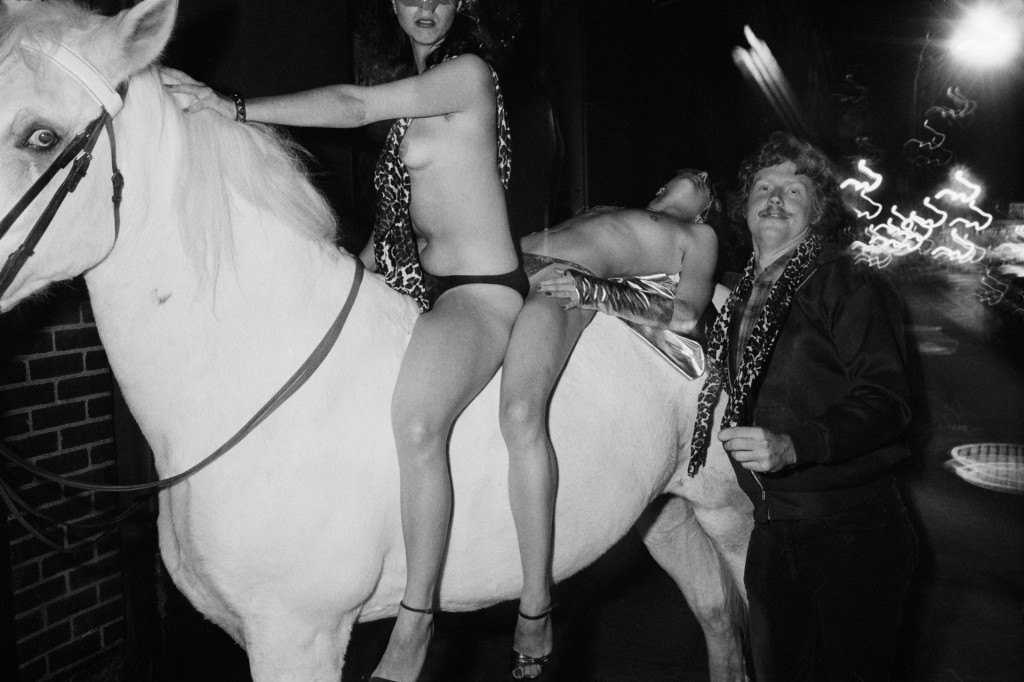 PIERRE JOACHIM / GEERT OPSOMER / PIERRE RUBIO ECOLOGY OF AFFECTS
Every block, a.pass organizes 'b-workshops' that focus on the basic principles of a.pass as a collaborative artistic research environment.
This B-workshop 'Ecology of Affects' will put into discussion Spinoza's concepts of Desire, Joy, Sadness and Affect in the 'Ethics' and Guattari's concepts of Mental Ecology and Collective Assemblages of Enunciation  by reading closely a series of texts from the 17th up to the 21st century. With the help of two guests, Pierre Joachim and Geert Opsomer, we will study these philosophical key notions but also discover how Pierre and Geert put them into practice and consequently how we can do so as well.
Can we associate sadness with the outcomes of our capitalist world?
NICOLAS GALEAZZI BRICOLAGE
4-8 May 2015 / a.pass
A TOOL FOR OPENING THE BLOCK
 To open this block we start with bricolage. The bricoleur never starts – he is continuously working on 'whatever is at hand'.
Diving into this concept, described in Claude Levi-Strauss' 'The Savage Mind', we develop a practice to present, discuss and discover the momentary objectives of our researches. With the help of found and constructed objects, objects of personal importance and desire, daily objects and precious ones, or objects of thought and discourse, we will try to define the actual quality of each one's research model and methodology.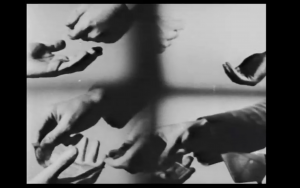 For this workshop Abu Ali * Toni Serra offers a selection of footage from the video archive O.V.N.I (observatori de video no idenitficat) based in Barcelona, which deals with the 'Unseen'. Based on these projections Abu Ali * Toni Serra will experiment with us on practices of not seeing. Challenging the relation between the gaze and action, vision and perception, the imaginary and the experienced, we will cruise through a network of text, video, and physical practices that open the vision for the unseen and the un-seeing.
 sthogeschool voor podiumkunsten vzw.
a.pass
Posthogeschool voor podiumkunsten vzw.
p/a de Bottelarij / Delaunoystraat 58-60/p.o. box 17
1080 Brussels/Belgium
tel: +32 (0)2 411.49.16
email: info@apass.be
web: www.apass.be
​