project, workshop
Repertoire Workshop Documentation
Please make your repertoires available …
(draft.)
workshop
Eric Thielemans REPERTOIRE
5-9 January 2015
With the workshop on 'Repertoire', proposed by Eric Thielemans, will not only bring us close to the background of each our's researches, but confront us with the question what the self-built conditions of our practices are.
Read more..
a.pass basics workshop
Pierre Rubio, Elke Van Campenhout Performance / Performativity / Objects / Subjects
19-23 January 2015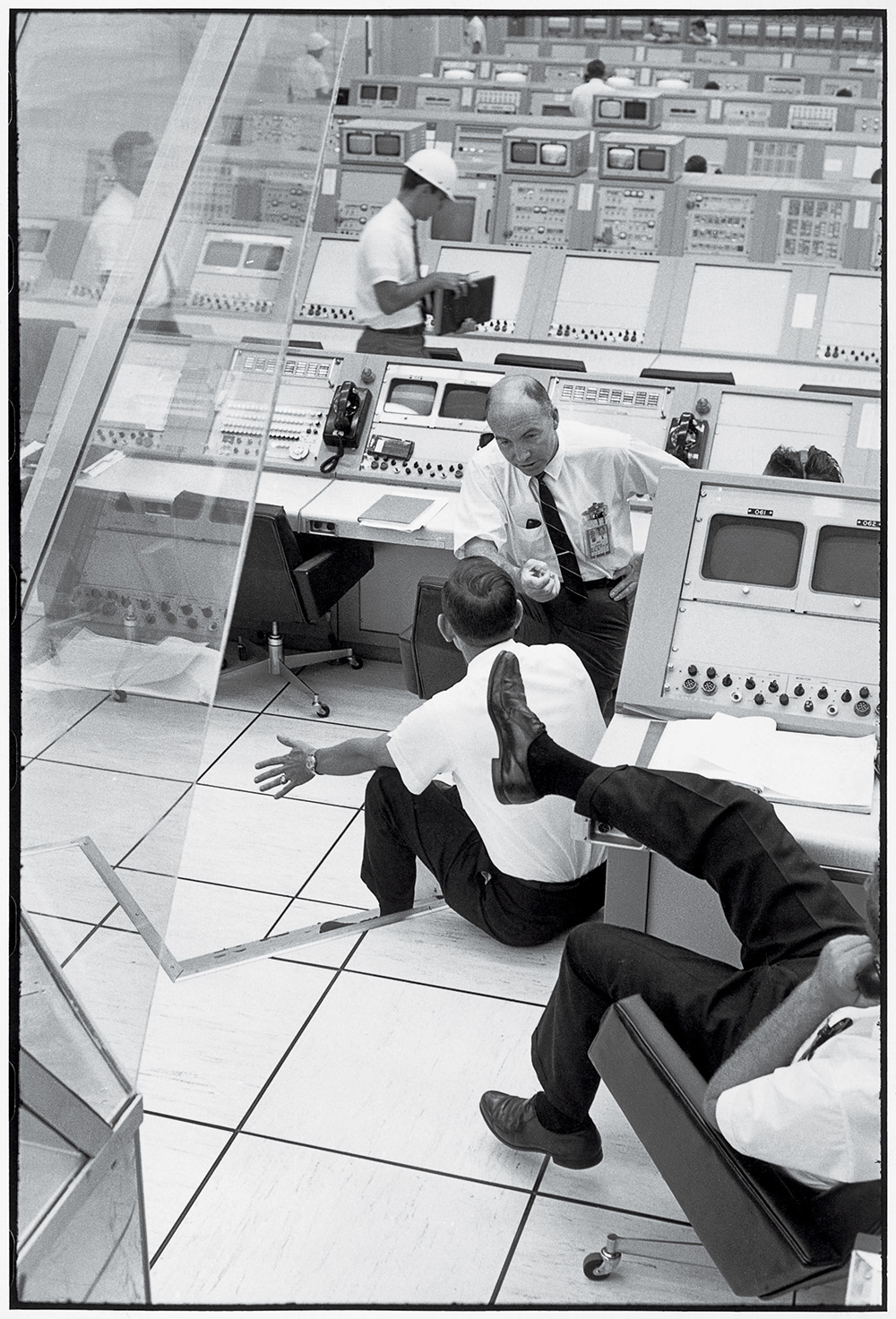 USA. Florida. Cape Kennedy. Space center. 1967.
Pierre Rubio and Elke Van Campenhout give will give time to discuss the basic concepts addressed in the block: Performance and Performativity.
Read more..