a.pass has a new website!
Click and visit our new site for info about our  workshops and events, an insight in the philosophy of a.pass, a leisurely stroll though the abecedaire, information on our  application procedures, etcetera…
Miriam Hempel (design) and Guido Lucassen (programming) developed a creative multi-functional work platform that allows participants to develop their cases and collaborate in our outside of the public eye.
That offers the possibility to produce ever-changing pages with a user-friendly click or two (or three). And that allows a.pass to (little by little) open up its archives to the public.
Please take a look, and let us know what you think!
BLOCK FOCUS SUMMER 2015: UNTOUCHABLE / UNACCEPTABLE / INTANGIBLE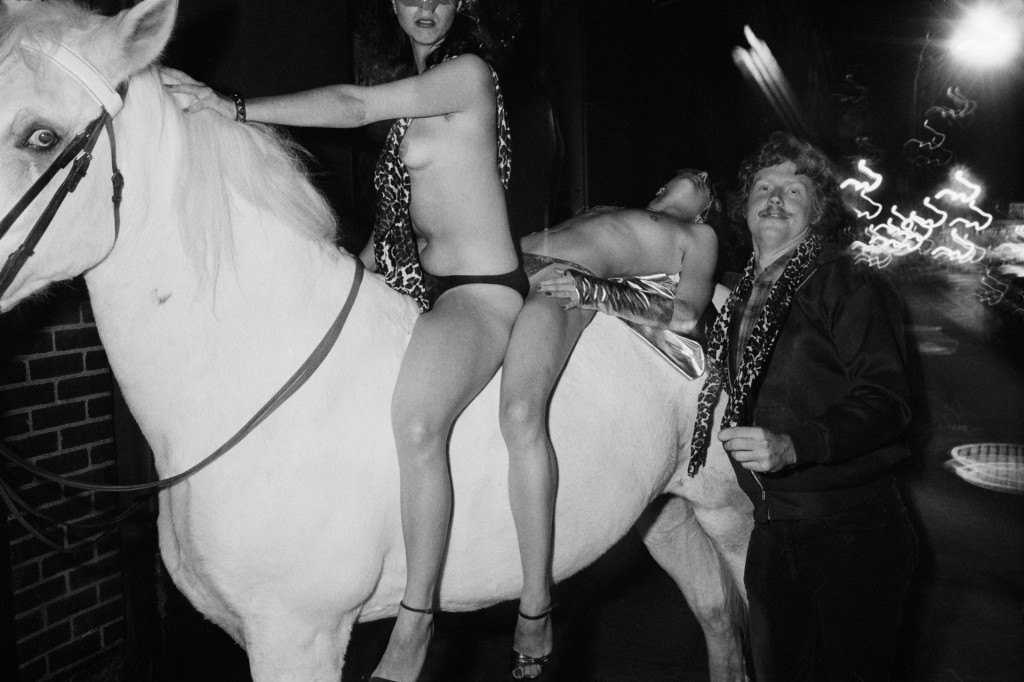 What is the possible relationship between art and social change? When forced into the corner of economic demands on the one hand and the need for aesthetic subversion on the other, a lot of artist workers feel the need to defend their 'right to be' through critical strategies and political transparency. In defence of the power of aesthetics this block tries to pry open the difficult paradox between criticality and imagination, between the power of the subject and the passive resistance of the object, between political critique and artistic re-imagineering strategies.
upcoming workshops

---

Abu ali * Toni Serra The Unseen Workshop

8th – 12th June 2015

For this workshop Abu Ali offers a selection of footage from the video archive O.V.N.I (observatori de video no idenitficat) based in Barcelona, which deals with the 'Unseen'. Based on these projections Abu Ali will experiment with us on practices of not seeing. Challenging the relation between the gaze and action, vision and perception, the imaginary and the experienced, we will cruise through a network of text, video, and physical practices that open the vision for the unseen and the un-seeing

 

---

 Nicolas Galeazzi Bricolage

4-8 May 2015 / a.pass

Diving into this concept, described in Claude Levi-Strauss' 'The Savage Mind', we develop a practice to present, discuss and discover the momentary objectives of our researches. With the help of found and constructed objects, objects of personal importance and desire, daily objects and precious ones, or objects of thought and discourse, we will try to define the actual quality of each one's research model and methodology. … read more

---

a.pass research centre The House of Spirits

10 May-24 July 2015

The House of Spirits is a common space for the (re)collection, digestion and transformation of the traces of the individual researches and workshops. The House opens up a space for the shamans/conservators of the Research Centre, as well as some of the participants. Every week another shaman practices in the House of Spirits, working with the case objects of the participants or with left-overs of the workshop, developing a shared ritual for the a.pass group. The strategies of the shaman include reordering, cataloguing, magical transformations, ritual alchemy, displacement and fictionalisation

---

Pierre Joachim / Pierre Rubio / Geert Opsomer Ecology of affects

25-29 May 2015

Every block, a.pass organizes 'b-workshops' that focus on the basic principles of a.pass as a collaborative artistic research environment. This b-workshop 'Ecology of Affects' will put into discussion Spinoza's theory of affects and Guattari's concept of mental ecology by reading closely a series of texts from 17th to 21st century.  … read more 
a.pass
a.pass – Posthogeschool voor podiumkunsten vzw.
p/a de Bottelarij / Delaunoystraat 58-60/p.o. box 17
1080 Brussels/Belgium
tel: +32 (0)2 411.49.16
email: info@apass.be
web: www.apass.be