SuperPower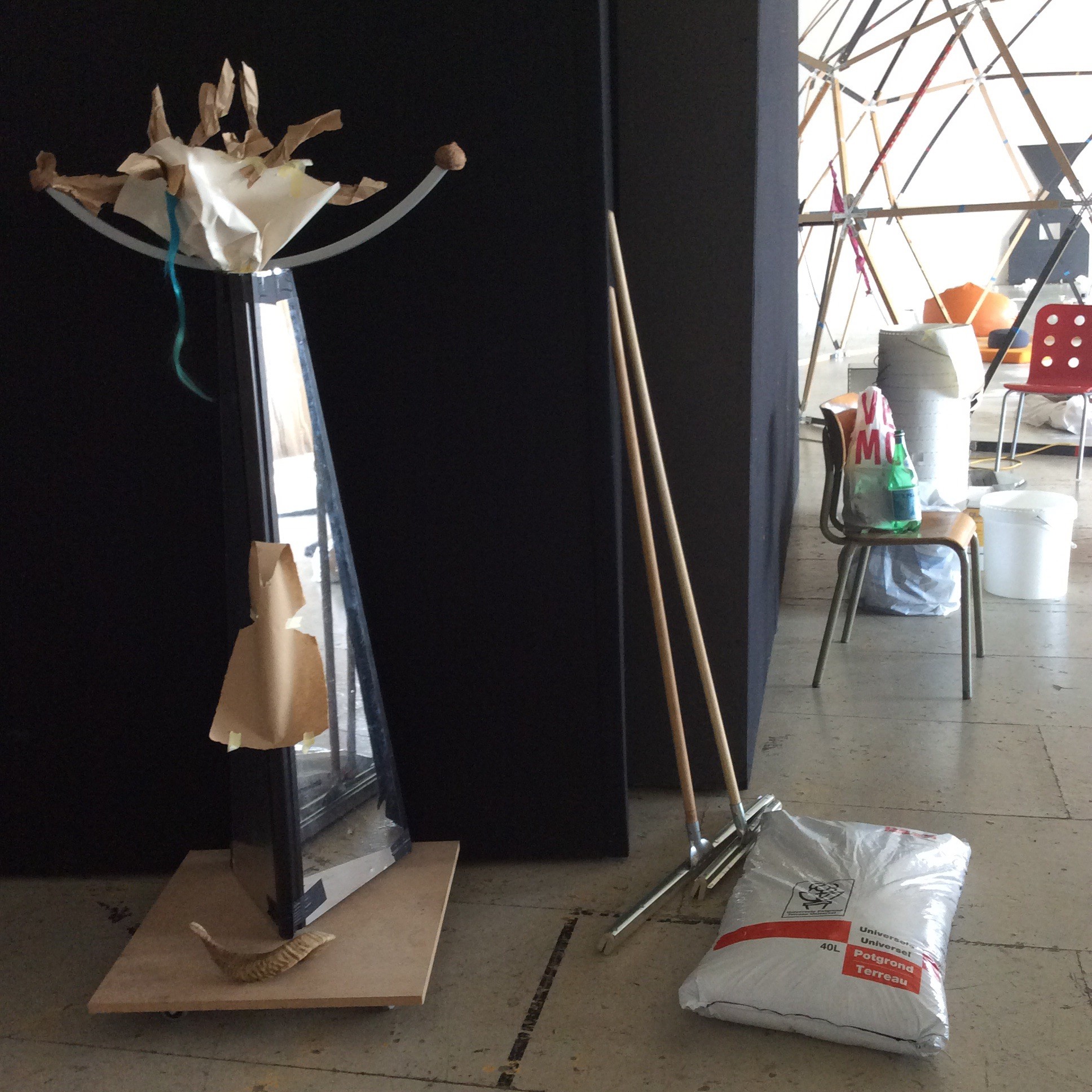 image
block information
Self-Interview & Peer-to-Peer mentoring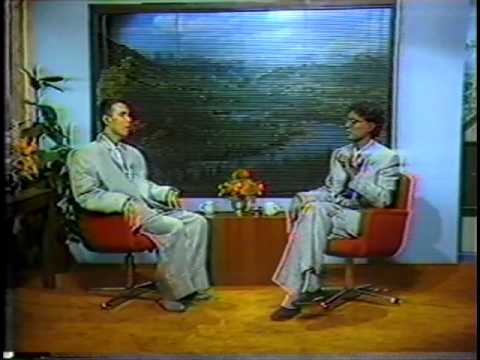 self interview
SELF / Throughout the block we develop a self-interviewing practice. PEER / On top of the dedicated mentoring and the self-interview practice you will also mentor - and be mentored by -a peer researcher.
Read more..
block information
BLOCK 15/II UNTOUCHABLE / UNACCEPTABLE / INTANGIBLE_ about the imaginative aesthetics of change
CURATED BY ELKE VAN CAMPENHOUT & NICOLAS GALEAZZI & PIERRE RUBIO
1 May-29 August 2015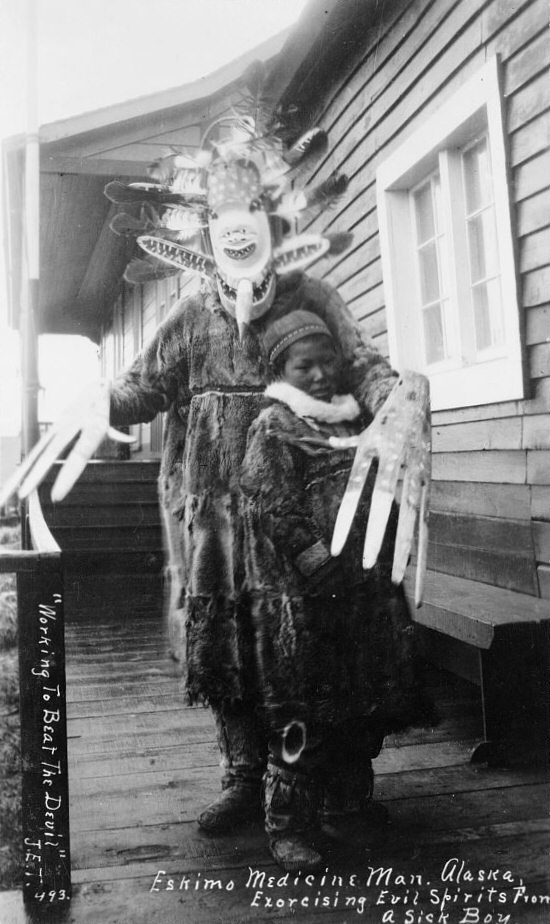 Yupik Shaman Nushagak
In defence of the power of aesthetics this block tries to pry open the difficult paradox between criticality and imagination, between the power of the subject and the passive resistance of the object, between political critique and artistic re-imagineering strategies. Animating objects to animate our agencies. Fictionalising the real as a critique to produce alternatives to ideology. Speculating on the impossible to construct a possible. Considering imagination not as escapism but as an operative vehicle for change. The unacceptable reveals the limitations of the acceptable. The untouchable foreshadows the adventurous discovery of difference. The intangible offers a speculative sense towards the radically other.
Read more..
post-graduate program project, research center project
2015 BLOCK II
1 May-31 July 2015

2015 POST-GRADUATE PROGRAM AND RESEARCH PROJECTS SUMMARY
Read more..
workshop
Nicolas Galeazzi BRICOLAGE
4-8 May 2015 / a.pass
a tool for opening the block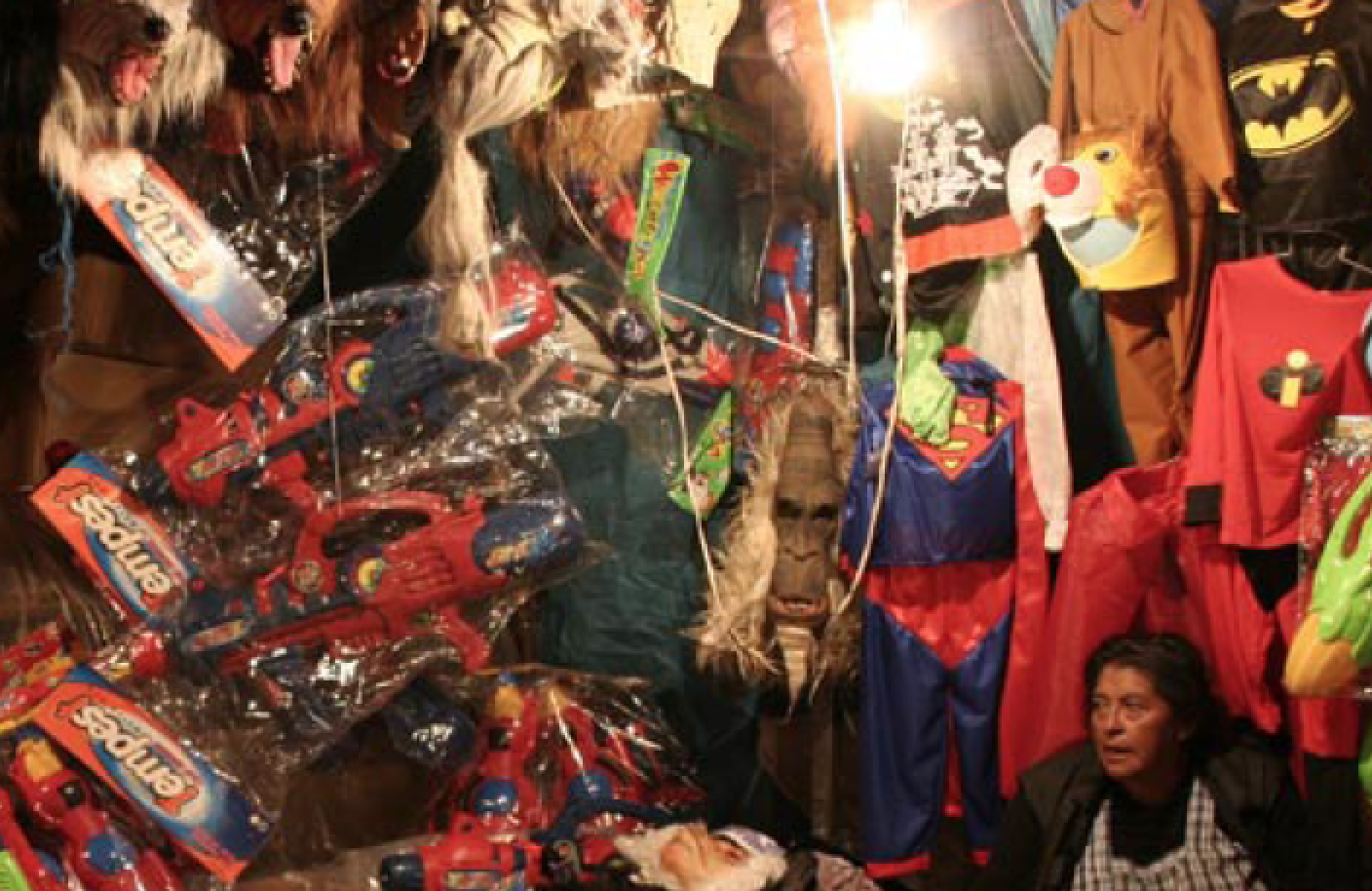 Bildschirmfoto 2015-04-03 um 21.49.02
Diving into this concept, described in Claude Levi-Strauss' 'The Savage Mind', we develop a practice to present, discuss and discover the momentary objectives of our researches. With the help of found and constructed objects, objects of personal importance and desire, daily objects and precious ones, or objects of thought and discourse, we will try to define the actual quality of each one's research model and methodology.
Read more..
block information, research
Reading Circle
11 May-29 August 2015 / a.pass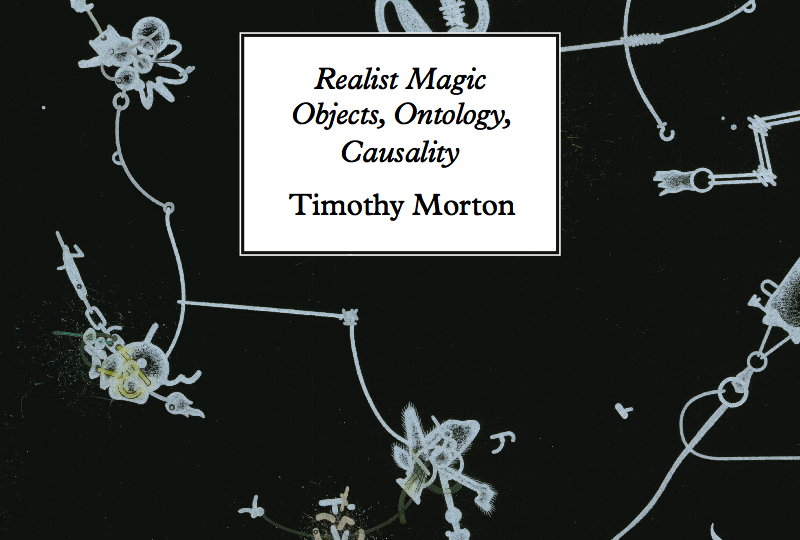 Cover Illustration by Tammy Lu
As a red thread throughout the block the participants engage in a weekly communal reading practice of the book 'Realist Magic – Object, Ontology, Causality' by Timothy Morton.
Reading and discussing in-depth this one central text allows for the development of a common ground of reference and connection that functions as a backdrop to the workshops and practices that shape the block. The Reading Circle happens on Monday evenings from 6pm to 10pm.
documentation
N
12 May 2015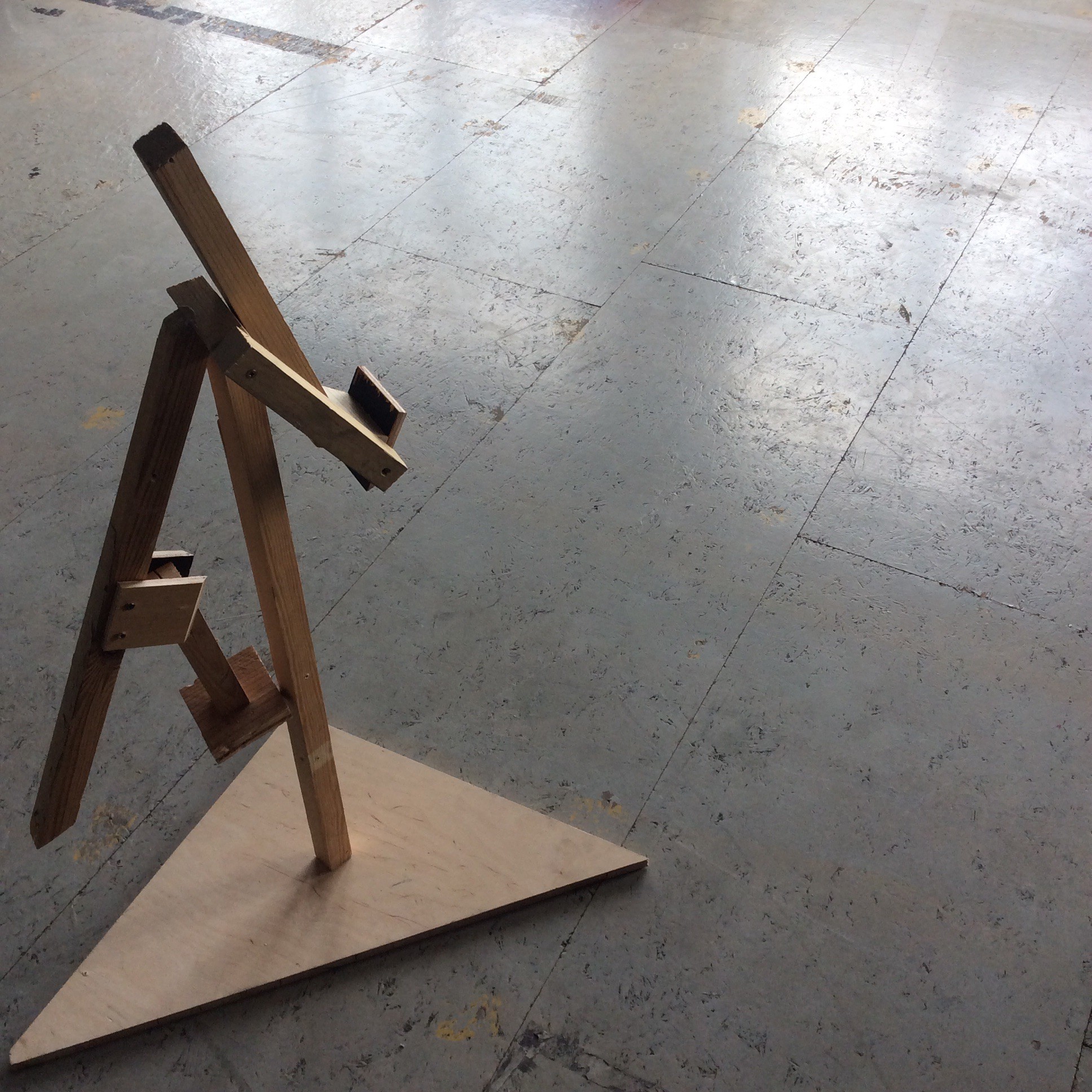 image
Pierre Rubio / Geert Opsomer / Pierre Joachim ECOLOGY OF AFFECTS
25-29 May 2015
Studio 54, Halloween 1978, Hasse Persson
Every block, a.pass organizes 'b-workshops' that focus on the basic principles of a.pass as a collaborative artistic research environment. This b-workshop 'Ecology of Affects' wants to address critically the production of subjectivity. 'A revolution is as much a reorientation of our affective relations as it is of social relations and cannot be one without the other.' Jason Read, 'Economies of Affect / Affective Economies', 2013
Read more..
end presentation
29-30 May 2015 / aleppo.eu

volver_logo
In the frame of Aleppo's research project 'Back to the Order', six artistic researchers of a.pass will discuss, perform, exhibit and share their different takes on notions of 'order' and its simultaneous resonances of ease and discomfort, of political rigidity and potential, of aesthetic boredom and political reconsideration. Exploring the shifting territories of an order to be reconstructed, a.pass proposes 'volver' as an incentive to become involved, to revolve around recurring and shared interests, to recompose history in the aftermaths of an imploded revolution.
Read more..
workshop
Sara Manente / Marcos Simoes THIS PLACE
1-5 June 2015 / a.pass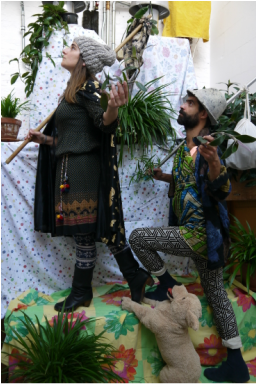 this place, Sara Manente & Marcos Simoes - photograph Marcello Mardones
The workshop unfold a series of extra sensorial practices as tools for collaboration in groups, couples or with objects. The dispositives used, for example the telepathic approach, offer the possibility to create a third existence which is "a self", "an entity" other than us, with own quality and ability to perform. Like an "experimental magic": there will be magic without magicians. Can we create the magic by creating the situation for the magic to happen? We create the rules therefore we create the magic. Is it possible to empower an object, a person, a situation through speculation? With the stubbornness of "the idiot", we will practice and question again and again opening up the creative process to the immaterial and the immaterial.
Read more..
workshop
Abu Ali * Toni Serra THE UNSEEN WORKSHOP
8-12 June 2015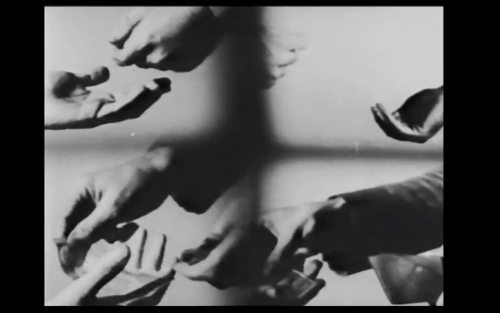 Filmstill, Exodus OVNI 2008
For this workshop Abu Ali offers a selection of footage from the video archive O.V.N.I (observatori de video no idenitficat) based in Barcelona, which deals with the 'Unseen'. Based on these projections Abu Ali will experiment with us on practices of not seeing. Challenging the relation between the gaze and action, vision and perception, the imaginary and the experienced, we will cruise through a network of text, video, and physical practices that open the vision for the unseen and the un-seeing.
Read more..
workshop
Oscar Parada TOWARDS A COLLECTIVE RITUAL
22-26 June 2015 / a.pass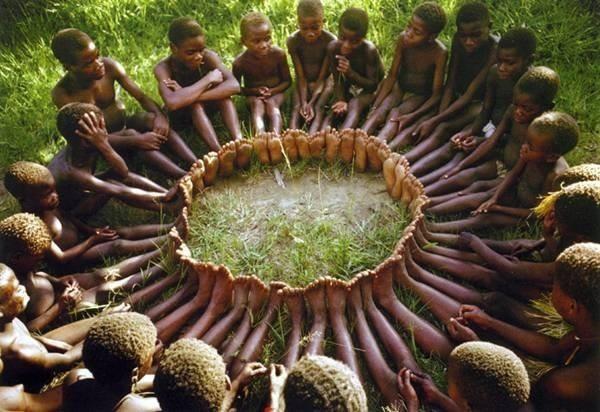 circle
The objective of re-knowing and re-producing the sacred in connection with a performative ritual space is to operate a transformation and that is what we can call medicine. Medicine is everything that transforms us. The workshop proposes techniques and practices to open the body not only as an artistic tool but also as a medicinal tool. We will question and challenge the limits of what 'self', 'presence' and 'relation' mean. Hence, the workshop will also a research into creating individual and collective rituals in different ways.
Read more..
workshop
Peter Stamer / Luanda Casella SIX DEGREES OF SEPARATION
29 June-3 July 2015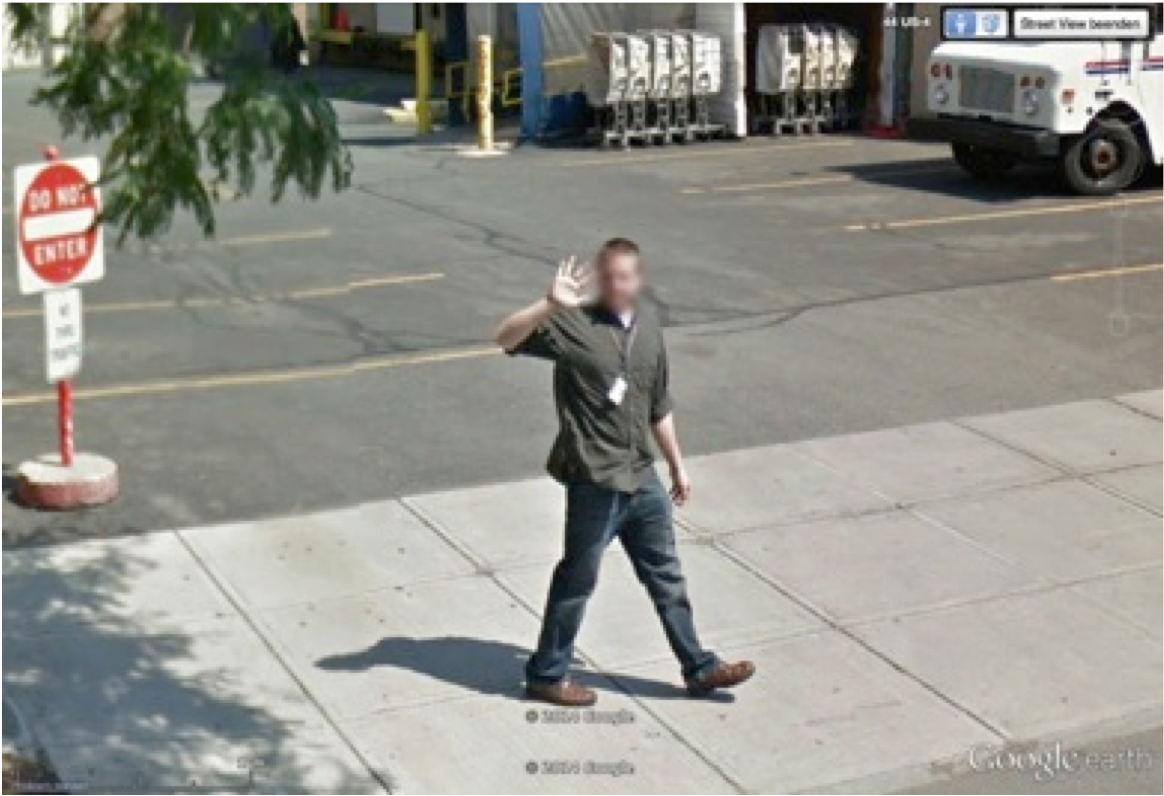 Bildschirmfoto 2015-03-28 um 13.59.09
In 1969, the American psychologist Stanley Milgram designed a study to explore if two randomly selected individuals, strangers to each other coming from different American states, are nevertheless connected by acquaintances in between. Starting the test in Kansas/Nebraska, linking people to one individual in Massachusetts, the experiment suggested that an individual knows of any target person only by six degrees of connecting steps: Mr X from Kansas knows someone who knows someone who knows someone who knows someone who knows someone who knows Mrs Z, living in Massachusetts.
Read more..
event
MAGIC NIGHT
24 July 2015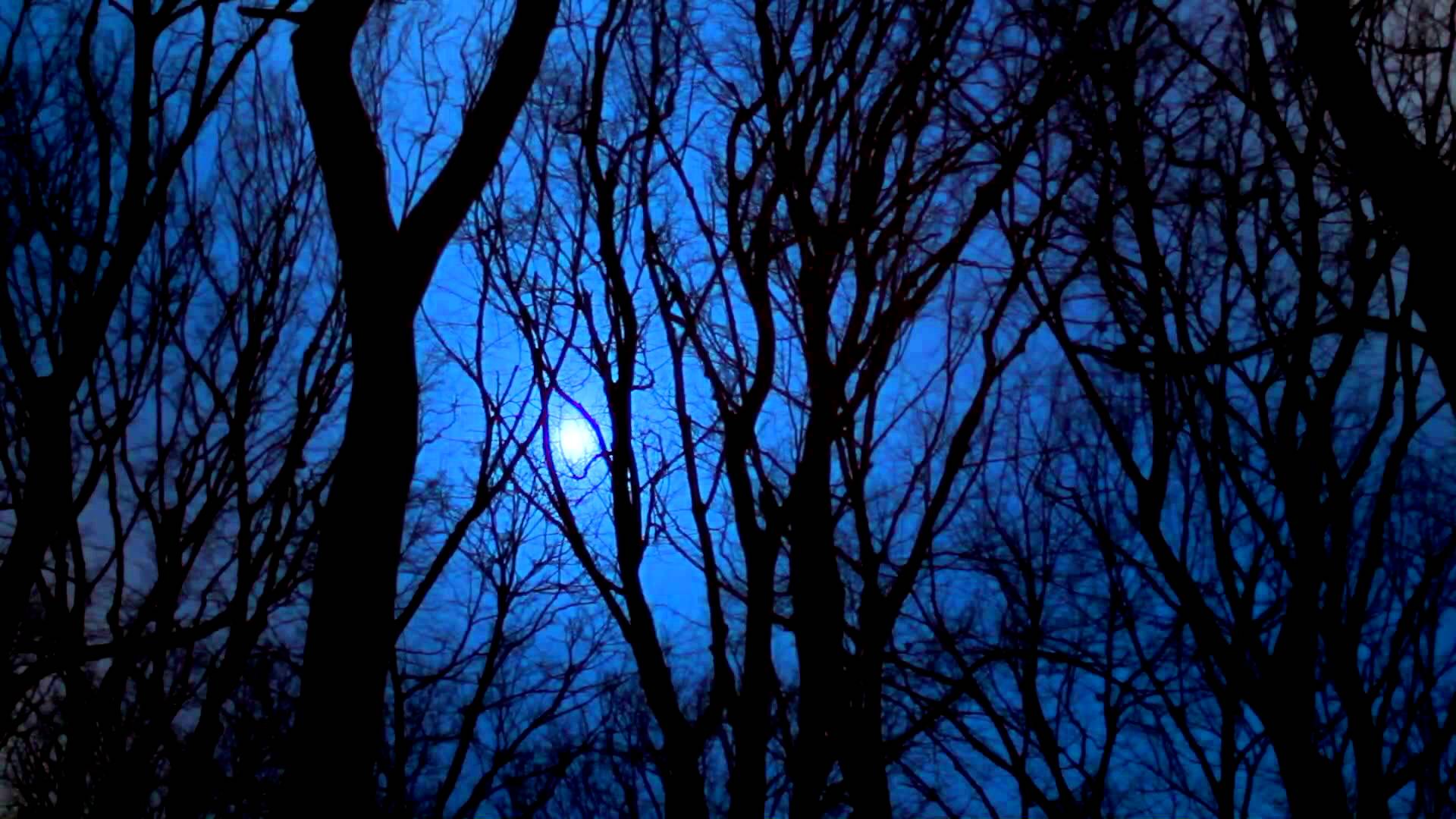 This is the time to come together. To celebrate what we worked on. To transform our preconceptions of rituals, of magic, of transformation itself. A pilgrimage of the self into the common and back again.
Read more..