Lightweight Scenography
PAF 3/´15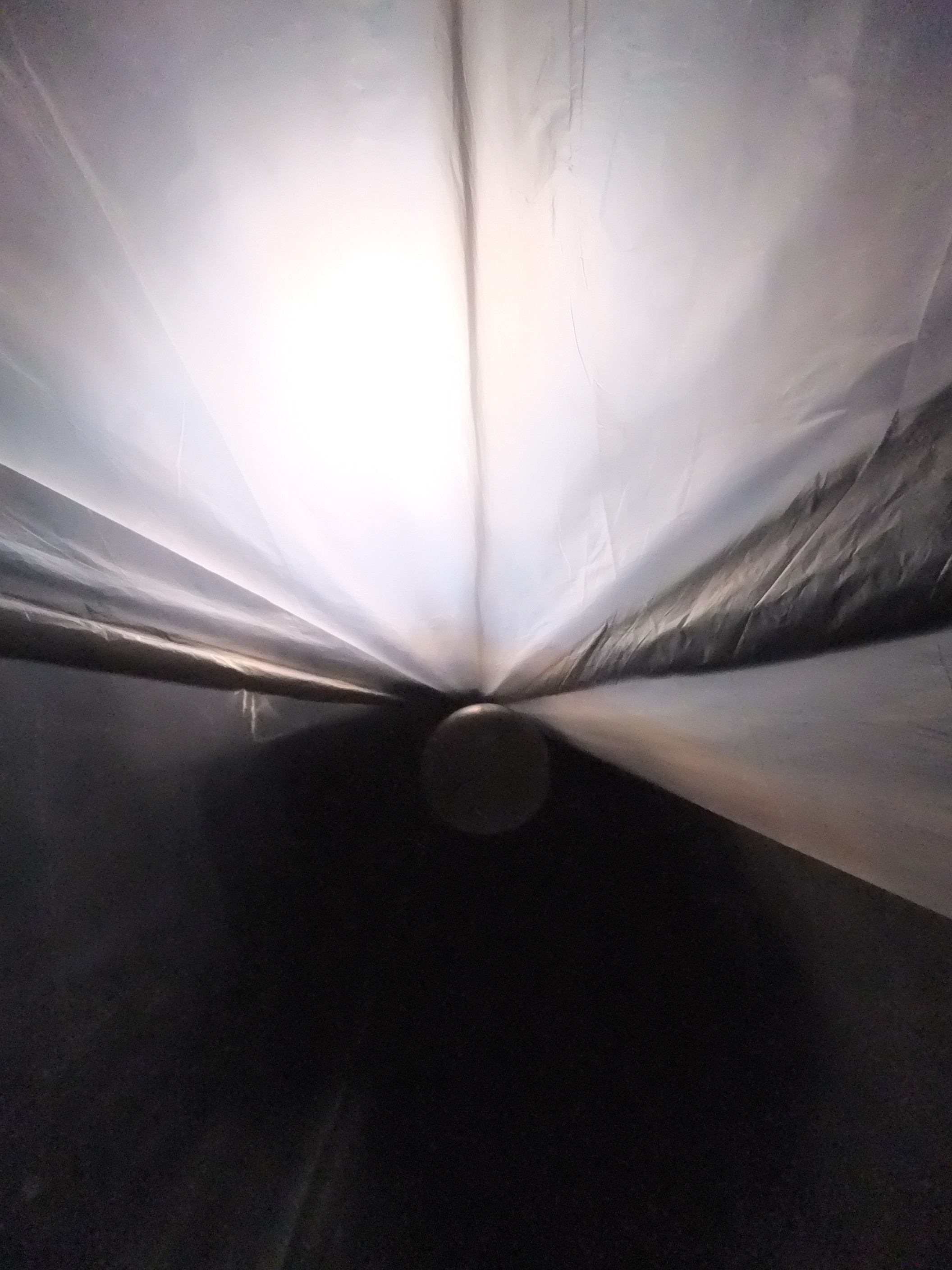 PAF 3/15 Tinna Ottesen
A Video documentation :
The Participants Feedback
From the immersible site specific experiment at PAF
Those who entered the room were asked to take a book with them that had instructions on both the front and the back side.
On the front it said : "Open this book at the end of your time and follow the instructions on page 1"
On the back it said : "Please play with the space. I recommend aprox. 15 minutes inside. Try to walk upright.
These were the instructions on page 1 :
( 1. Fill out the graph with 2 factors of your own choice. One for the –  –  – line & one for the      line.
  2. Draw your movements from inside the room. )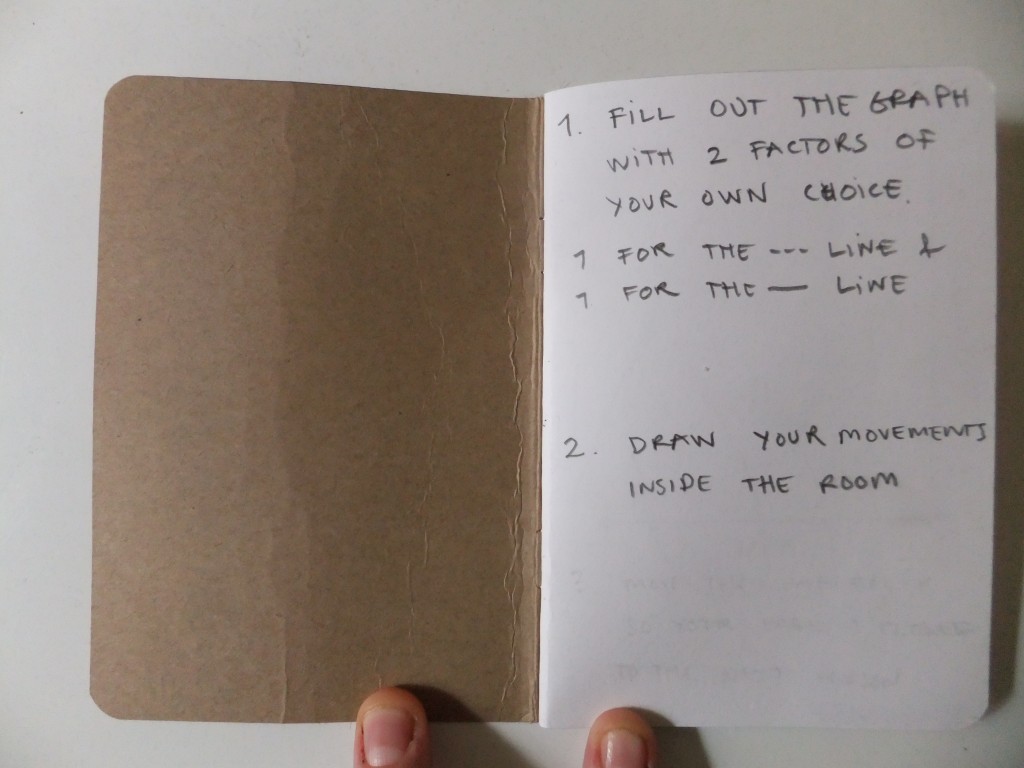 Here are the drawn feedbacks :
.
Read more..