project
Becoming Water
9-10 July 2019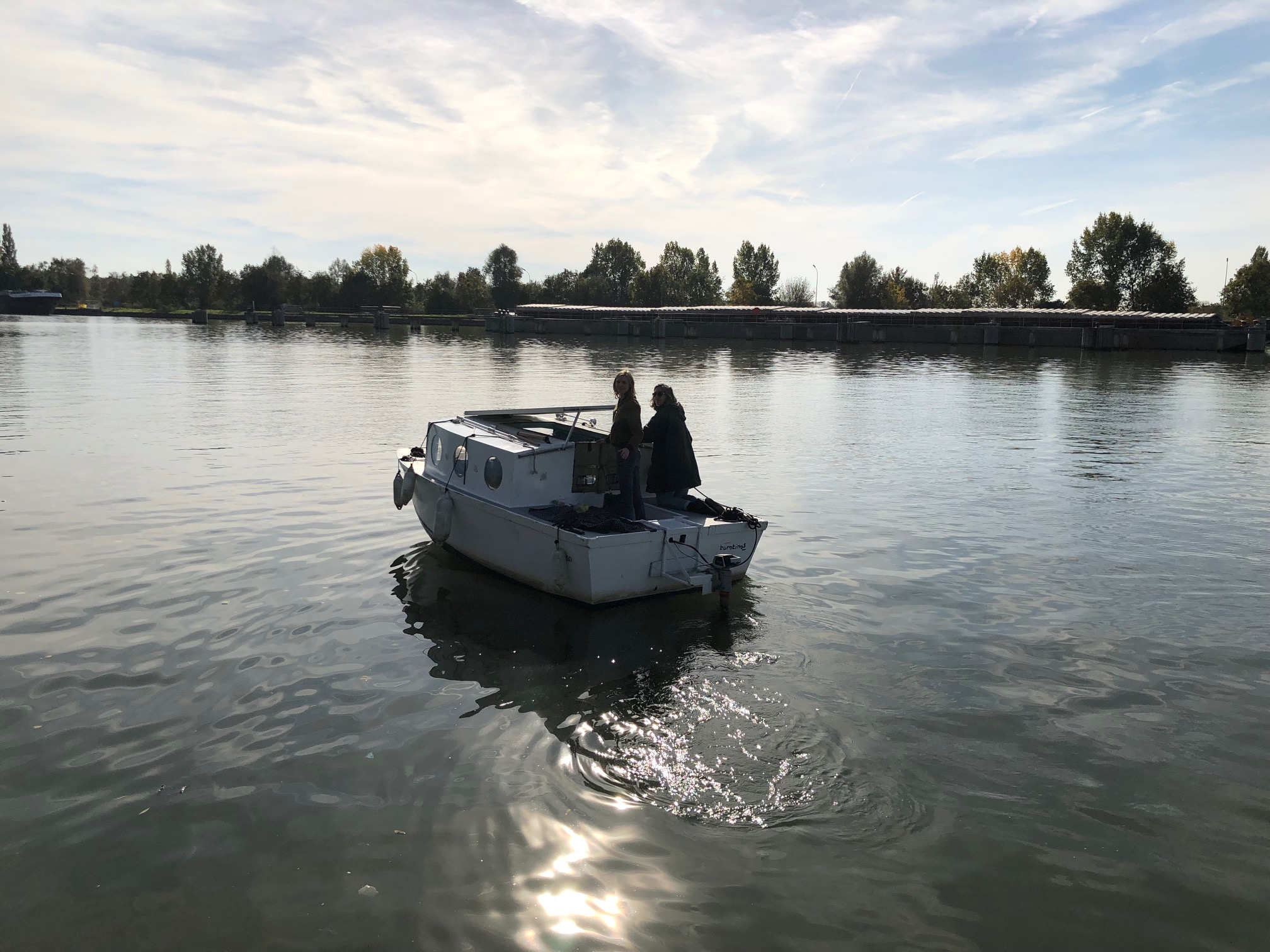 Buratinas
Some workshops remain a fiction – yet a fiction can be embodied. For several reasons, the proposition of Marialena Marouda couldn't take place at the intended 'workshop' – the Buratinas boat of Nadine, laboratory for contemporary art. However, her proposal to encounter water as a companion and to spend for that min. 24h on that boat let us float into the imagination of how to fundamentally shift our relation to that essential element of life.
Never the less, the score for Marialena's proposal can act as a companion for any circumstances where some meet water and has a bit of time. Therefore we decided to provide this score as a suggestion for everyone who wants to do this exercise – and, if possible, wants to feed back her/his experiences.
Besides this, Christina Stadlbauer, Marialena Marouda and Nicolas Galeazzi dove into a written conversation based on Marialena's proposal and asked themselves why water is seen as an object while it is at the same time intrinsic part of our self.