postgraduate program
BLOCK 14/II MILIEUS
CURATED BY PIERRE RUBIO
1 May-31 July 2014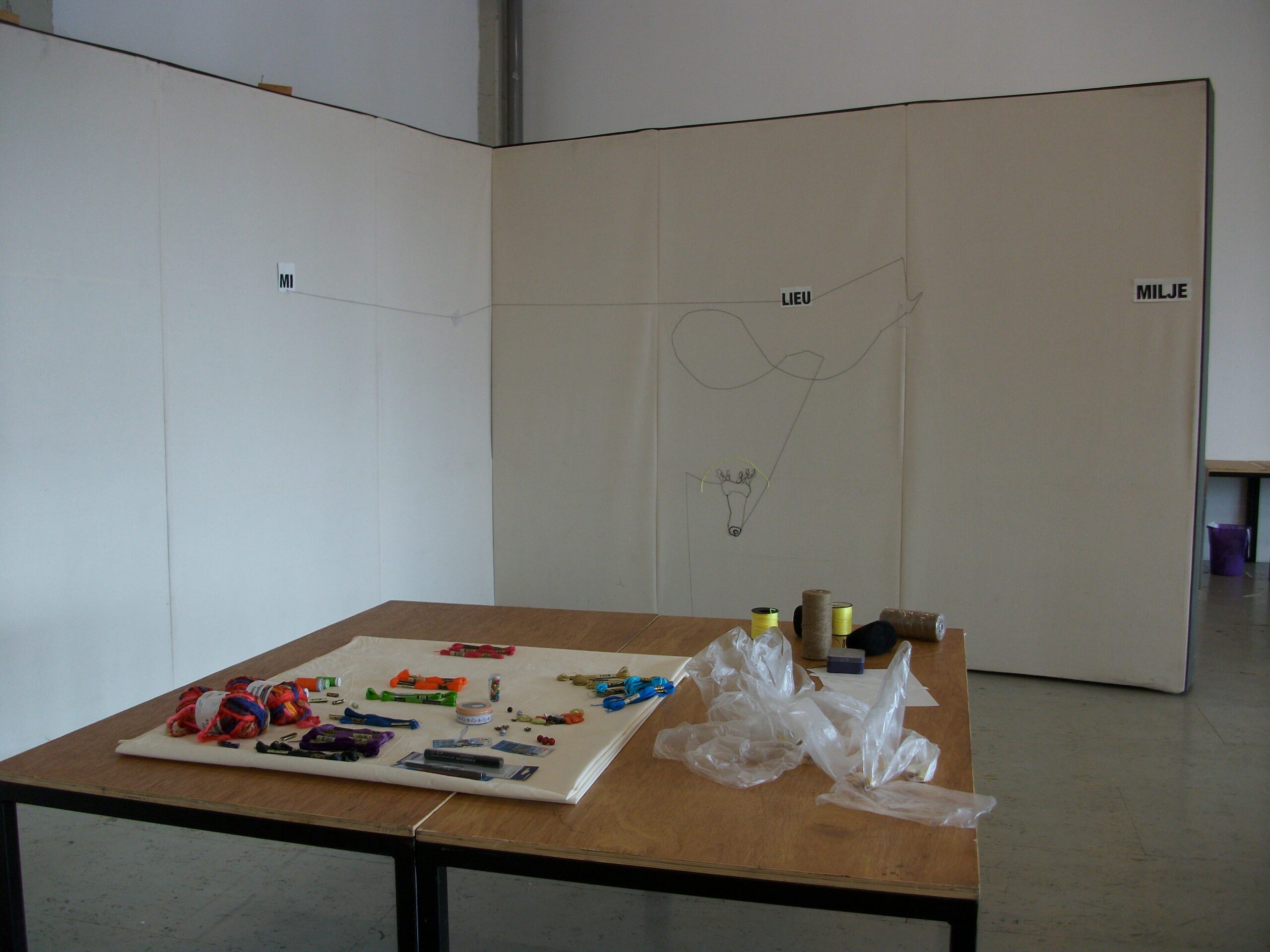 Milieu(s) is a collective artistic research environment for the participants, mentors and other workers of the a.pass program. In a shared workspace we develop their practices in a collaborative context, on the basis of self-organisation and self-rule. Through individual actions Milieu(s) generates a dynamic territory for exchange, cooperation and (tacit) negotiation. A mutual creation of the individual and the common. We invite different guests to enter into this environment with us, to participate, open up the proposals and issues addressed in the collective work and/or to problematize the situation, fueling the ecology of ideas and practices in Milieu(s). Milieu(s) is taking place between the 28th of April to the 3rd of August 2014, in the common space of the 4th floor of the a.pass studio in de Bottelarij in Brussels.
Read more..
performative publishing, postgraduate program
Maurice Meewisse Documentation First Block – m.a.s.o.m.
1 May-31 July 2018
curated by Pierre Rubio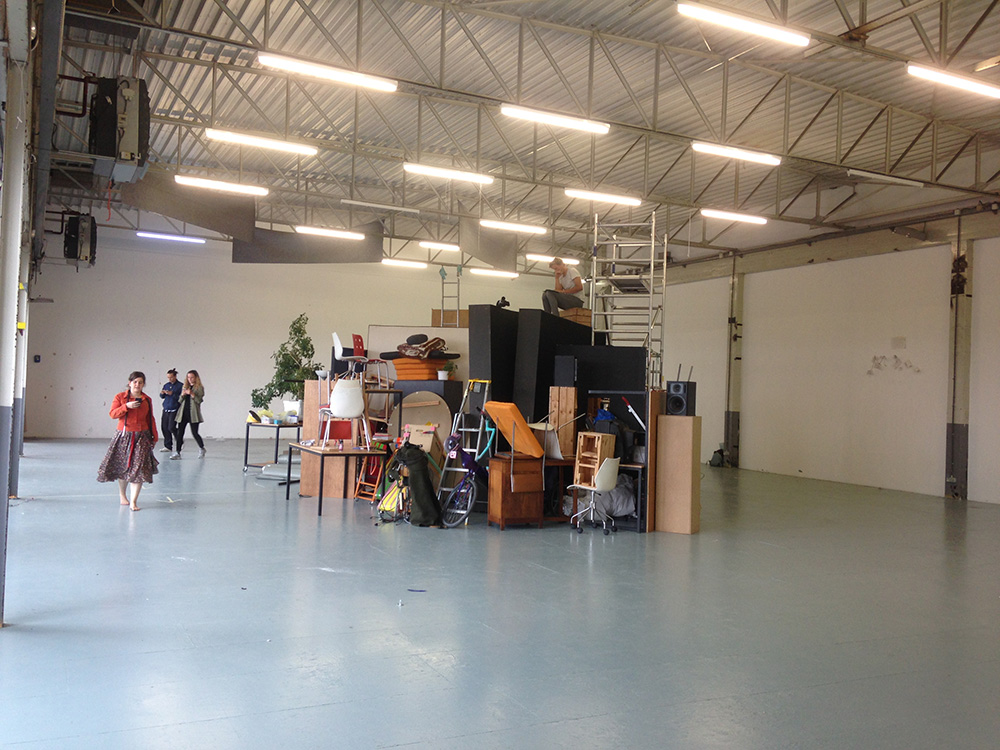 cri1web1
Read more..