performative publishing, research center
Research In Absence
20-24 September 2021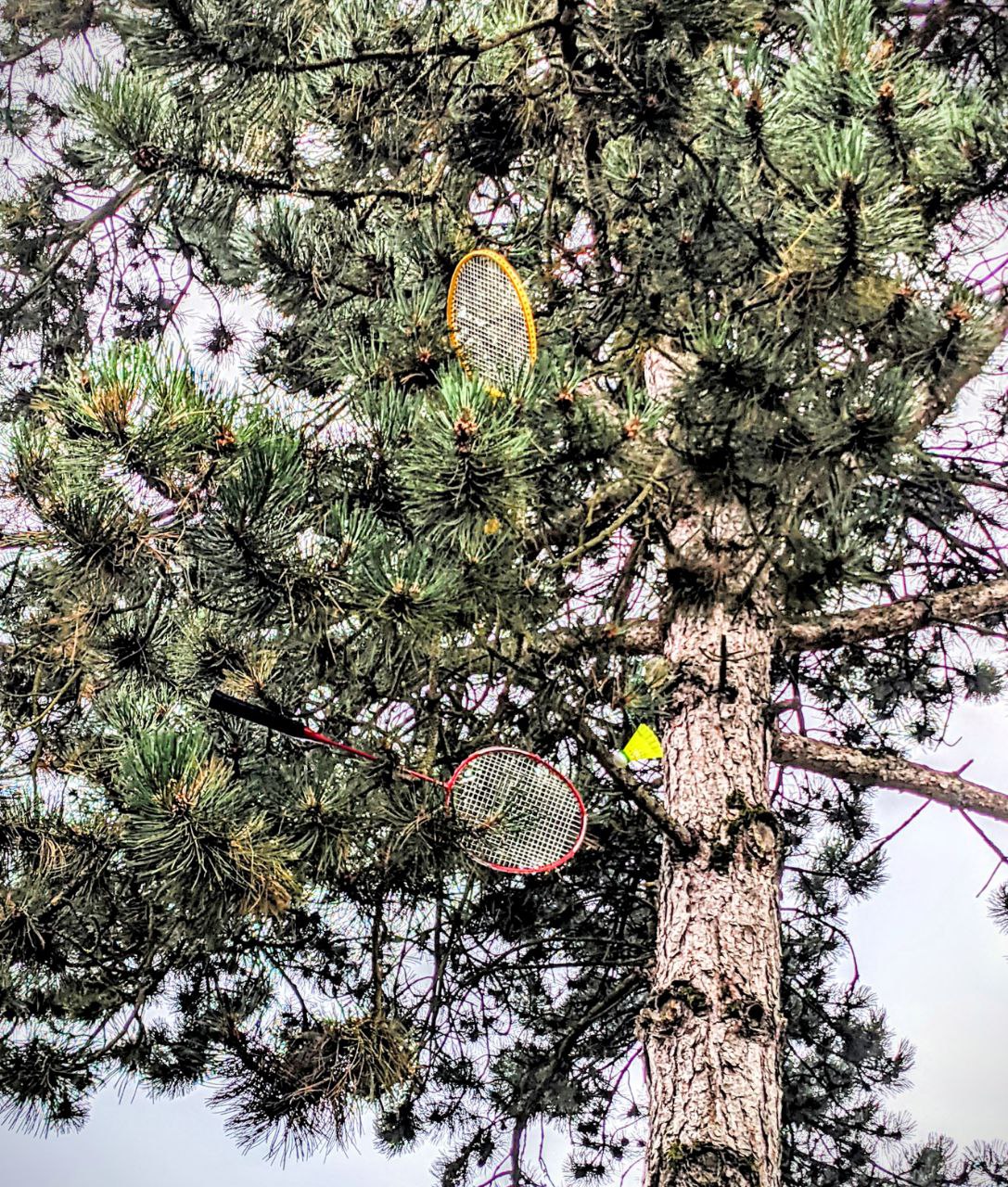 The a.pass Research Center invites you to join its public programme Research in Absence
September 20th-24th in Brussels
Together with the Research Center participant researchers from the a.pass postgraduate program and the public will form a group that will engage in research proposals of  Associate Researchers of Cycle 3. For each of the proposals, the researcher who proposes it, will be absent for the duration of the process. The rest of the group – together with the public – will engage in the research question collaboratively, contributing their knowledge and practices to the shared process.
The program invites all interested participants for an introductory dinner on Monday, September 20th. The group will work with the proposals in the afternoons and evenings of Tuesday, Wednesday and Thursday. The program will conclude with a communal breakfast and feedback session on Friday morning, Sept. 24th.
The five proposals can be joined separately or for the duration of the entire process. A detailed program will be published shortly, with information of how to book a slot and the location of the program.
Read more..