archive, documentation, publication
RRadio Triton
HOSTED BY PIERRE RUBIO
audio publication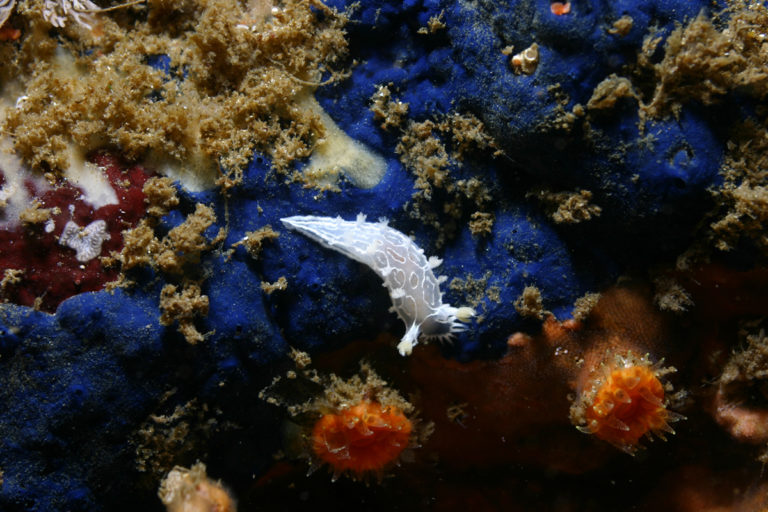 Tritonia Festiva_Photo Steve Lonhart_NOAA_MBNMS
In 2019 RRadio Triton sets out to dream of operating like a time machine carrying its protagonists through time back to events and questions processed and produced during Trouble on Radio Triton ((((((( changing (the) world (s) )))))) -a seminar held by a.pass in 2017- and returning them as new narrators. RRadio Triton is a collective and experimental, digital audio project aimed at producing and publishing radio and sound documents. The ad hoc fictional radio station records, edits, samples, remixes and releases pieces of audiowork into the wireless atmospheric fabric and exists in between a digital sound-archive, ongoing conversations that originated at the 2017 seminar and live-appearances at events.
Read more..
documentation, publication
RRadio Triton Data Retrieval Interface
1 July 2018 / online: https://rradiotriton.apass.be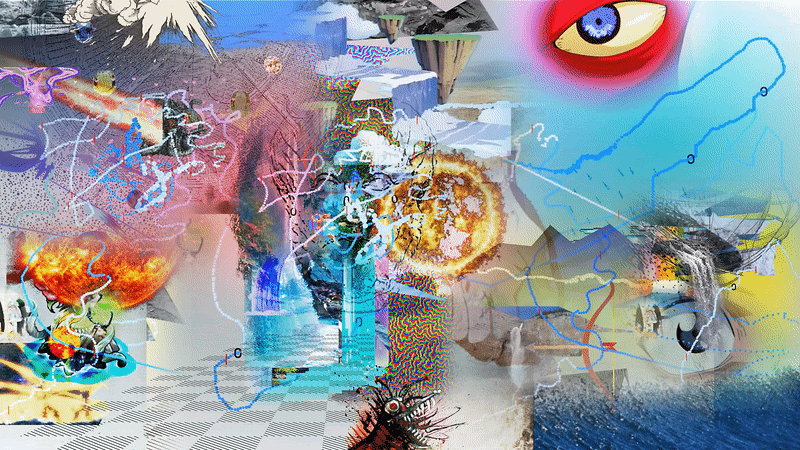 frontispiece of RRadio Triton Data Retrieval Interface
RRadio Triton is an experimental radio project aiming at producing collective audio documents gathered in and disseminated by the ad hoc fictional radio label/station, recording, editing, sampling, remixing and releasing audio and soundscapes. The audio publications of RRadio Triton are the recomposition of the outcomes of the voluntary contributions from all the actors of the 2017 a.pass seminar, BLOCK 17/I TROUBLE ON RADIO TRITON_ ((((((( CHANGING (THE) WORLD (S) )))))) curated by Pierre Rubio.
Read more..