research center, workshop
School of Love Instead of Needing to Know
4 June-9 May 2018
School Of Love @ Parallel-Parasite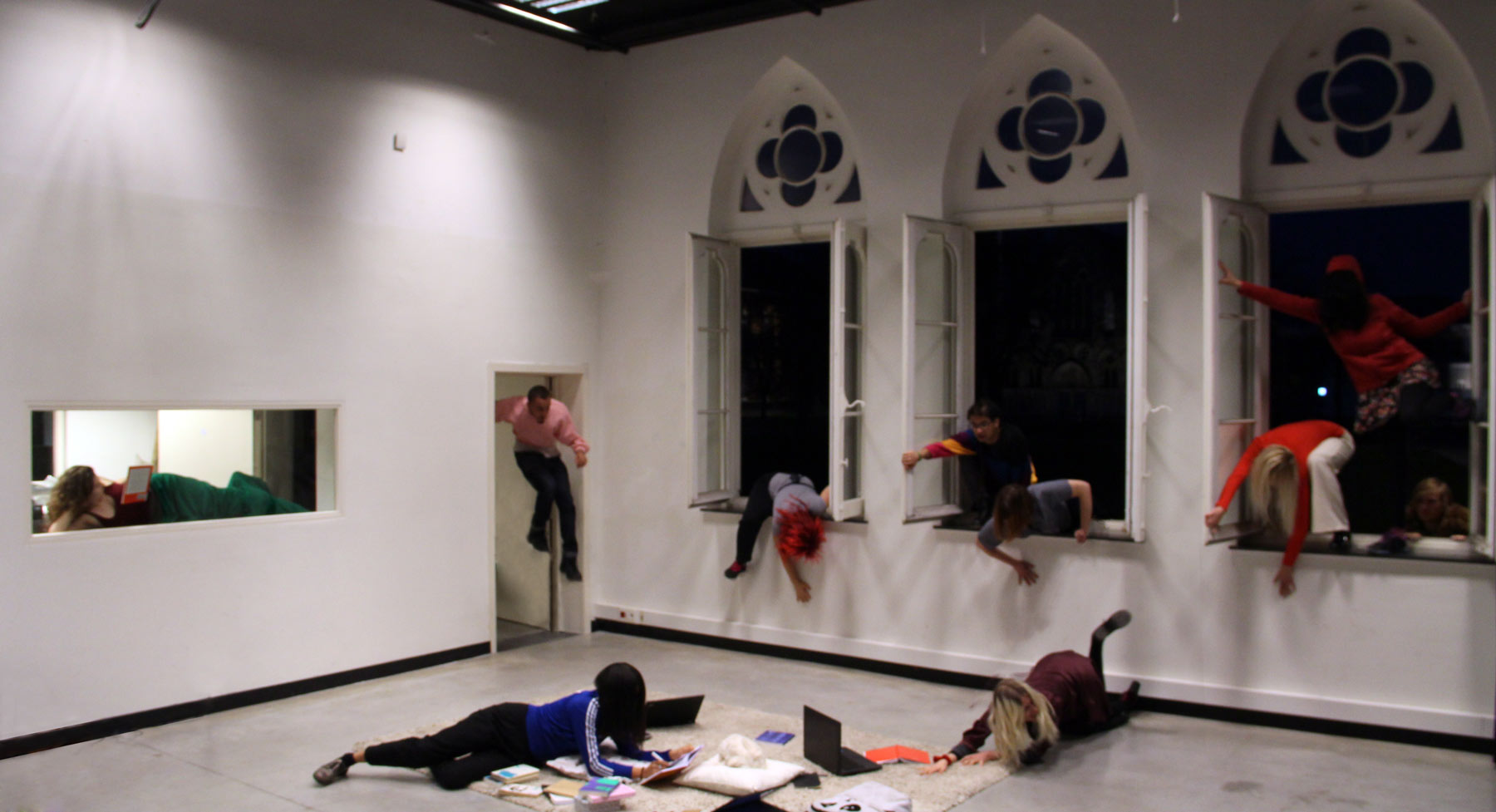 SOL
Residency at a.pass/ Zsenne gallery, Brussels 4 – 9 June (except for June 6th), 2018 If both Love and School engaged in the practice of being open to change through encounters with others, we might develop sensitivities to deal with unknown paths better. Maybe we would be better off improvising through, with and within the unknown, instead of needing to know. Maybe improvisation today can be approached as a mode of resistance to a life dedicated to an anticipated and defined future. Please inscribe here : https://bimestriel.framapad.org/p/VoV7C6HGQX
Read more..
performative publishing, postgraduate program
Maurice Meewisse Documentation Second Block – School of Love
1 September-30 November 2018
Curated by Adva Zakai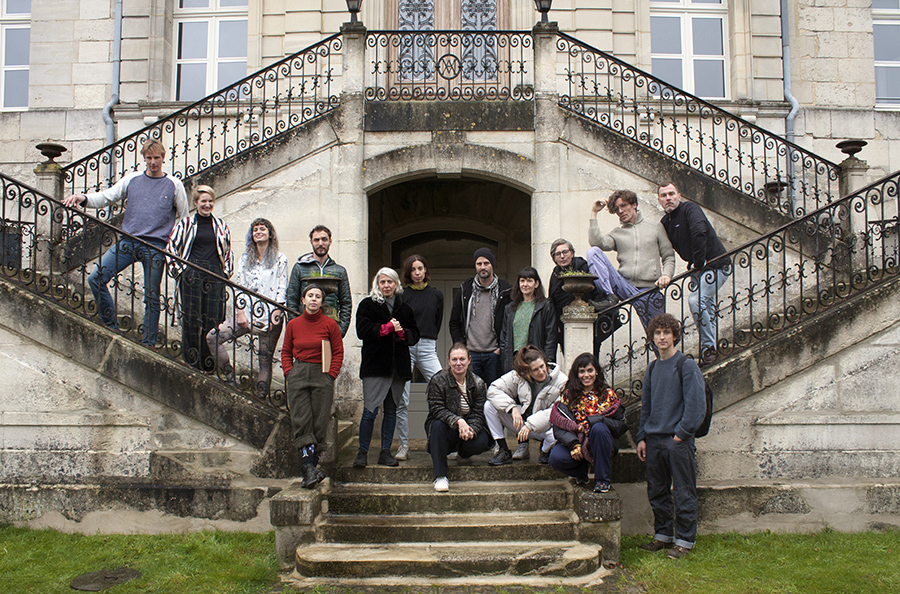 def pic1web
Read more..
postgraduate program, workshop
STUDY DAYS
10 September-30 November 2018
A curatorial proposal by Adva ZAkai

* Images – screen-shots from https://vimeo.com/channels/staffpicks/89465667
PROGRAM AND SCHEDULE
This block is organized around a series of Study Days. Almost every Monday till the end of November, a.pass hosts artists, thinkers and researchers to contribute to the problematization of various issues that bring together love, art, school, improvisation and politics.
Read more..