postgraduate program, workshop
kin(s)score
12 May-21 July 2022 / a.pass
Scoring intimacy with discursive others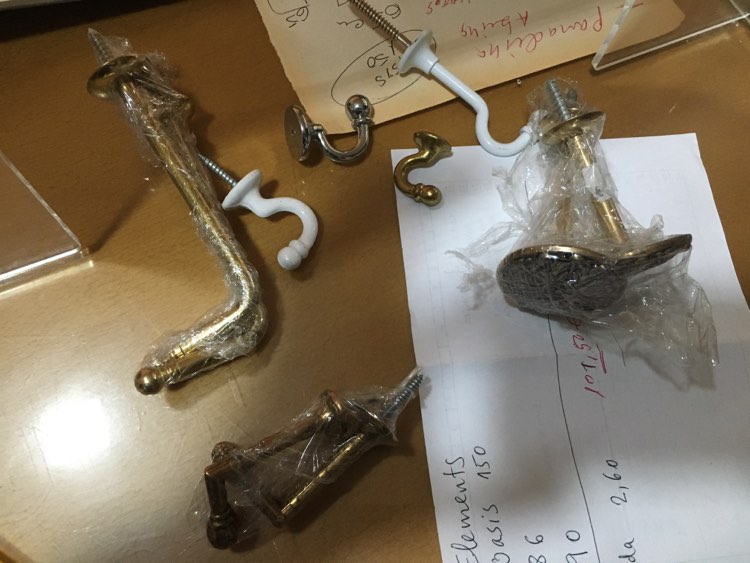 kinsscore
Kinsscore will be practiced every Thursday of  block 2022 II titled "Scoring intimacy with discursive others" (
see block post)
The proposal for this score follows on previous iterations of Scorescapes as a tool to practice intersubjective formats for exchange in artistic research. ScoreScapes is an investigation of how scores can facilitate the relation between artistic research, documentation and knowledge processing in collective settings.

If artistic research is an active and methodological search for ways to keep the viability of one's knowledge in relation with others', then how can this search be mediated by scores? If artistic research engages in processes of awaking unseen  relations with what surrounds us, then how do we compose materials and thoughts? What is the performativity at stake on the sharing of those? What's the relation between subjectivity and collectivity? What does that do to our individual practices and to the collective itself? 
The specificity of Kin(s)score is on the fact that we will participate in the score with our research kinships. We will speak with them, through them and us about the questions that our research make apparent. We will discuss and practice what are the political implications of authorship, collectivity and the other.
Read more..