-, performative publishing, postgraduate program
Arquivo Atlantico [Atlantic Archive]
booklet
27 January 2022
Túlio Rosa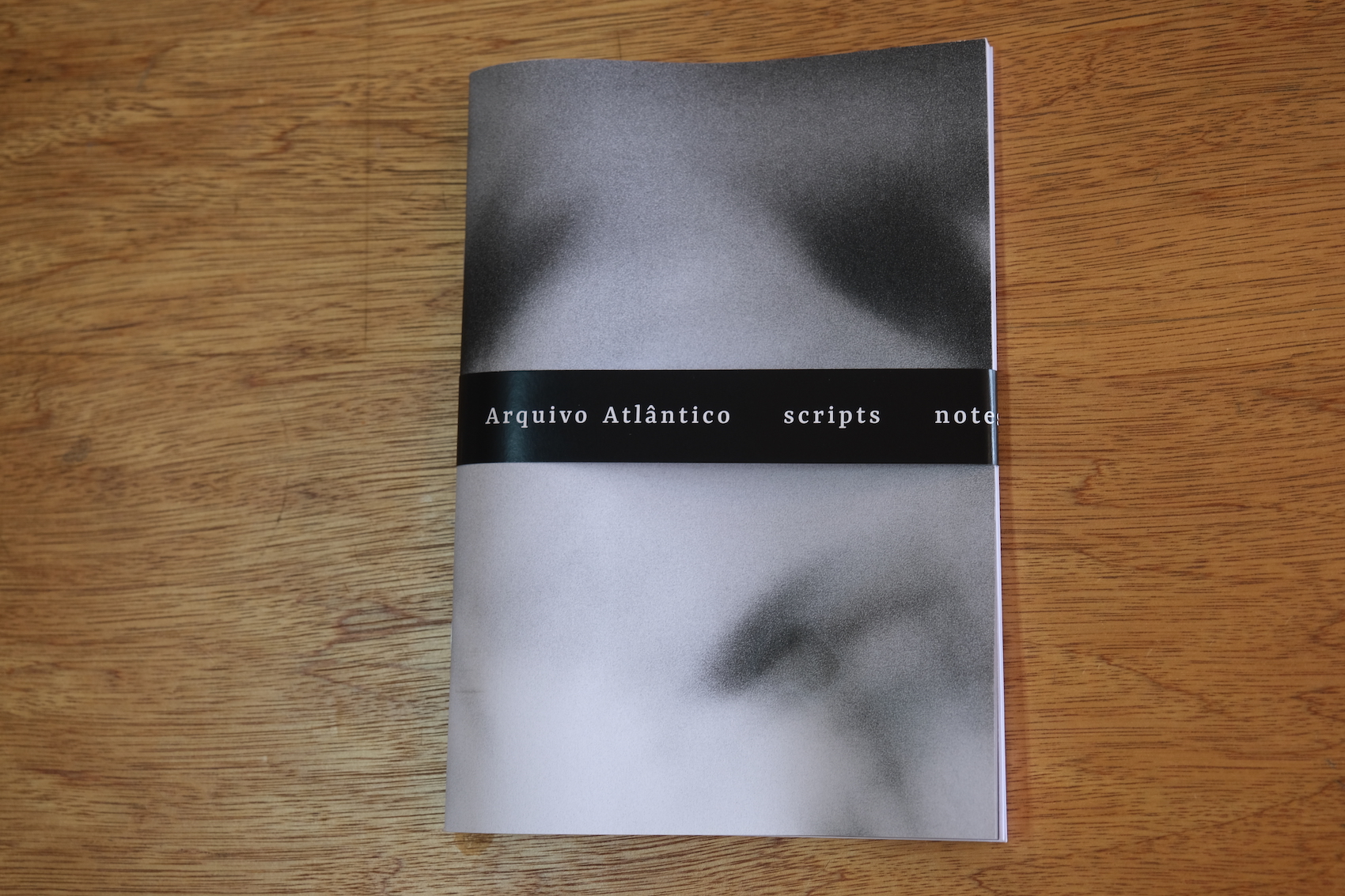 Arquivo Atlantico
Arquivo Atlântico is a multi-chpater research project by Beatriz Cantinho and Túlio Rosa, in collaboration with Jose Capela and Nuno Torres. Arquivo Atlântico is an investigation on the notion of memory, on the possibility of re-membering differently places, peoples and knowledges.
listen to Arquivo Atlântico podcast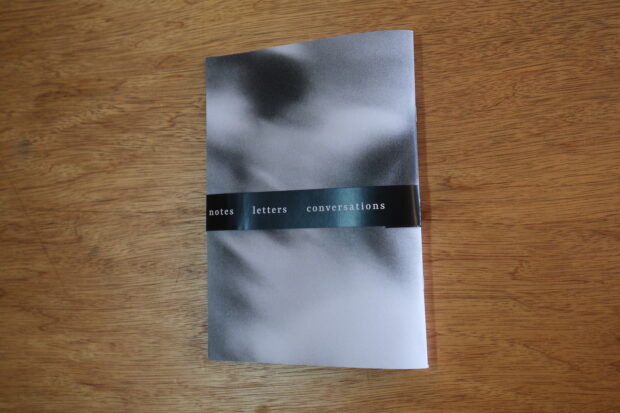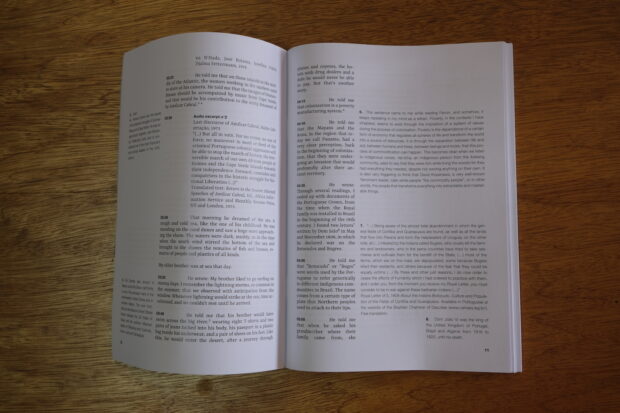 price: 7 Euro
Order this publication.