Tinna Ottesen
My research proposal on how to make site-specific & portable scenographies has led me to develop Experience Suites for one person to enter at a time. I work with lightweight materials and try to find the forcefullness in materials like plastic, latex & nylon. The suites are man-made, but do not seem to be made for man, so the visitors enter at a disadvantage to space. Prior to A.Pass I worked as a scenographer, production designer and with spatial installations. Some of former collaborators are Reykjavík Art Fest, The Reykjavík City Theatre, Kviss Búmm Bang, Kriðpleir, Halfmachine, Roskilde Festival, Reykjavík dance festival and Lókal International theatre festival in Reykjavík.
End Presentation – Generously Forceful / The Doubtful Wild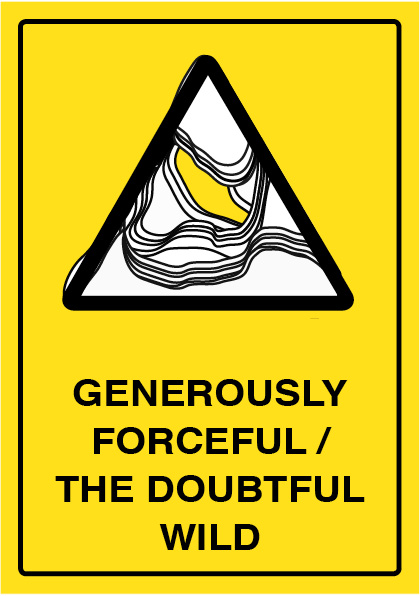 Three Vivariums.
Tinna´s Perform Backs
animated versions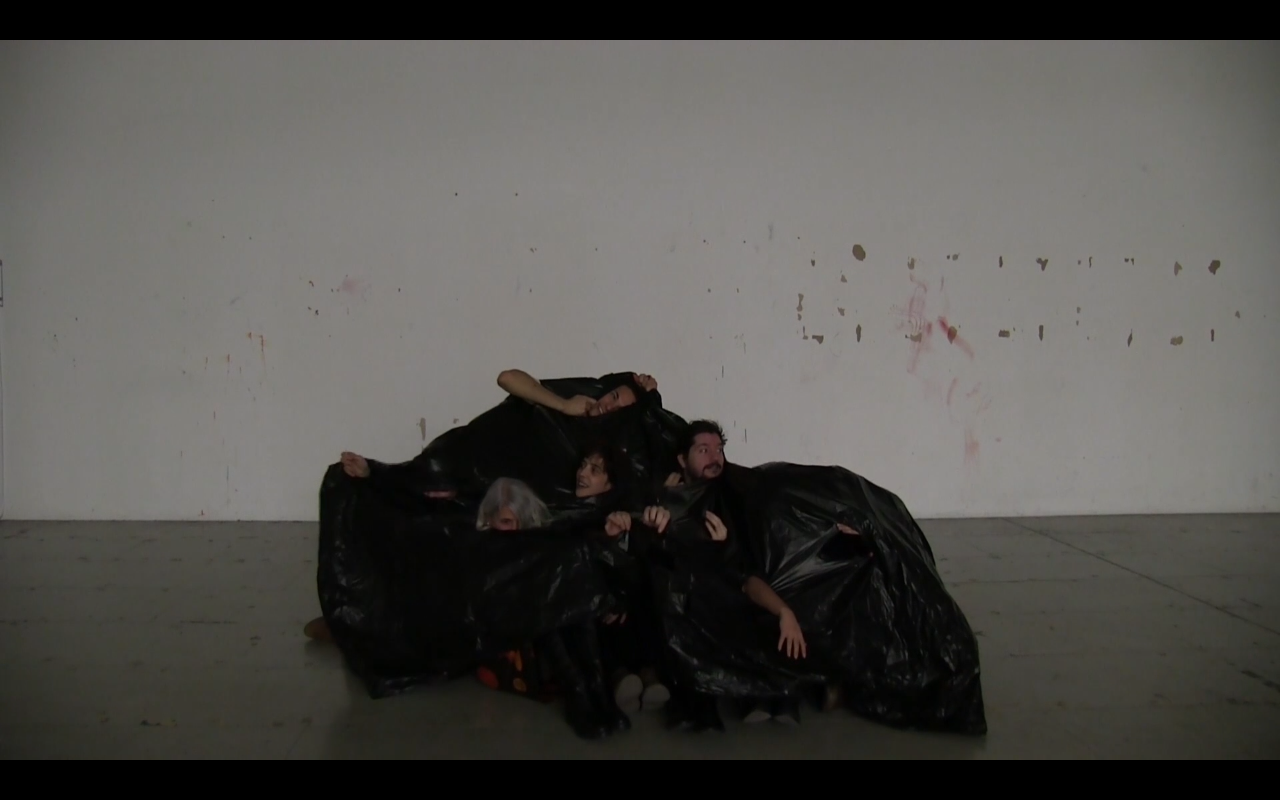 PBS Tinna
Excerps from my experiments from the workshop "Perform Back Score" that was lead by LILIA MESTRE.
The experiments were 5 minutes performances that were a reaction to others performance that were done the week before.
As the time goes by slowly when watching a 5 minute long live performance on screen, and because my set-ups had an animated quality about them, I sped it up !
Much more fun that way.
---
The Participants Feedback
From the immersible site specific experiment at PAF
Those who entered the room were asked to take a book with them that had instructions on both the front and the back side.
On the front it said : "Open this book at the end of your time and follow the instructions on page 1"
On the back it said : "Please play with the space. I recommend aprox. 15 minutes inside. Try to walk upright.
These were the instructions on page 1 :
( 1. Fill out the graph with 2 factors of your own choice. One for the –  –  – line & one for the      line.
  2. Draw your movements from inside the room. )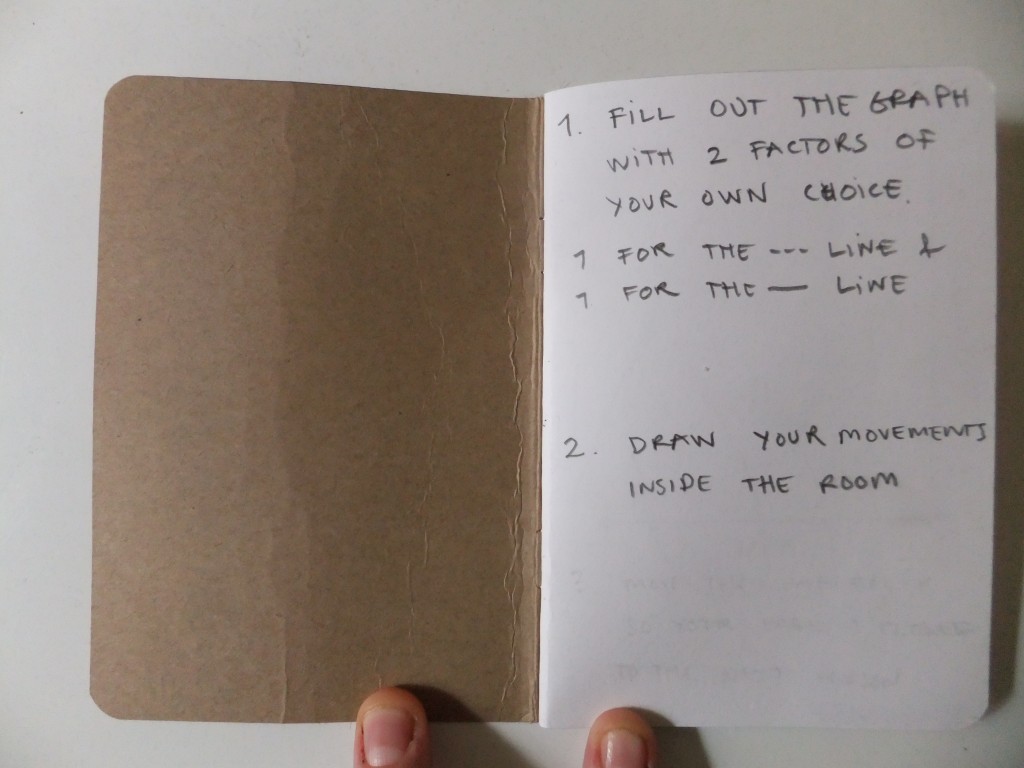 Here are the drawn feedbacks :
.
Lightweight Scenography
PAF 3/´15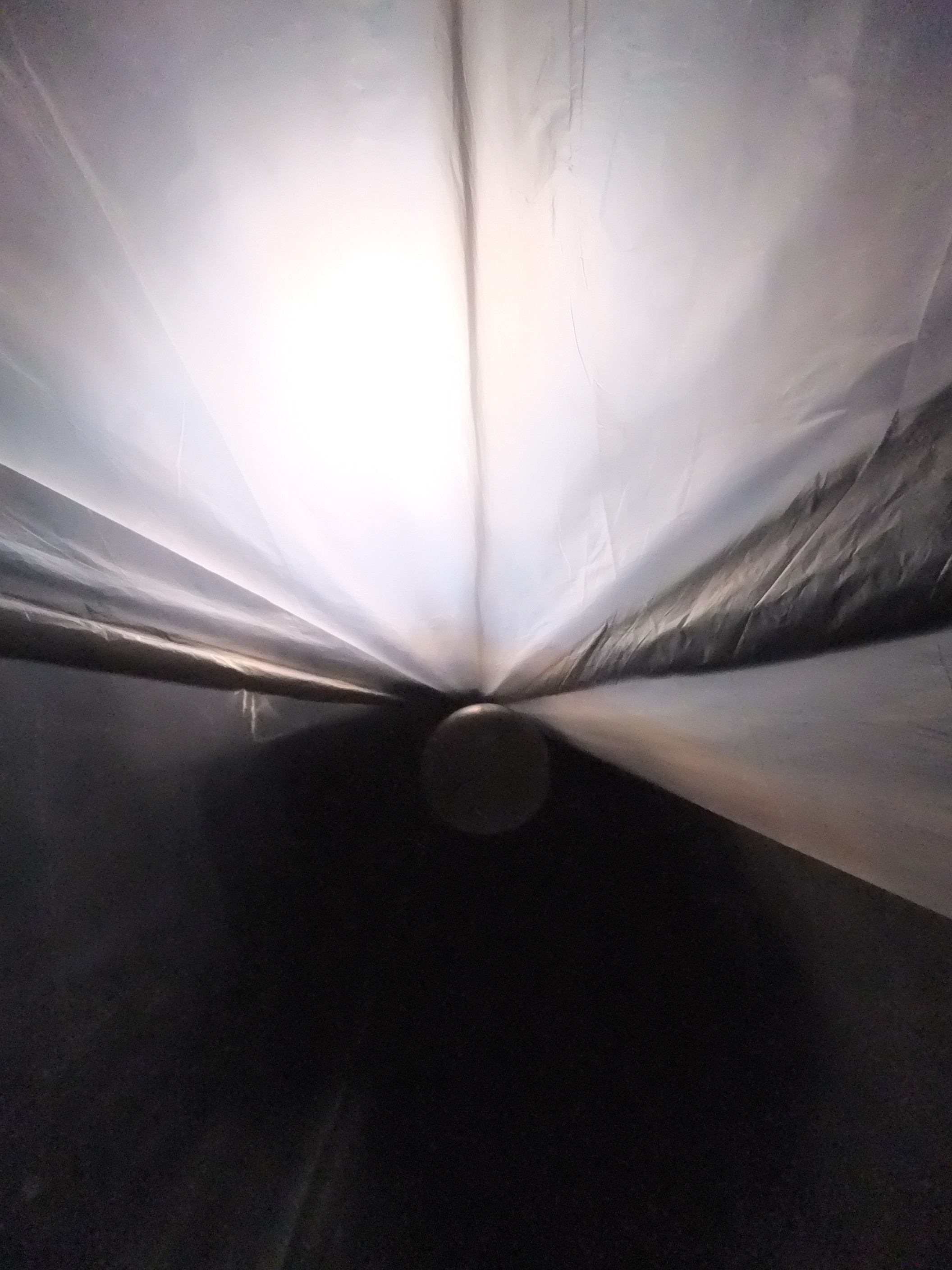 PAF 3/15 Tinna Ottesen
A Video documentation :