postgraduate program, workshop
Elke Van Campenhout Who's Afraid of the Subject?
18-22 January 2016 / a.pass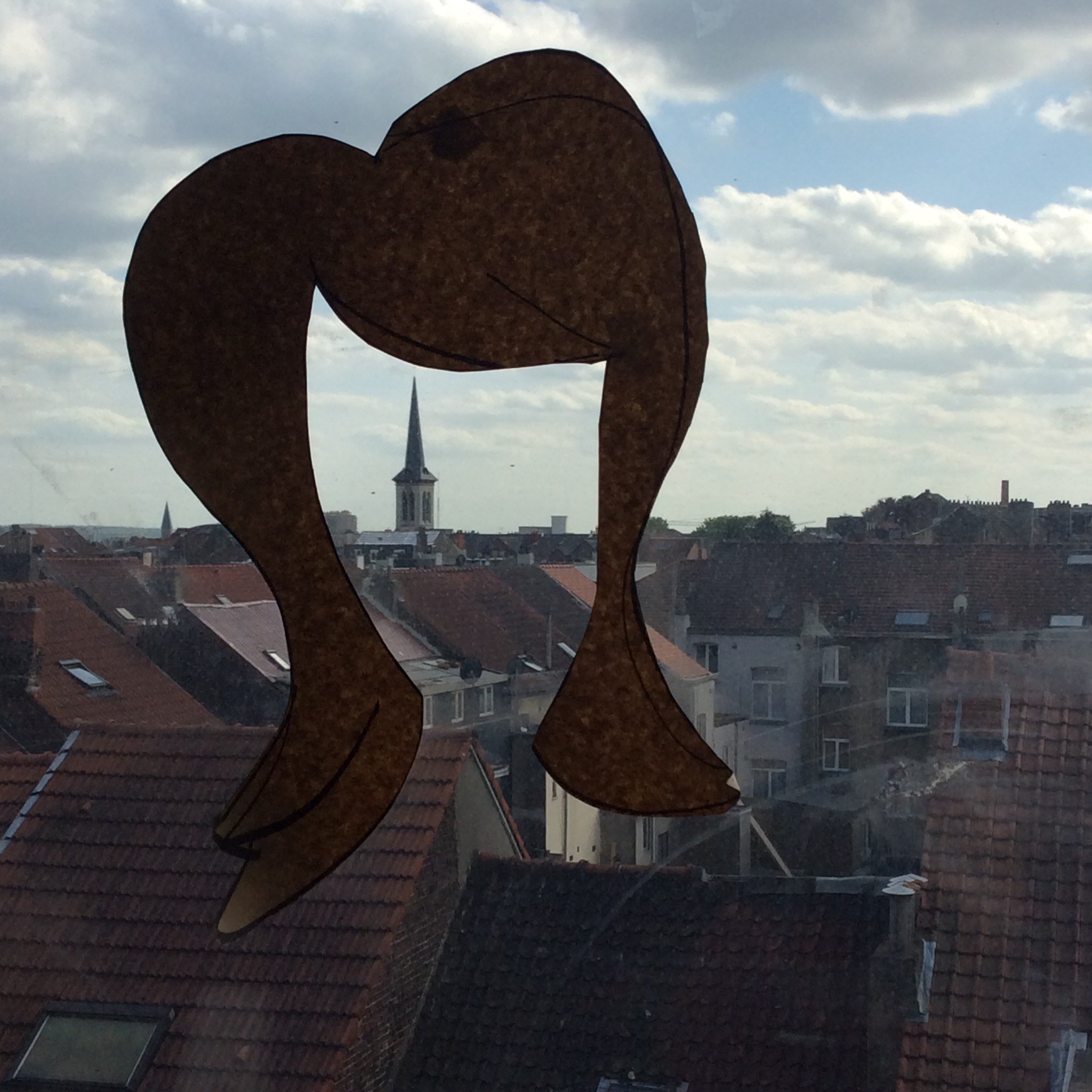 image
In this theoretical and discussion workshop, we reconsider the notion of the subject today:
why, after all the turn-arounds of becomings, vibrant objects and a decentralisation of the human perspective, do we need to reconsider the subject as an important player in our discourses and practice?
well, to start with, because there is no personal agency or ethics without it. and also because there is a need for a consciousness of what it is that subjects us, what it is that turns us into speaking, experiencing and affecting human beings. but even more so, when and why these powers are denied to us, and why?
Read more..