Gerald Kurdian
Gérald Kurdian studied visual arts at the l'ENSAPC before entering the contemporary dace program Ex.e.r.ce 07 under the direction of Mathilde Monnier and Xavier Le Roy. His oblique concerts are since then presented regularly in the performing arts, visual arts and indie music scenes. Since 2007, he develops radio-projects in the frame of the Atelier de Création Radiophonique of France Culture and composes sound pieces around the ideas of work and body. In that frame he collaborates with insurance companies, jails, prostitutes or dancers. In parallel, he composes music for contemporary dance and cinema. His first record under the name of This is the hello monster! has been selected as one of the best records of the year 2010 by the french newspaper Libération. In 2016, he will release a new EP, "ICOSAÈDRE" produced by the brilliant electronic musician Chapelier Fou.
TRKTV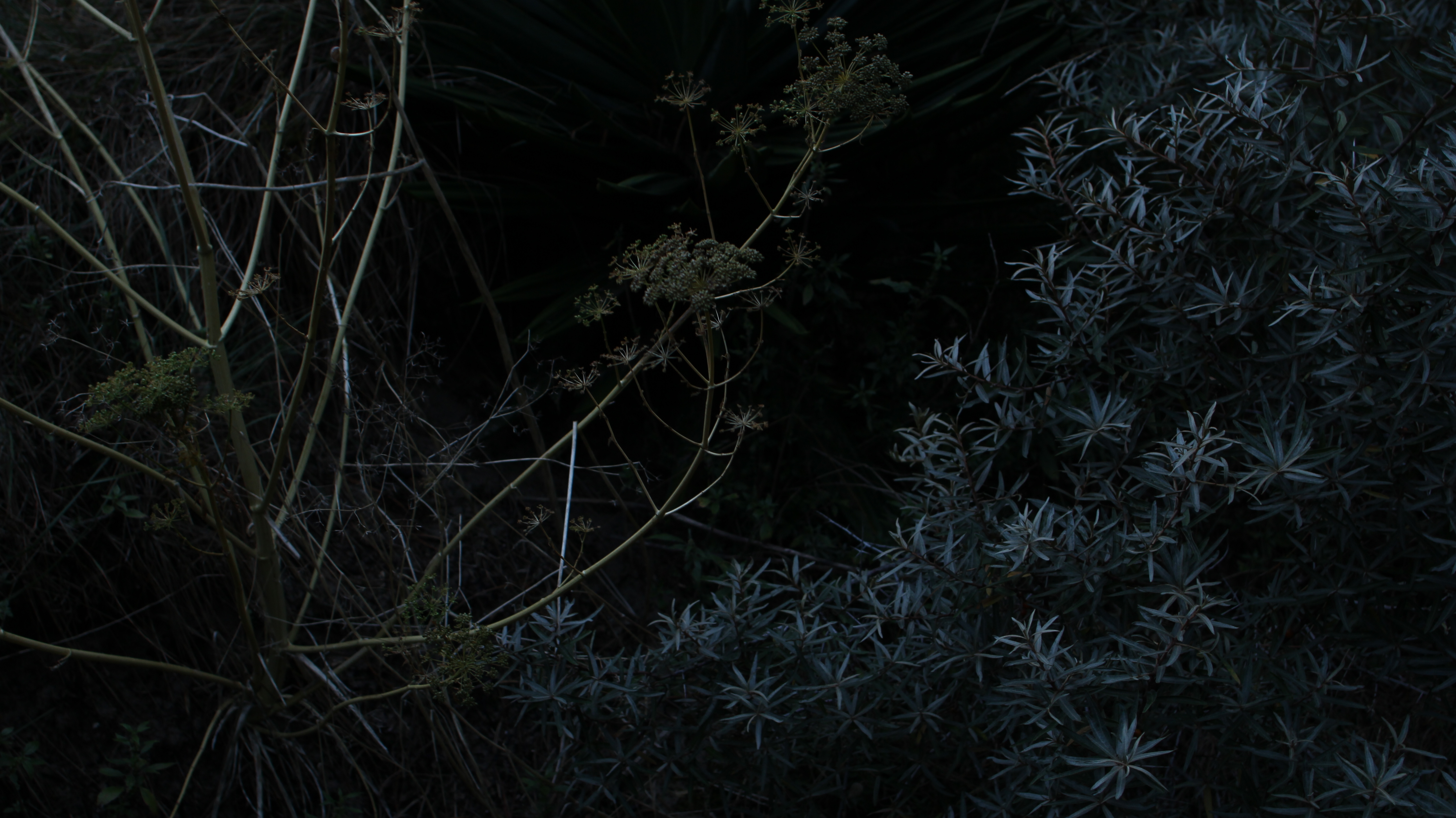 IMG_1220
Developed beside anthropologists, queer activists and specialists of anticipation – psychics, meteorologists, statisticians, science-fiction writers, etc -, the TRKTV research project takes hold on a collective reading of Donna Haraway's Cyborg Manifesto, towards a musical and performative translation of its socio-political endeavors.
It stems out from a desire to invent and experiment, thanks to the conjoint means of electronic music, documentary and performance, the artistic, cultural, political or sexual practices of an imagined cyborg body. It unfolds in the frame of THEORY CONCERTS, live electronic music performances halfway between the lecture, the concert and the sound installation performed live by Gerald Kurdian.