postgraduate program, workshop
CARE at a.pass
7-11 March 2022
A proposition of the Participants Assembly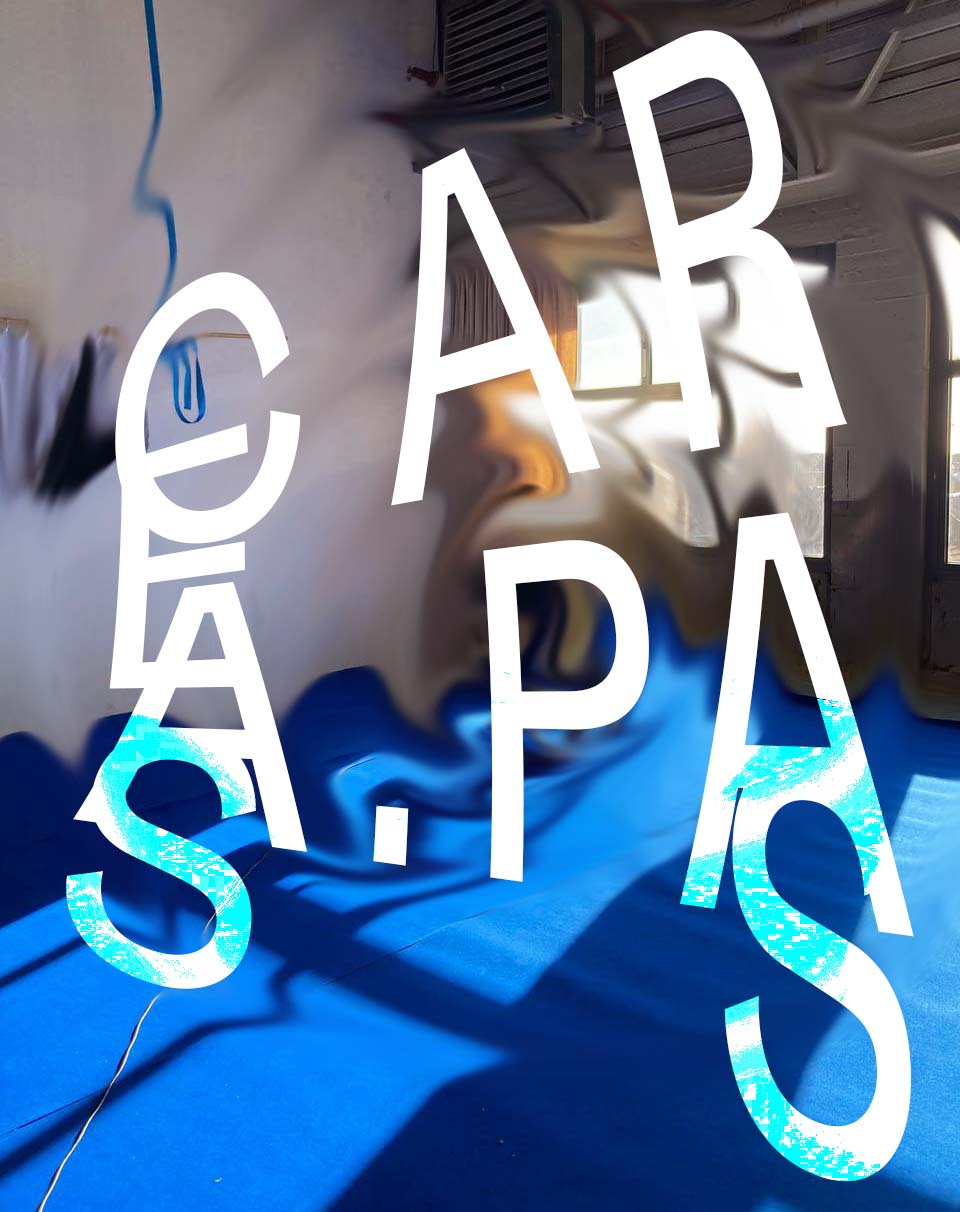 careapassB
CARE at a.pass
A longing for togetherness is inherent to the a.pass community. To ensure this togetherness it is necessary to have different strenghtening intra-structures within the larger institutional structure. Especially in disruptive times as we are living in right now – on a micro and a macro scale – the participants of a.pass asked themselves how also they can contribute one of those intra-structures in which we can provide and reflect on care.
CARE is an invitation to five days of five brunches and five talks. Together we want to find out what does care mean under the scope of a.pass as an institution focusing on artistic research. Where or what is care within and around artistic research? How is the act of caring resonating within participants' practices? What and who needs (more) care? Is care (somewhere) missing?
Every day the table serves brunch, and different exchanges and aspects of care. We will collect and exchange individual, collective and institutional voices and expertise.
Initiated by Márcio Kerber Canabarro in 2019, CARE took place twice in physical gatherings in Budapest, Hungary, and in Almada, Portugal. After the Pandemic started CARE transformed into an online gathering of contributions in form of a digital Zine with approximately 8 editions and contributions reflecting on the notion of care from all over the world. 
As the Participant Assembly's curatorial contribution to the 2022 I. block, CARE at a.pass experiments with another alternative format of organised gathering and provides a set of methods that form a lush base to research in togetherness. These operating methods mainly touch upon basic needs of time structure, food, space, and participation. Thus CARE shapes a space to digest and process the generated knowledge and the experience, a space to breath and rest, a space to hold together. 
Schedule:
March, 7th-11th 2022
5 days/ 5 brunches/ 5 aspects of care/ 5 discussions/ 5 gatherings
Day 1 – 11am-3pm – opening to CARE + invitation
Day 2 – 11am-3pm – individual care 
fixing things with Martin

fashion hypnosis with Federico
Day 3 – 11am-3pm – collective care 
weaving storytelling by Sarah         
Day 4 – 11am-3pm – the caring relationship between individual and institution 
Day 5 – 5pm- 9pm – closing to CARE + soft party
choreography of imagining the future by Aleks

Open Salon hosted by Nathaniel
Extra program: 
Every day at 7pm, – online audio reading of "Oneness vs.the 1%" by Vandana Shiva" ( link send on Monday)

Screening of Myriam Van Imschoot's & The Youyou Group's film 'Le Cadeau'

 
CARE at a.pass holds contributions amongst others by Sarah Pletcher, Martin Sieweke, Inga Gerner Nielsens, Nathaniel Moore, Aleksandra Borys, Federico Protto.
Sarah Pletcher is a performance-based artist that works with ceramics and fibres. She has a background in traditional and alternative weaving practices. For CARE Sarah will be preparing a loom and weaving in the space to open a conversation about care for skills of making, the people who taught us our craft, and the stories embedded and woven into the history of our and others' ways of making.
Martin Sieweke works as a material researcher in Brussels.  
Deconstructing and collaging given shapes and researching on the overall ambiguity of materials contexts and use relations has been a main focus ever since.
The material's basic features such as texture, weight or colour have a strong impact on his practice.
He is working collectively on set and costume projects in the field of performance and dance.
Inga Gerner Nielsens makes performance installations which often includes one-to-one interactions and speculative interviews as immersive dramaturgy. With her current project, The Mise-en-Scène of Care Work, she is researching the social skills required for these interactions by mirroring them with the work performed by nurses. 
Her dialogues with performers and nurses had led her to recognise a need to care for the caregiver. How can we as an artistic community help care workers? How can we support each other in the kind of care we perform in our artistic work?
In the post performance care circles artists, curators, and people working within the institution of a.pass will each be viewed as a caretaker (of objects, processes, collaborators, participants, space). The starting point for a circle will be an interview about how the period right after a production manifests in your life. Inspired by the Poliset we will then build a scenography around you  and offer a mode of interaction which might potentially accommodate, reduce or perhaps alter the intensity of your fall into the post-performance void.
Aleksandra Borys
Choreography for Dreaming the Future is an experimental series of audio recordings which invite the listener to dream and fantasies of the desired future. They offer guidance for imagination and for body activity. My dream was to imagine how a dance gathering can happen beyond shared space and time, connected by the intention.
Federico Protto's artistic practice unfolds along performance, music, costume and fashion, and artistic research. Spanning a hybrid network of collaborators and materialities, his projects question conventions in order to configure new forms of shared knowledge production and decolonized kinship.
Fashion Hypnosis is a guided somatic and collective moment in which we expand but also intensify our bodies and our imagination around them to sharpen or smoothen our understanding of the world surrounding us. 
Nathaniel Moore: 
Open Salon is a performance format with the theme of uninhibited spectatorship. 3 performances are presented as pillars supporting the evening, around which happenings, expressions, and queer modes of connecting might occur. 
In this salon I hope to trouble the ways in which we practise listening and attending performance. Consider it a gentle nudge out of one's comfortably distanced seat, and a raucous invitation to make a response in real time. A permission granted to open up the floodgates of an uninhibited spectatorship which reacts to what's happening in the space immediately, even, conversationally formulating additions, disruptions, contextualization, harmonies, utterances, angers, praises, perversities, angels, etc etc.
You are invited to witness, be touched, and return the favour. 
A mantra might be, "we do not yet know what this performance(moment) needs to be," or is, and, we will find out together. This is desired as a brave space; a space where there are no mistakes. Where the information which emerges is valued regardless of the message it carries; valued simply because it offers the possibility to learn.
Informing this evening is thought around care and provocation, listening and critique, love and healing.
More information on CARE and the 2020 online zines can be found here: