-, block information, gathering, research center
Lilia Mestre Fragile Community Score + Score for entering a place / Lilia Mestre
11 June-15 May 2018 / Zsenne ArtLab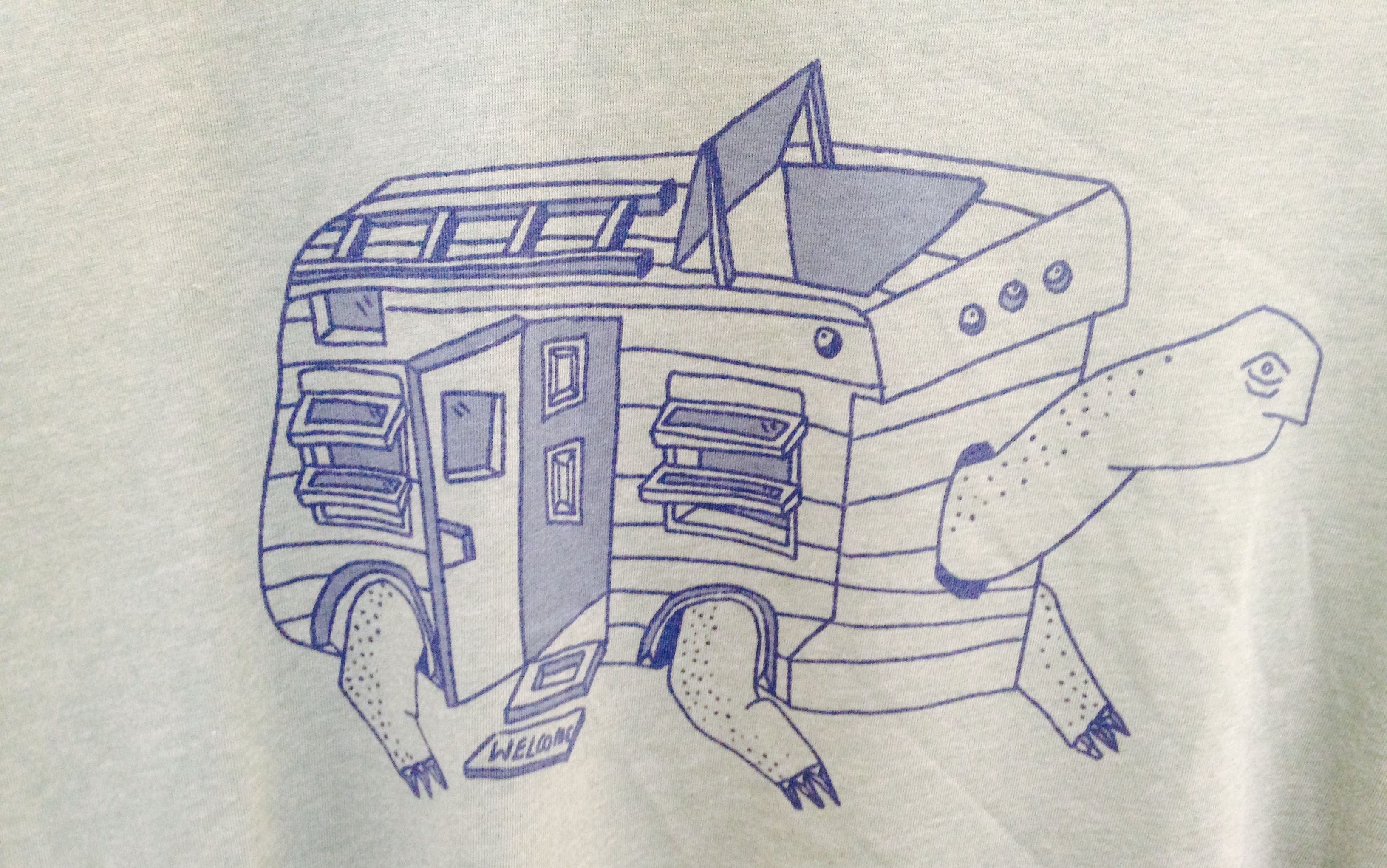 IMG_4131
SCORESCAPES: Thinking Scores as Pedagogical Tool is an ongoing research in the context of a.pass. For this occasion the score will serve the question of  'being in an (other) place' which is not home, which is semi-public, which will constitute a composite body and which will be in the 'here' of the public space and of the a.pass Research Center. Which tender social formation will take place?  What will appear from the rubbing between institutional paradigms and the discourses that resist? The score wants to make appear narratives localized in that time/place frame work. We will work with writing and physical forms of presence and we'll go in between inside and outside, the individual and the group, in between the here and there, between being part of and being other.
SCORESCAPES bears witness to affective relationships for understanding the self and the collective through acts of gathering and attending to varied modes of being with their respective backgrounds, moods, sensibilities, political concerns, and theories. Acting as a system that establishes questions and answers set in time and place, the scores propose regular encounters as conditions for intensive exchange. They propose a system of interaction where varied aesthetic experiences coexist, complement, challenge and inspire otherness with the potential to trace it. The Score wishes to underline the importance of the experiential aspect of things as a thinking-partner.
The week will be separated in two practices. The first will be a closed session 'Score for entering a space' with Esther Rodriguez- Barbero Granado, Lilia Mestre and Eric Thielemans.  The second 'Fragile Community Score'  is under inscription and will last for 3 days.  Both practices will be shared in the evenings.
Please inscribe by sending an email to lilia@apass.be
SCORESCAPES
Monday 11 > Eric Thielemans >  Score for entering a place (close session)> Public Discussion from 17:30 till 19:00 > Concert  Eric Thielemans at 20:30

Tuesday 12 > Eric Thielemans > Score  for entering a place (close session) > Public Discussion from 17:30 till 19:00

Wednesday 13 > ScoreScapes > Public Discussion from 17:30 till 19:00

Thursday 14 > ScoreScapes > Public Discussion from 17:30 till 19:00

Friday 15 > ScoreScapes > Public Discussion from 17:30 till 19:00

Saturday 16 > Monday Readings – Femke Snelting and Martino Morandi  > 11:00 till 16:00