end presentation, postgraduate program, research center
Gathering around research publications and presentations.
15-30 September 2023 / a.pass
As well as a farewell party!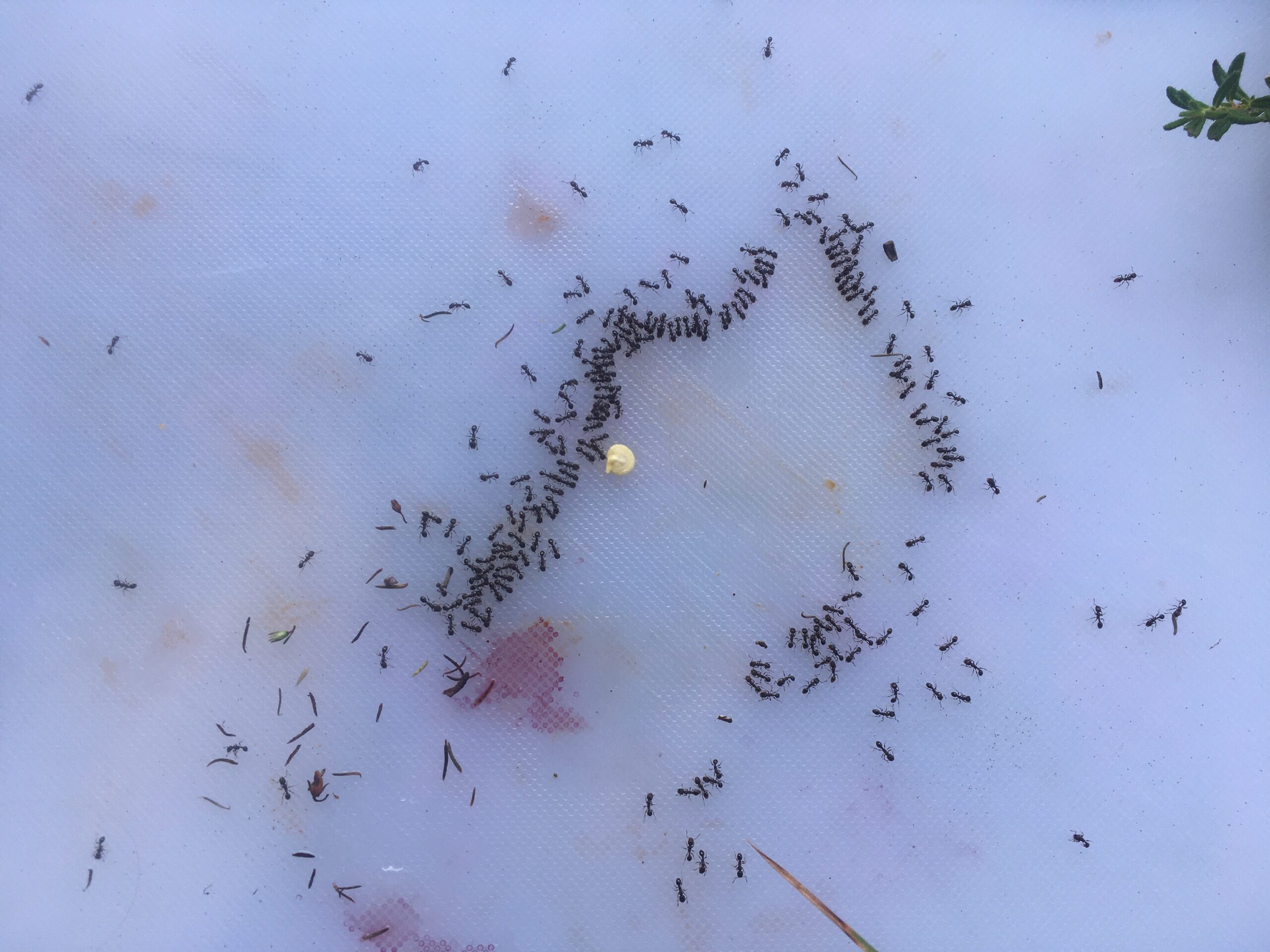 ant audience
September 15-16: Alyssa Gersony, Andrea Brandão, Marian Rosa van Bodegraven, Marko Gutić Mižimakov (post graduate presentations)
September 23: Caterina Mora, Gosie Vervloessem, Maurice Meewisse, Paoletta Holst, Túlio Rosa (Research Center presentations – Cycle 4)
September 29-30: Amari, Carina Erdmann, Mlondiwethu Dubazane, Lore D Selys (post graduate presentations)
More details very soon!
*
Accessibility: a.pass is currently situated at the former industrial site 'de Bottelarij' in Molenbeek (Brussels). Activities take place mostly in two different spaces on the 3rd and 4th floors of the building. Due to ongoing repair works in the building the elevators are currently not accessible unless we make a special request. If accessibility presents a concern, please contact us beforehand so we can organize access to the different floors to the best of our abilities. Apologies for this inconvenience.
The events in September will likely contain spoken text and performance-based activities. If there are accessibility requests or questions please contact production@apass.be.