IS THIS THE END?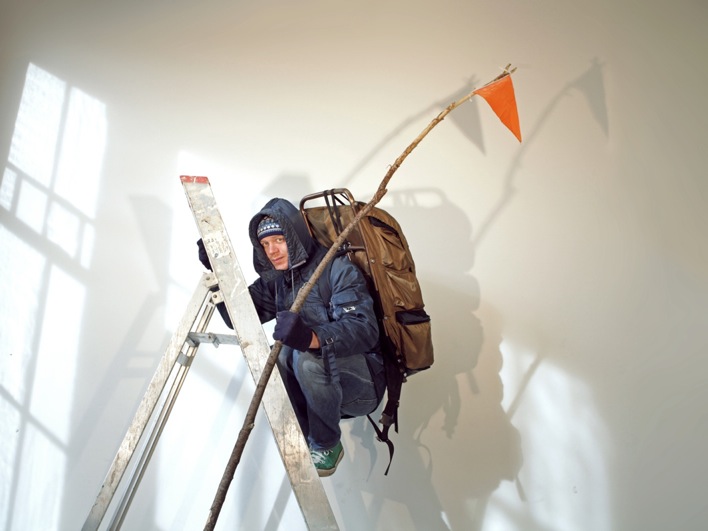 Christian
Friday 21st of January 2022, a.pass received news from the Ministry of Education that their subsidy will come to an end by the end of 2023 the latest. From one day to the other a.pass is left with two years to find other means of survival or close the institution.
Three days later, January 24th, the Ministry of Education states in the newspaper that this decision is based on negative advice from the evaluation committee. According to the Ministry the a.pass-program wouldn't add any extra value to the field.
This news is misleading, short and reductive.
For the last two years and half, a.pass fulfilled all requirements of evaluation set by the Ministry. We organized a benchmark evaluation with 4 other international art academies of similar standing; we went through a thorough internal evaluation; we submitted our structure to an external evaluation led by the government; and we presented a meticulous 5-year plan. These are costly, time-consuming and laborious procedures on top of the daily activities of a small organisation. The results of all these evaluations were GOOD to VERY GOOD. The commission gave concrete suggestions to grow or improve, all of which directed towards perpetuating the work of a.pass along the visionary principles of the institution. It is not correct to portray the institution in these terms.
With regards to discrediting a.pass' unique value, we must stress the uncontested importance of a.pass in the field of art and education, and specifically in its contribution to the performing arts. A vast number of a.pass alumni and educators take prominent positions in academia and the professional art field, in Belgium and abroad. a.pass is widely acknowledged as a breeding space where artists and researchers of all kinds come together to raise critical questions and experiment with imaginative resolutions. It is beyond dispute that the merits of a.pass are invaluable rather than 'of no added value'.
As an educational institute that is strongly embedded in the ways of working of a self-organized art scene, prosperous in Belgium since the 90s, we are concerned for the pervasive restructuring of the art field, following sequences of budget cuts and enticements towards merging into bigger institutions.
We are in a fragile situation and exhausted by demands that precarise art practice and art education.
This is for now. We are working on a response to this decision. We are consulting our various partners. And we will update this post with further action.