end communication
Xiri Tara Noir, Sina Seifee, Esta Matkovic, Maarten Van den Bussche, Lili Rampre, curated by Laura Herman No Communication without Noise
21-23 September 2017 / a.pass 4th floor
five researches leaving a.pass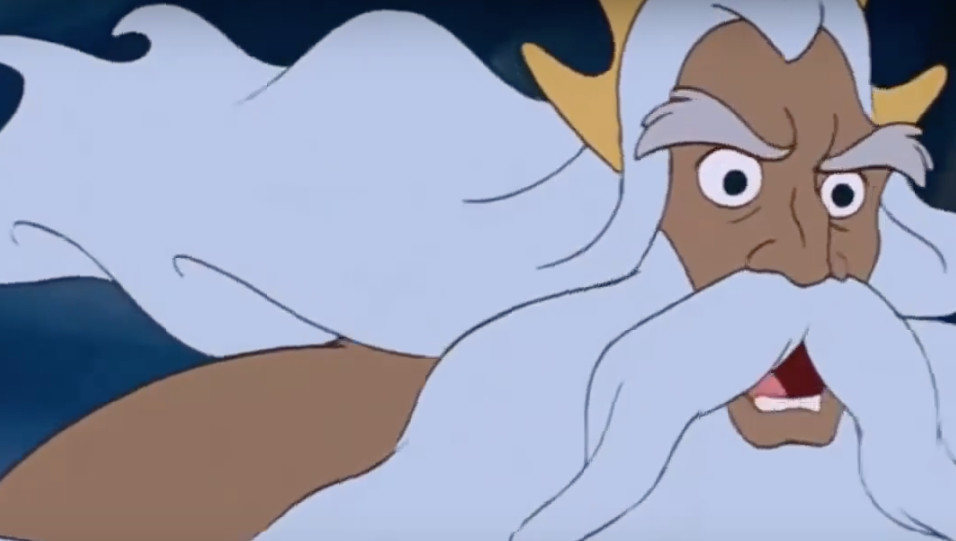 lost senses_without text
"Mistakes, wavy lines, confusion, obscurity are part of knowledge; noise is part of communication, part of the house."
(Michel Serres)
No Communication Without Noise is a three-day insight in five ongoing a.pass researches that share an affinity with the ambivalences of writing and reading. Interested in communication, or the lack thereof, Esta Matkovic, Lili M. Rampre, Sina Seifee, Xiri Tara Noir and Maarten Van den Bussche address the limitations and untapped potentials of text in proposing new modes of attention.
How can we engage with the information that somehow gets filtered out, or which exists at the margins of the circuit? How does one convey, communicate, or translate embodied text or flesh-memory? How does a feeling or thought travel through time and space if not through written scripts? Adopting different channels and strategies, including voice, auto-fiction, re-enactments and technological interfaces, the researchers bring wonder and awareness of other forms of conductive relations, like the chemistry between lovers or the force fields that exist in between the lines.
More information on the full programme soon.