Tinna´s Perform Backs
animated versions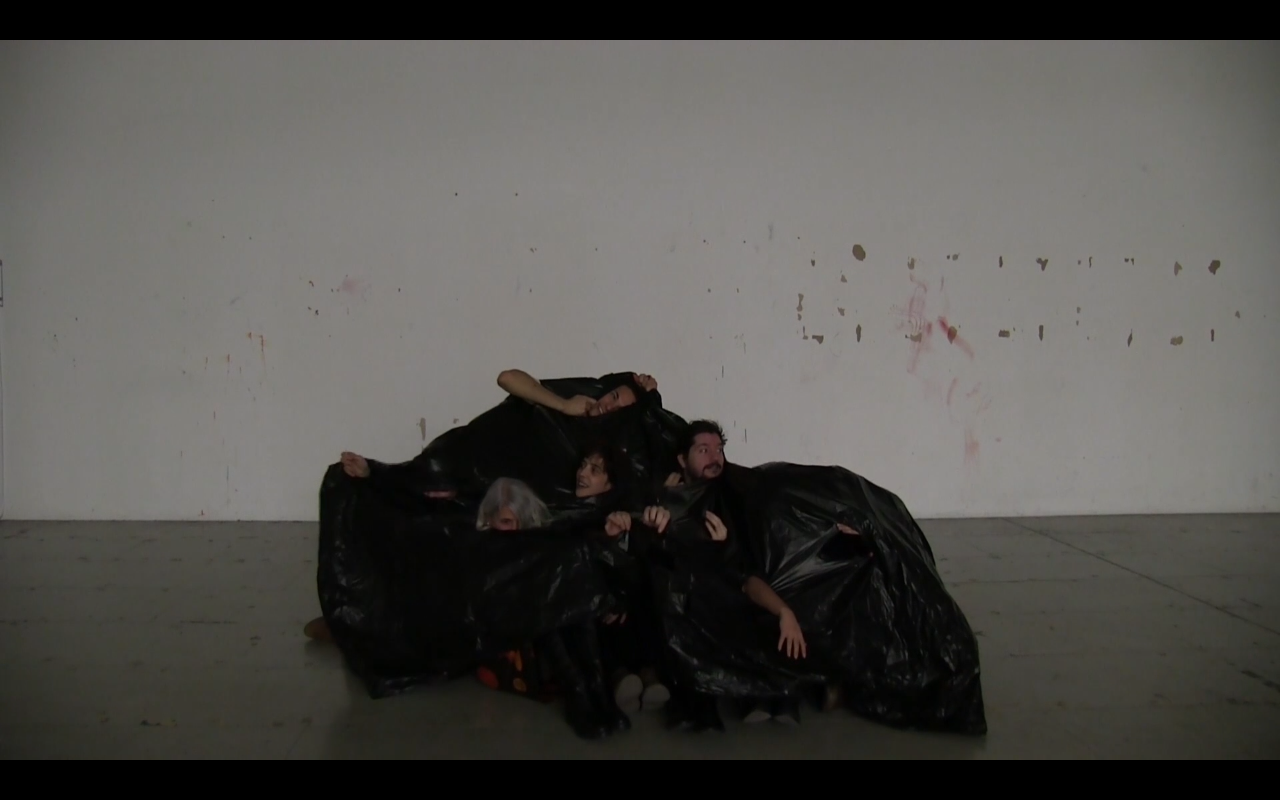 PBS Tinna
Excerps from my experiments from the workshop "Perform Back Score" that was lead by LILIA MESTRE.
The experiments were 5 minutes performances that were a reaction to others performance that were done the week before.
As the time goes by slowly when watching a 5 minute long live performance on screen, and because my set-ups had an animated quality about them, I sped it up !
Much more fun that way.
---