research center
Research Center Cycle III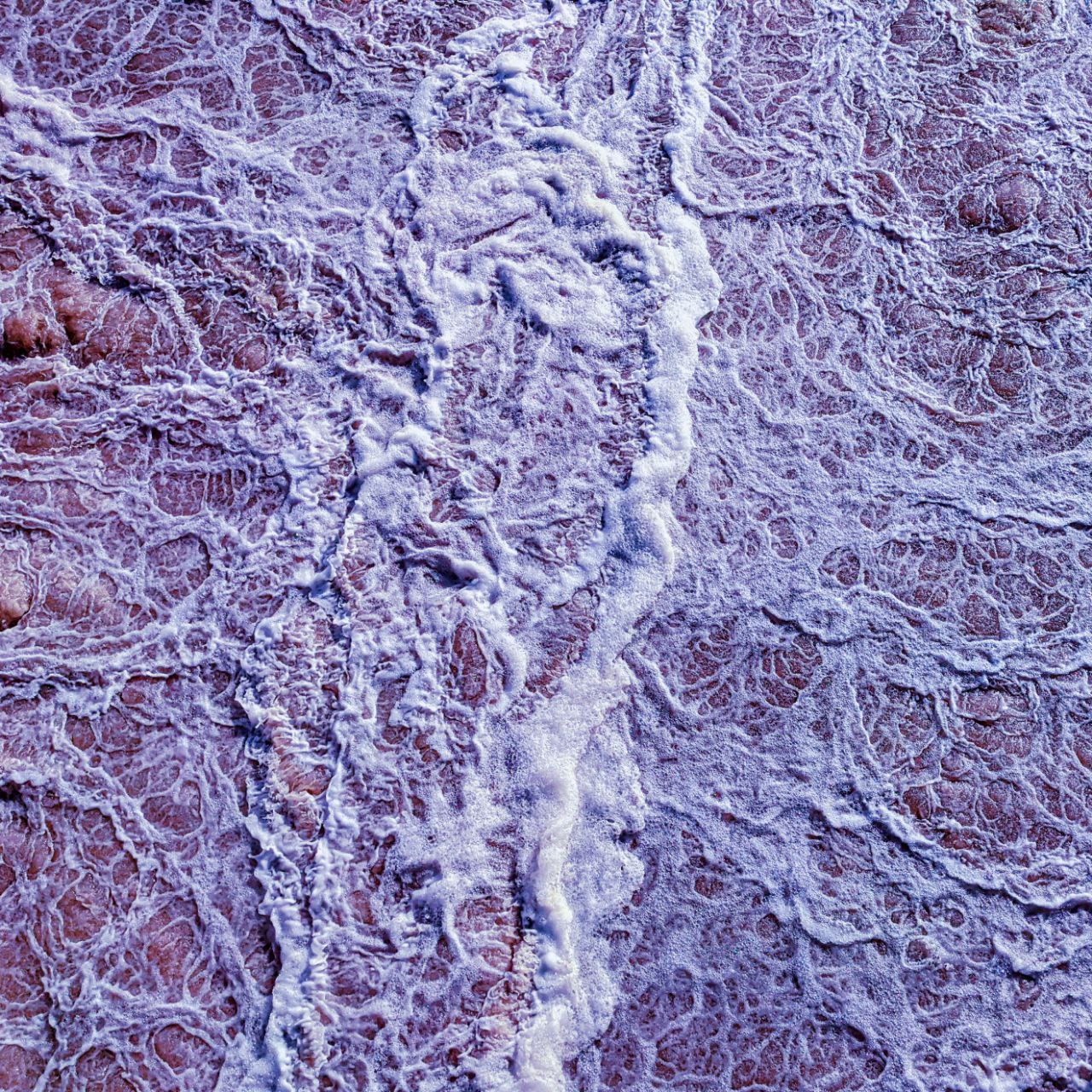 This block marks the beginning of the third cycle of the a.pass Research Center. Initiated out of a desire to be a shared platform of exchange, support and publication for the a.pass Associate Researchers, this year-long initiative will continue to support and publish advanced research and investigate its trajectories within a.pass.
The Associate Researchers follow a part of their research trajectory in an environment of mutual criticality and institutional support. The Research Center welcomes radical and inventive research methodologies in order to contribute them to the larger a.pass environment. The Research Center supports and facilitates individual and collective forms of performative publishing (publications, presentations, exhibitions, gatherings, etc), experimental research set ups, workshops and collaborations.
For the period of May 2021 to April 2021 a.pass is happy to welcome following Associate Researchers to the a.pass Research Center Cycle III:
Benny Nemer, Joāo Fiadeiro, Crăiuţ Rareş Augustin, Gosie Vervloessem, Vijai Maia Patchineelam, Elke Van Campenhout and Simon Asencio.
The Associate Researchers will be hosted and supported during Cycle III by Vladimir Miller.
Research practices of the Associated Researchers of Cycle 3:
Crăiuţ Rareş Augustin
CofetARia is an eating performance at the confluence of two durational practices: performance art and pastry backing, where cakes are generally more performative than other dishes, and allow better for the agencies/affordances of food to come through. Working with alimentary matter and showing/doing/behaving, CofetARia is about animating memory and confronting the problems raised by post-communist empathic nostalgia, outside of the "crimes of the past regime" approaches.
Joāo Fiadeiro
Real Time Composition is a concept-tool that studies and practices a contra-intuitive skill: the ability to look at ourselves looking at (ourselves looking at) things. This is done using the fields of improvisation and composition in contemporary dance as a privileged territory of research. "Real Time" and "Composition" are two notions that cancel each other. "Composition" suggests that one must refer to the existence of previous knowledge while actively projecting the future. "Real time" implies that whatever is happening, is happening here and now, in the present. The resulting tension (and attention) generated by the collision of those two opposing forces allows an alternative way to perceive and experience time. Real Time Composition suggests a perceptual paradigm shift: instead of reacting based on previous knowledge one should suspend knowledge. Instead of fighting the unknown (or surrendering to it) one should welcome it. As a result, the linear experience of time is interrupted, a gap in the sensation of continuity is produced and an interval "emerges". Inside this interval, time is not linear (or even circular) but "twisted" (like the topological surface of a Mobius Strip), governed by laws that don't follow conventional notions of before or after, inside or outside. Inside this interval, space has this rare quality of being simultaneously "no longer" and "not yet". Transforming fixed, rigid and closed compositions into mobile, flexible and open relations is what characterises the research within and around Real Time.
Gosie Vervloessem
If a damaged heart were photosynthetIc is an ongoing in-situ project that starts from a squatted ticket booth in the Botanical Garden in Brussels, from where I, as a sick detective*, commit a slow and silent coup on the site through a two-folded strategy: by haunting the garden, identifying and unveiling the ghosts that linger on the gardens' grounds, ghosts of various exploitations through different times. And secondly, by pushing plant science in a radical and speculative directions. Plants have long been identified with the feminine body and have been as regularly exploited and subjected to biopolitical control. But bodies of women and plants also hold a magic that might counter the ghosts of capitalism. For making the coup on the Botanical Garden really successful I need the help of women and plants.
An alter ego that i use to carry out my artistic research. The main trait of the sick Detective is her ongoing struggle with notions of immersion, osmosis, co-penetration, infection, etc. The character of the sick Detective is based on plant-human hybrids depicted in popular culture and draws inspiration from works of Stacy Alaimo, Nicole Seymour, Jeffrey T. Nealon, Heather Houser and others.
Benny Nemer
My research, titled Et si je m'envais avant toi, takes its cue from a 1987 photograph by French author and photographer Hervé Guibert of his private library, and an encounter I had with his book collection forty years later, which has been kept at the home of the executor of his estate since his death from AIDS in 1991. In addition to books, the photograph reveals a collection of fifty-six picture postcards that were dispersed among Guibert's friends after his death. Through art historical research, epistolary actions, and performative museum visits enacted by my friends and lovers, I am identifying and re-collecting these postcards in an effort to foster temporal overlaps and affective encounters between Guibert's kin and my own. In this way, my research aims to serve as a gesture of resistance against what Christopher Castiglia and Christopher Reed call "de-generational unremembering": the cutting off of continuities between present-day queer realities and the complexity of the queer past, invoking, "processes of citation and re-creation … to serve the needs of the present.
Vijai Maia Patchineelam
As an associated researcher at a.pass, I'm looking to focus on the preparation for the potential conclusion and the aftermath of my Ph.D. in the Arts titled The Artist Job Description: A Practice Led Artistic Research for the Employment of the Artist, as an Artist, Inside the Art Institution. With the Associated Researcher position I look to outlast a premeditated institutional conclusion of the current research project that I lead by overlapping host institutions. In doing so, further committing to the complete turnaround of my artistic practice that the current PhD position has afforded. One of the primary interest at a.pass is being for the first time, inside an institution that is not solely focused on visual art. And what that entails in how artistic practice is understood, as well as artistic research — ways of communicating the decision-making process mixed with the desire for a more engaged collective research environment. In overlapping institutions, I look at a.pass not only as a place of coaching for the defense but also as an institution that participates during the final evaluation process, by inviting a core member of a.pass to be part of the jury. Looking for a difference in perspective for the feedback from an artist organised educational and research platform.
Elke Van Campenhout
my research goes under the title 'the sex asylum' and works on the creation of intimacy and closeness through the mediation of object installations, scores and audio tracks. the asylum is a place of refuge, for refugees from the world-as-it-penetrates-us in the everyday. but it is also a place for craziness and libidinal imaginings. intimacy here is used as a kind of activist tool to break through the numbness of social distancing, virtual meetings, and critical safety valves. as pornography in its first audiovisual phases got picked up as a tool for emancipation and liberation, before the image became sterile and closed down into mechanic repetition, i would like to fertilise the zones of intimacy, bodily awareness and imagining, as a tool to change our relation to the world. ourselves and the other. in this research in a first phase i will enter people's houses to install 'desire machines': performative installations that come with a score for daily practice. the machines are installed in the private sphere and change the relation we have to the house and the people living in it. currently i am setting up a network of 10 houses, that try out the machines for a week, and enter into a shared 'performance' of their scores at the end, with me as a virtual guide.
in this phase the research is focusing on textures: of materials for the machines, but also of sounds for the audio tracks. together with ex-apass participant helena dietrich we started up dream sxstars, which is an open wxmen's group for shared practice, and for experimental approaches towards the body and the senses. the approach is inclusive, and gathers wxmen from different orientations, backgrounds and ages.
my work combines pragmatic spirituality, body ecstasy work, critical theory, witch work and crafting.
Simon Asencio
The research investigates the position of invisibility and anonymity in text in order to reassess practices of authorship and readership. The notion of invisibility in this case, is a matter of illegibility, either chosen as a ruse for safety or forced upon to undermine the 'inadequate'. The notion of anonymity points to the set of protocols by which a person or a group appears as non-identifiable, unreachable or untraceable; or whose identity is rendered incomplete or never 'one'. If anonymity is usually seen as a way to avoid responsibility (to hide the doer behind the deed), the research focuses on how the performance of the namelessness (the doings of anonymity) could instead invite us to engage a collective responsibility towards history, community, political action and art making. At the cross between literature and performance, the research looks at practices and precedents across spoken tongues, written tongues and sung tongues (in particular in vernacular forms, music and poetry) to define poetical, ethical and political tools to think a more inclusive practice of anonymity and invisibility.