conference, information, research center
Research Futures Public Debate
10 July 2020 / online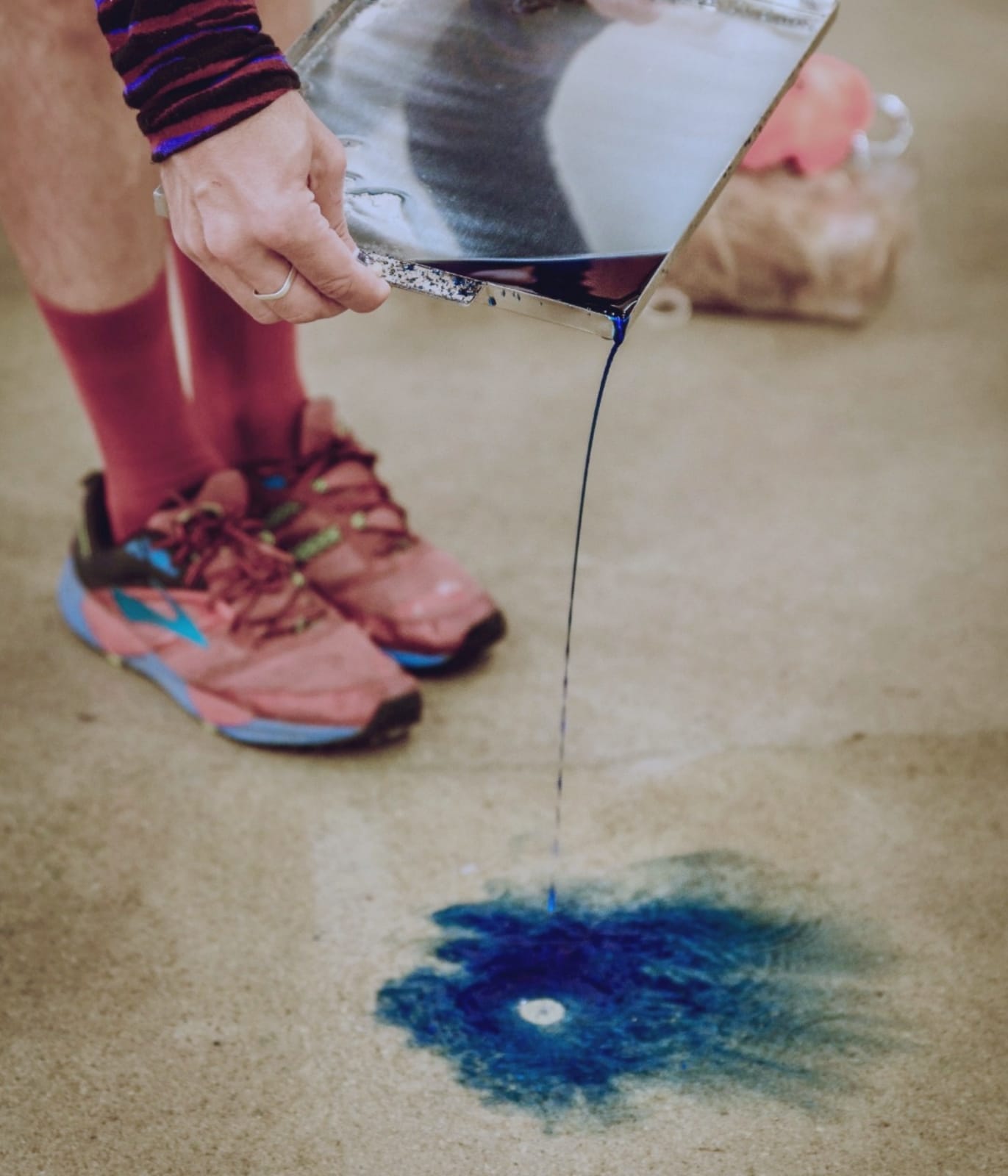 Research Futures
July 10th 2020, 14h-18h, online
a.pass cordially invites you to join the workshop presentations and public debate of the conference Research Futures on the 10th of July at 14h (online )
The three day conference will take the form of a gradually expanding meeting of practitioners in the fields of art, education and artistic research. On Friday the 10th, the result of the previous day's workgroups will be presented and the conference will open up to a public Q&A and debate. The link for online attendance will be posted on the a.pass website on the 10th of July.
The link for online participation will be placed here:
https://bbb.apass.be/b/nic-h9a-kdr
Welcome!
Note:
you will be prompted if you want to use your microphone by the BBB software.
You can click yes. if you wish so.
Please mute your microphone when you enter the room. (bottom of the screen)

please find the full conference announcement here