postgraduate program
UNINVITED RESEARCH II
1 September-30 November 2017
BLOCK III, SEPT-NOV 2017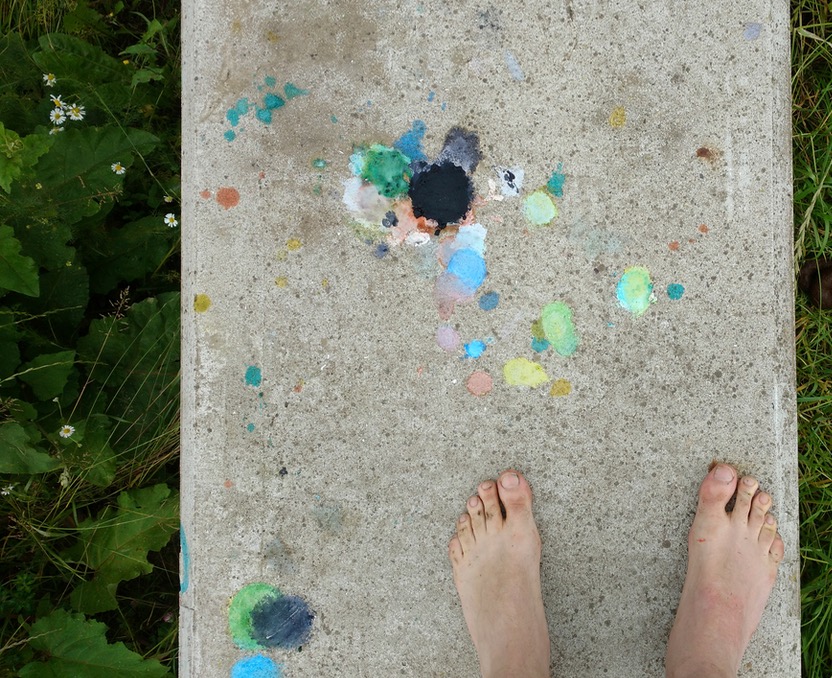 photo by s. jouwersma
This block is concerned with the processes and questions of a mobile, displaced, untethered research practice. We will use the methodologies of moving out, taking a trip, going for a walk to reconsider the building blocks of our research and discover new ones.
Read more..
postgraduate program, workshop
Uninvited Research II Excursions
22 October-17 November 2017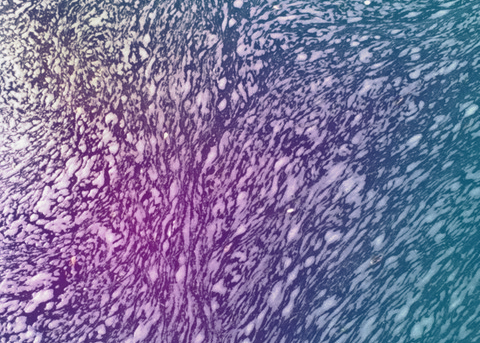 IMG_7032 Kopie
In the course of the upcoming two weeks the a.pass researchers of this block will each propose an excursion coming out of their current research focus. You are cordially invited to join. Please sign up on the a.pass main page on the detail page for each of the proposals. 
Read more..