lecture, postgraduate program
Oxana Timofeeva On the Soul
19 November 2020
Video recording - online talk
Oxana Timofeeva
On the Soul
A talk and a conversation on the soul. This talk took place on November 19th.
The talk was proposed by Adriano Wilfert Jensen and supported by the a.pass participants assembly as part of a new modality of participants curated content at a.pass. 
The talk addresses to some episodes in the history of philosophy from antiquity to the present, where the soul is considered, fist, in its corporeal aspects, i.e. in its immediate or mediated connection to the body, and second, in the context of the question of the passages between the human and the nonhuman, as well as between individual and collective experiences.
Oxana Timofeeva is a Professor at "Stasis" Center for Philosophy at the European University at St. Petersburg, member of the artistic collective "Chto Delat?" ("What is to be done?"), deputy editor of the journal "Stasis", and the author of books History of Animals(London: Bloomsbury Academic, 2018; Maastricht: Jan van Eyck, 2012; trans. into Russian, Turkish, Slovenian, and Persian), Introduction to the Erotic Philosophy of Georges Bataille (Moscow: New Literary Observer, 2009), How to Love a Homeland (Cairo: Kayfa ta, 2020; trans. into Arabic), and other writings.
postgraduate program
Nada Gambier Nightshift
11-12 October 2022
PA-proposal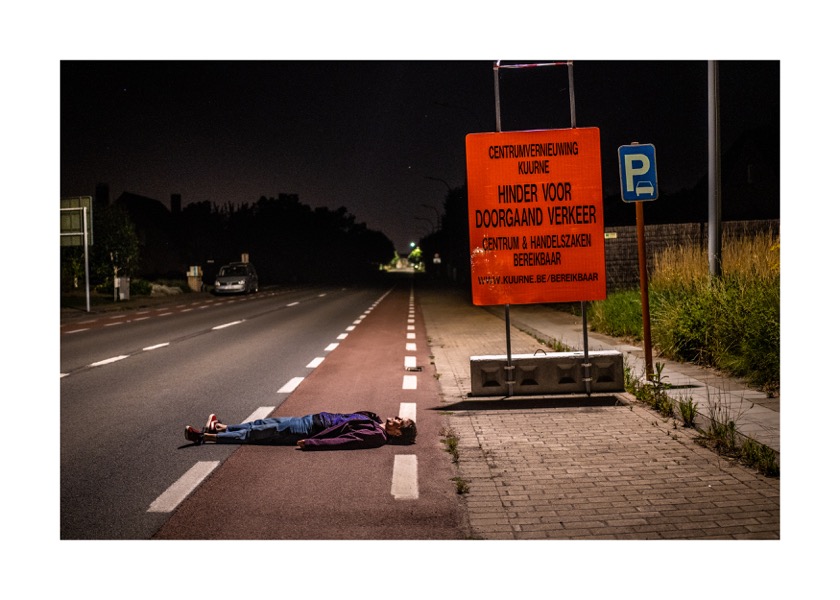 Night walks
A multilingual space for working together differently, in the unusual context of the night's darkness. A shift of in-betweens where space is given to that oscillation between one thing and another, between being awake and sleeping, between doing and imagining doing, between one world and another. 
Read more..
postgraduate program, workshop
Martin Flugelman Non-conventional Lighting Laboratory
9-10 February 2023 / a.pass
PA-curation proposed by Asli Hatipoglu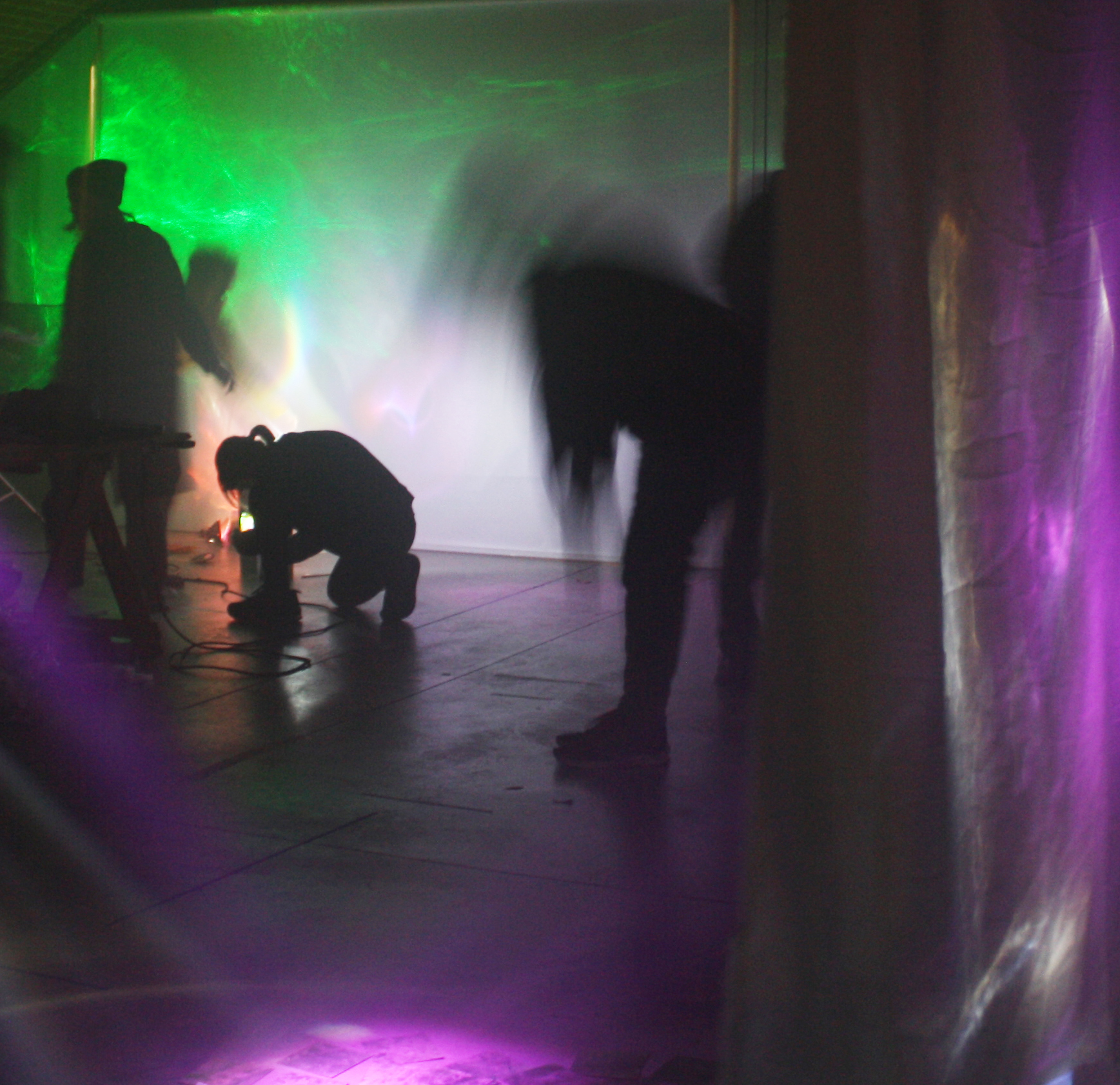 non-convention-lighting-laboratory-fluxlian-2
Martin Flugelman, from FLUXLIAN – a collaborative platform focused on light applied in arts, design, performance, and activism – introduces a two-day laboratory. The workshop consists of experiences and activities using the phenomena of light. We will collectively appropriate lighting technologies, hack and improvise devices to shift the appearance of bodies and space. How to integrate lighting to the artistic practice, staging, cyborging, and researching on light as a narrative element. This is a place to drift into alternative lighting aesthetics by using what is around us. How can we translate ideas in lighting terms? How can a light choreography produce an image-experience? What can we illuminate collectively?
Read more..
postgraduate program, workshop
Nada Gambier & Jen Rosenblit Two-Day Shift
15-16 March 2023 / a.pass
Workshop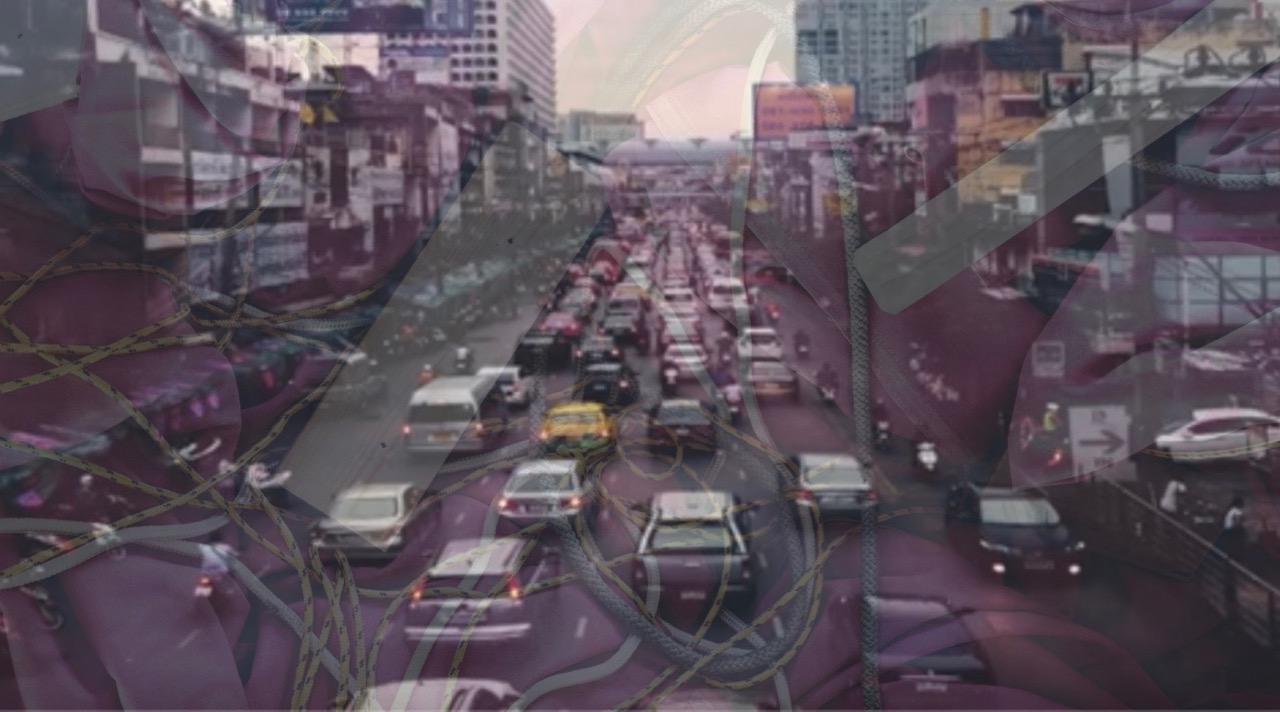 Screen Shot 2023-02-02 at 21.05.17
Building on from a previous proposal (Night Shift) Nada Gambier in collaboration with Jen Rosenblit now invite you for the Two-Day Shift. 
In this working shift, we will dive into the problematics that arise from coming together, engage in improvisational games and strategies, have fun with speculation and bathe in inconvenience as a way to look anew at our practices and get to know our researches from another angle. Once again, our attention goes to what it means to be of service to each other and the works and how by attending to parasites we come to another understanding of what we are doing. The question of desire and learning from what we don't know will also linger as a larger drive and disorganizing method for the group and researches. 
Read more..