lecture, postgraduate program
Oxana Timofeeva On the Soul
19 November 2020
Video recording - online talk
Oxana Timofeeva
On the Soul
A talk and a conversation on the soul. This talk took place on November 19th.
The talk was proposed by Adriano Wilfert Jensen and supported by the a.pass participants assembly as part of a new modality of participants curated content at a.pass. 
Read more..
postgraduate program
Nada Gambier Nightshift
11-12 October 2022
PA-proposal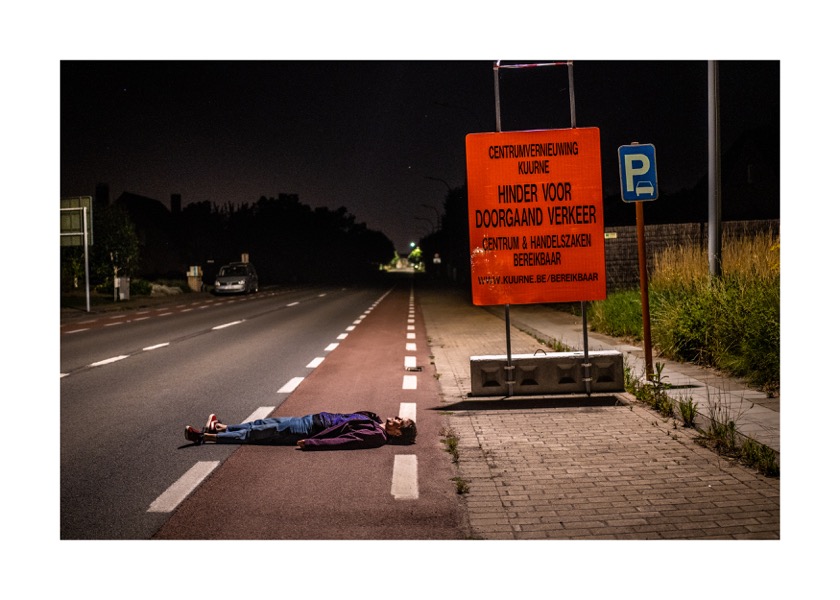 Night walks
A multilingual space for working together differently, in the unusual context of the night's darkness. A shift of in-betweens where space is given to that oscillation between one thing and another, between being awake and sleeping, between doing and imagining doing, between one world and another. 
Read more..
postgraduate program, workshop
Martin Flugelman Non-conventional Lighting Laboratory
9-10 February 2023 / a.pass
PA-curation proposed by Asli Hatipoglu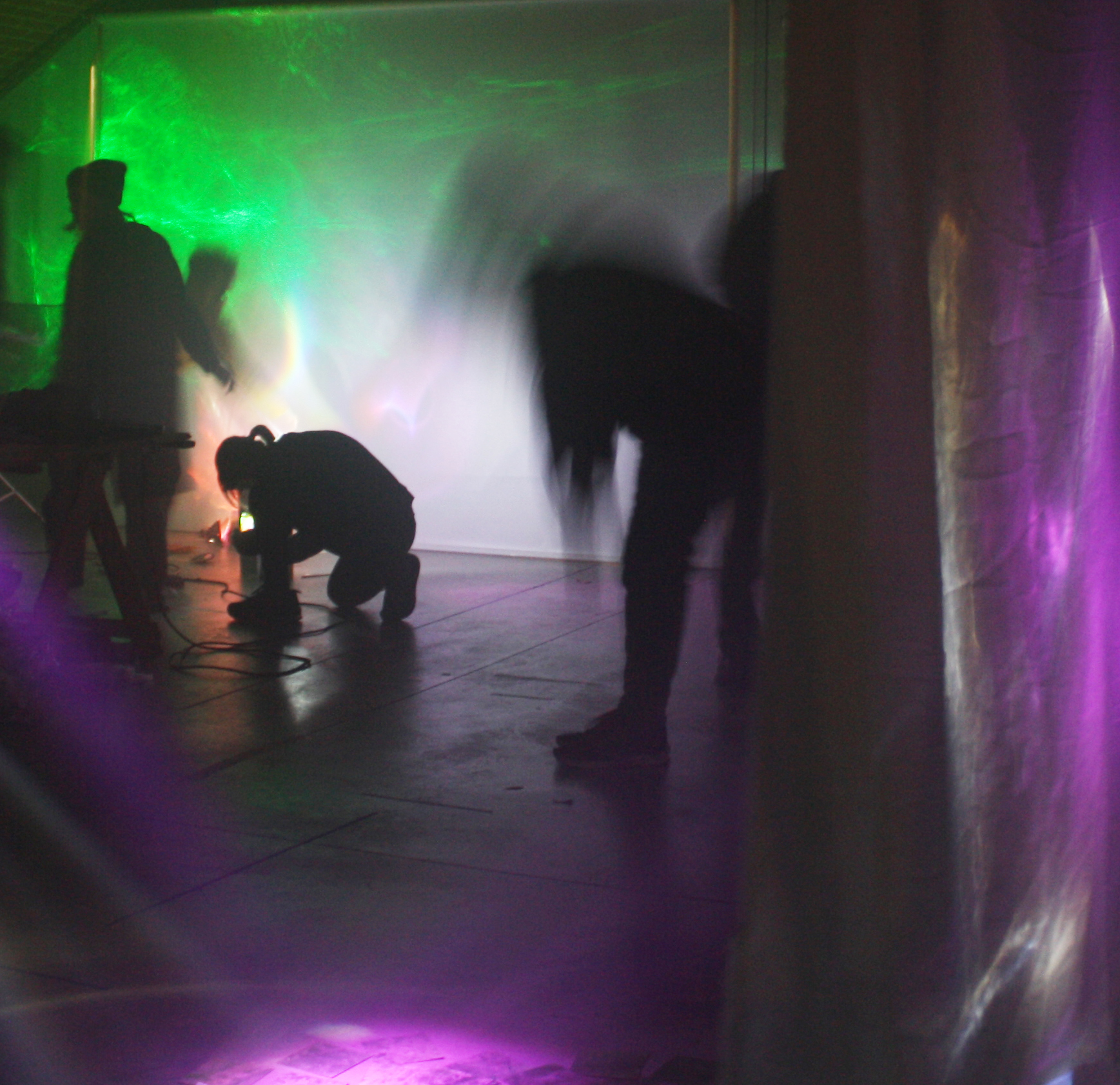 non-convention-lighting-laboratory-fluxlian-2
Martin Flugelman, from FLUXLIAN – a collaborative platform focused on light applied in arts, design, performance, and activism – introduces a two-day laboratory. The workshop consists of experiences and activities using the phenomena of light. We will collectively appropriate lighting technologies, hack and improvise devices to shift the appearance of bodies and space. How to integrate lighting to the artistic practice, staging, cyborging, and researching on light as a narrative element. This is a place to drift into alternative lighting aesthetics by using what is around us. How can we translate ideas in lighting terms? How can a light choreography produce an image-experience? What can we illuminate collectively?
Read more..
postgraduate program, workshop
About MILK!
1-2 March 2023
Cheese-making workshop with Robin Bantigny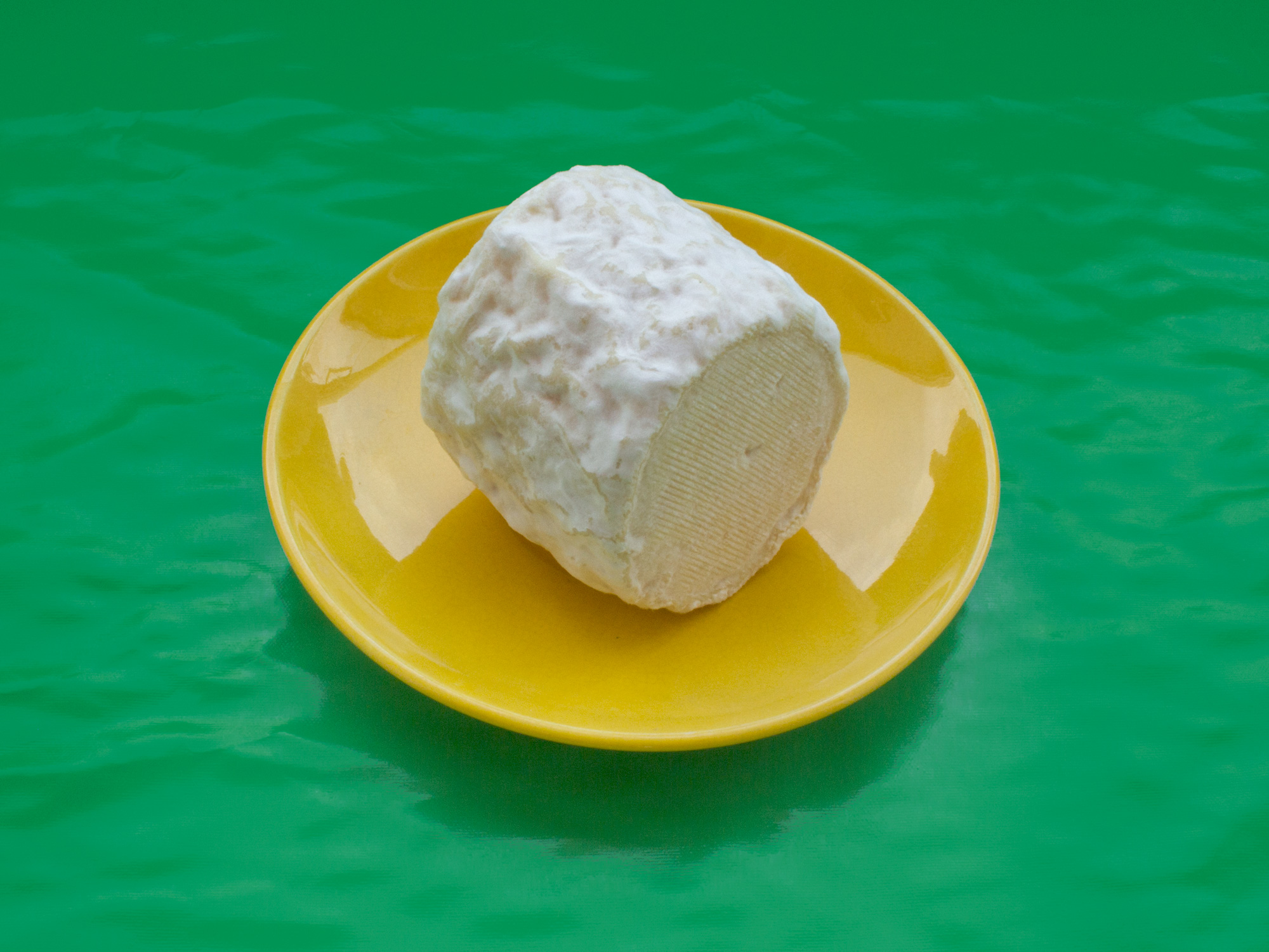 Marseille-various-cheeses_lactic-photo
For this cheese-making workshop, a.pass post-graduate researcher
Marian Rosa van Bodegraven
invites artist and cheese maker Robin Bantigny to host a cheese-making workshop at Radical House.
Read more..
workshop
Eva Maes TATI(L)/ TATI(S)
12-13 May 2023 / a.pass 4th floor
an encounter behind closed doors
Body-Mind Centering sessions, followed by reading Towards a Transindividual Self: a study in social dramaturgy
In Tati(l)/Tati(s), we dedicate the morning to Body-Mind Centering-anchored practices of exploring the environment of self and other. While introducing some general principles activated through BMC, we dedicate specific attention to the exploration of embryological development of the heart. How do notions about ´listening´, ´conscious and unconscious dialogue´, a ´collective realm´ and/or ´repetition´ inform an explorative dance, as well as move concepts of research in various directions?
Read more..
lecture, workshop
Áron Birtalan Mystical Languages and Affective Literacies
15-16 May 2023 / a.pass 4th floor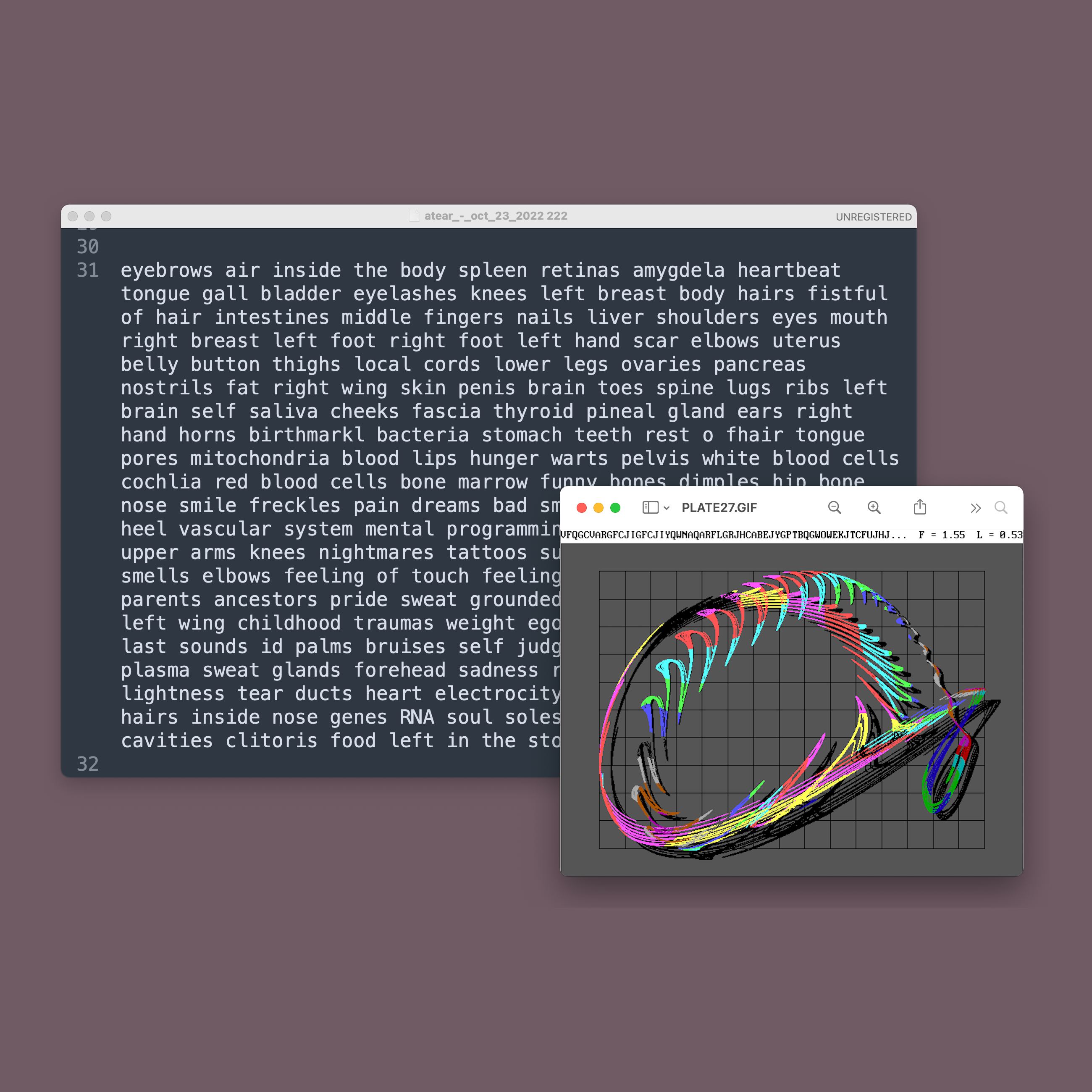 04_birtalan_a_tear_for_the_devout_2022
Inspired by devotional practices from the Late Middle Ages, this workshop explores mystical languages as somatic and performative technologies. Focusing on spoken language and tactile ways of engaging with text and images, we will create affective relationships between bodies and matter. Contaminating the lines between a within and a without, mystical languages become an interface for intimate bonds with the unknowable and unreliable. Topics include: image as induction, reading as annihilation, text as embodiment and touch as giving birth. We will familiarize ourselves with the historical contexts and theologies of the body in Christian mysticism of the Late Middle Ages, using it a lens through which we can re-encounter the now. 
Read more..