post-graduate program project
curated by Femke Snelting & Peggy Pierrot & Pierre Rubio Zone Public
16 January-27 March 2020 / a.pass Brussels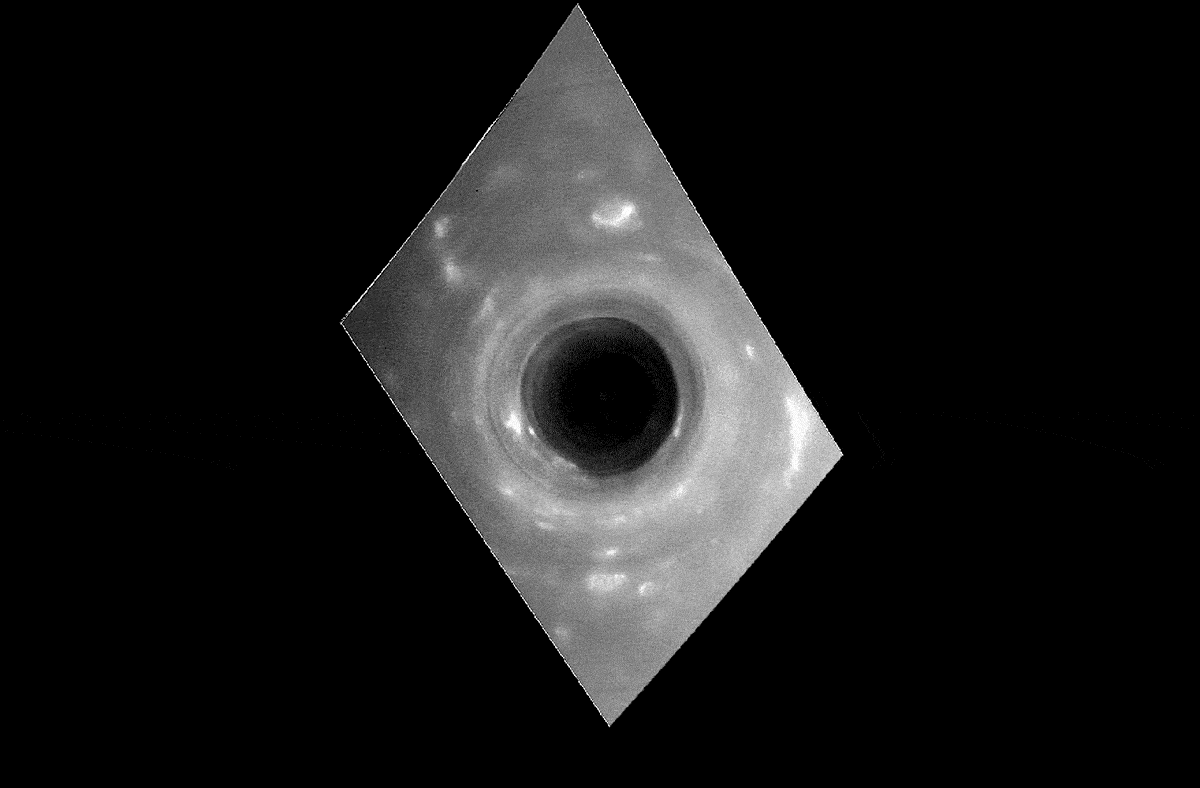 Zone Public contributes to an ongoing conversation on the dynamics of publishing generated by technologies of artistic research. From January 2020 onwards, within a.pass platform for artistic research practices, a three month series of readings, mediations and compilations is oriented by the postgraduate program and its participants to (re)consider the forms and conditions for disseminating artistic research. Zone Public invites to (re)consider the conditions for dissemination of the specific forms of knowledge that artistic research does produce/process/practice. It activates the interrelation between research-as-process versus the crystallisation that publishing requires, and wants to open up the exhibitionary regimes which seem to articulate current artistic research practices and the infrastructures of knowledge production that its agents are both using and possibly used by.
Read more..
recent past, talk
Close Encounters series Zones of disobedience
6 February 2020 / ISELP & a.pass
Elen Braga / Eve Kalyva / Steven Jouwersma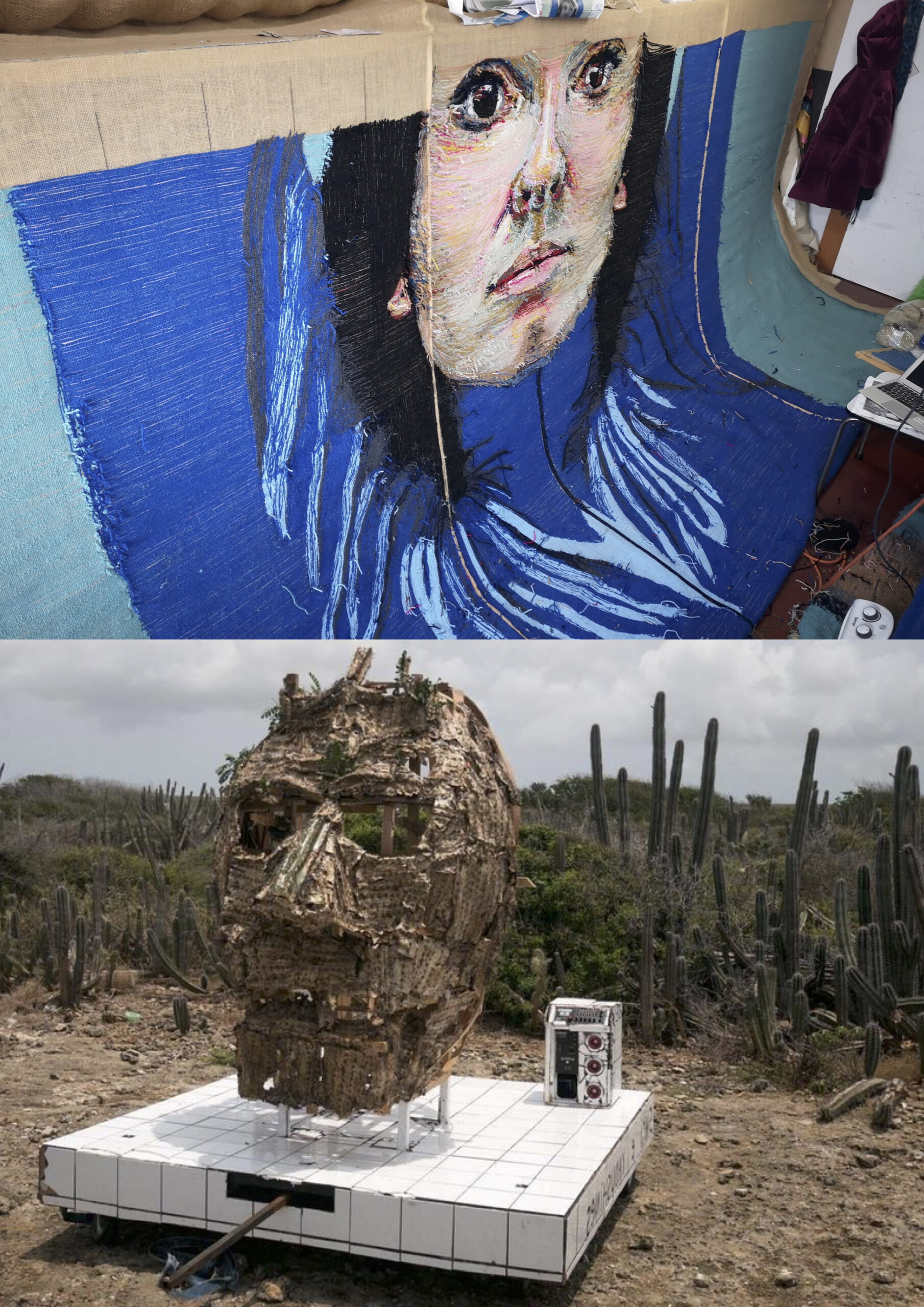 When institutions have come to embody their own institutional critique, when participatory art becomes the new weapon of the established normalising order, and when attempts to further develop forms of artistic resistance are almost instantly liquefied in the commodifying reason of the market, a series of questions arise: Is it still possible to disobey? What could the forms of disobedient work be today? What new strategies should be invented in this context? How can one give the public the incentive to transgress its fears, inhibitions and limitations? Having these questions as a starting point, "Zones of Disobedience" opens up a space for discussion, reflection and debate. It presents examples from the past and the present and from across the spheres of the artistic and the political in order to problematise sets of relationships, conceptual frameworks and behaviors. These have to do with ideas about monuments, myths and experiences of the city as space but also as a site of memory, of belonging and of envisioning a future. "Zones of Disobedience" offers an evening of contestation, blurred limits, shifts and negotiations.
Read more..