block information, recent past
BLOCK 2020/I
6 January-30 April 2020 / a.pass Brussels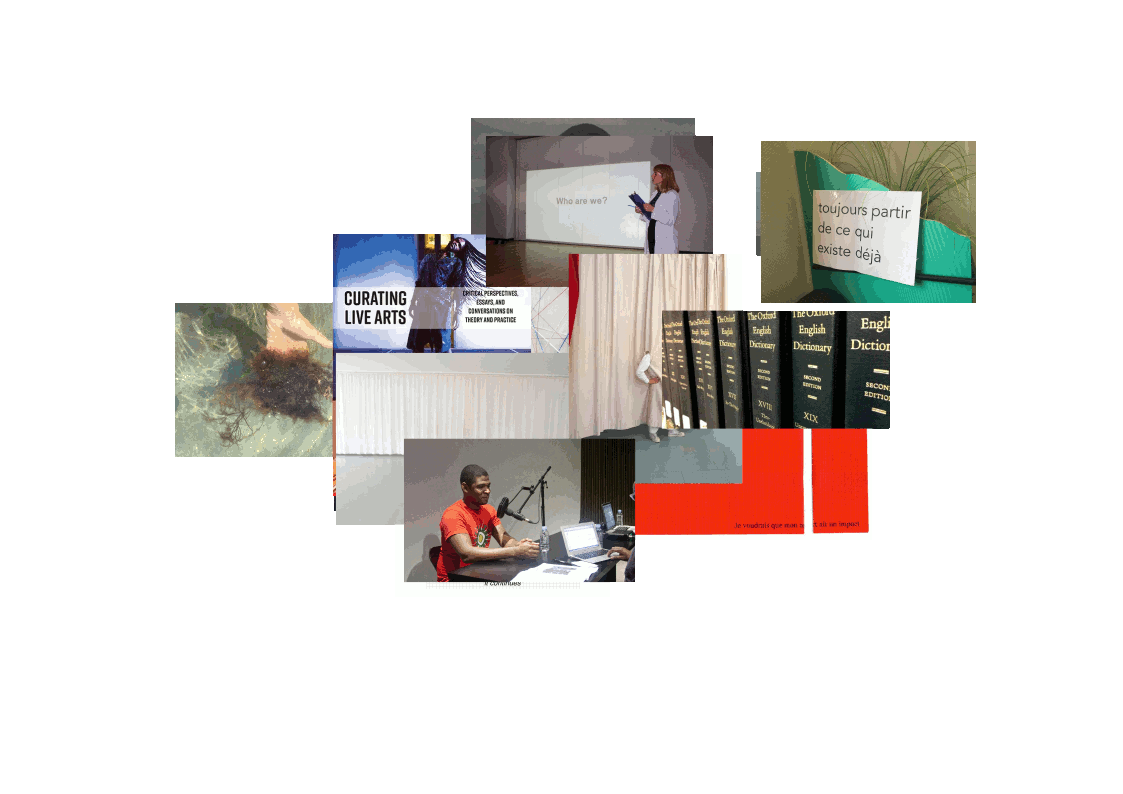 a.pass postgraduate program invites artists, researchers, cultural workers to challenge the limits of their practice through developing artistic research methodologies that bring to the forefront the performative, spatial and collaborative aspects of their projects.  The program opens a space for experimental modes of practice and critical thinking. Artists and researchers are invited to follow their self-organised research as a trajectory within an environment of collaboration and participation. They engage in a series of presentations and feedback practices, workshops, seminars, individual/collective mentoring, and modular interactions with curators and the other artists and researchers participating in the program.
Read more..
recent past, talk
Close Encounters series Zones of disobedience
6 February 2020 / ISELP & a.pass
Elen Braga / Eve Kalyva / Steven Jouwersma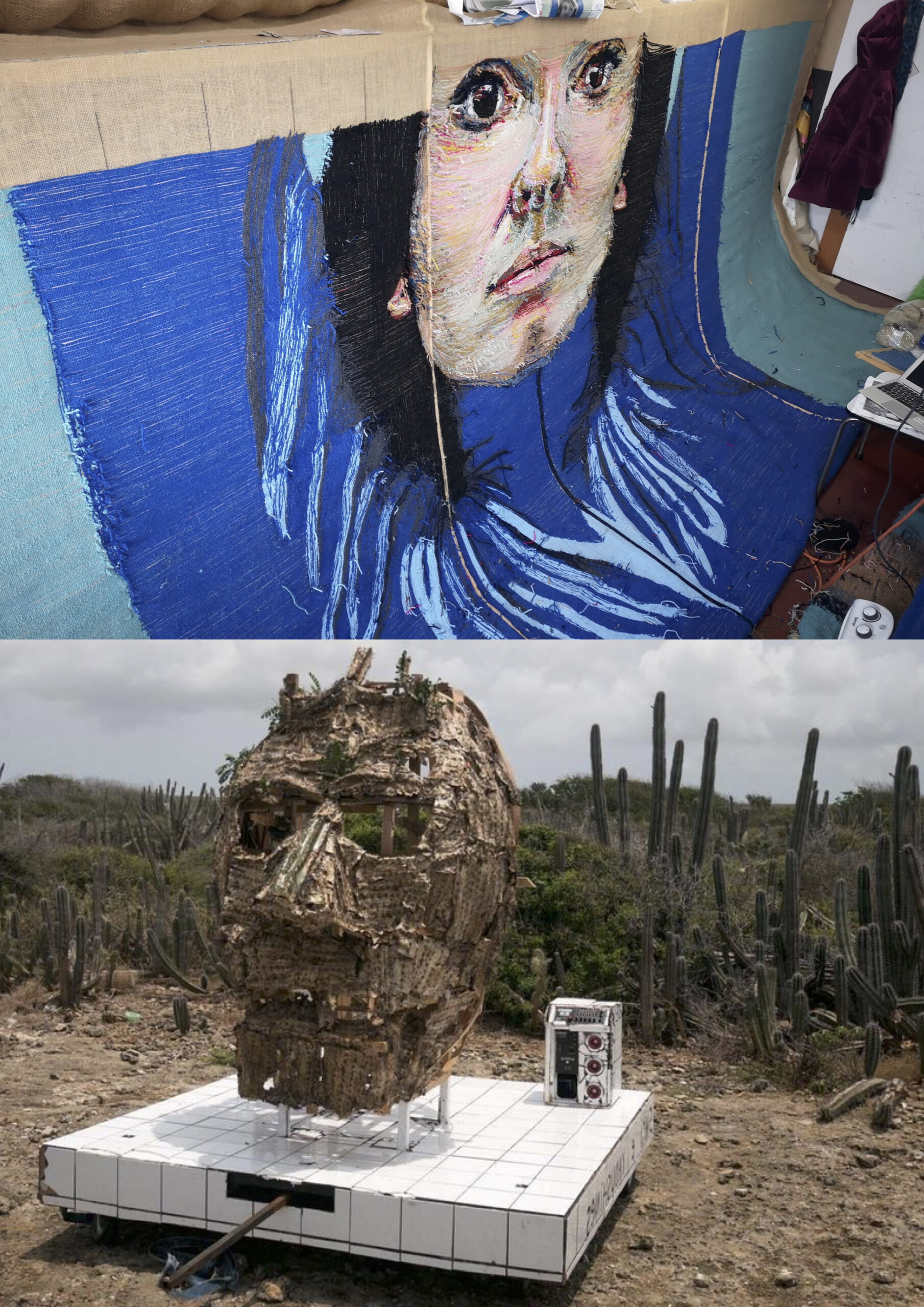 When institutions have come to embody their own institutional critique, when participatory art becomes the new weapon of the established normalising order, and when attempts to further develop forms of artistic resistance are almost instantly liquefied in the commodifying reason of the market, a series of questions arise: Is it still possible to disobey? What could the forms of disobedient work be today? What new strategies should be invented in this context? How can one give the public the incentive to transgress its fears, inhibitions and limitations? Having these questions as a starting point, "Zones of Disobedience" opens up a space for discussion, reflection and debate. It presents examples from the past and the present and from across the spheres of the artistic and the political in order to problematise sets of relationships, conceptual frameworks and behaviors. These have to do with ideas about monuments, myths and experiences of the city as space but also as a site of memory, of belonging and of envisioning a future. "Zones of Disobedience" offers an evening of contestation, blurred limits, shifts and negotiations.
Read more..