postgraduate program, project
Where do we go from here – Block 2022 III
5 September-30 November 2022
a proposal by Martina Petrovic
Is a series of dinner encounters which aims to map and introduce four collectives from the Brussels scene to a.pass participants from the September block 2022. Collectives: Common Wallet, Helectolitre, BOSCH and JUBILEE/EMPTOR, are self-organized, or which have alternative approaches on commons, organization, finances and ways of living and working as artists.
Through a format of dinner we will explore how these collectives operate, what are the politics behind the modes of being and working together, where are the difficulties and what are exciting new possibilities of working with different structures. Participants of a.pass will come to the dinners of these four collectives, after these four encounters for the final dinner a.pass will take the role of the host.
Sept 20th, 7pm: Dinner with Hectolitre
Oct 7th, 7pm: Dinner with Common Wallet
Oct 27th, 4pm: Reading Room and dinner with Jubilee/Emptor
Read more..
postgraduate program
* Home – Street – Earth * BLOCK 2022 III
5 September-30 November 2022
curatorial assemblage Radical_House, Martina Petrovic, Isabel Burr Raty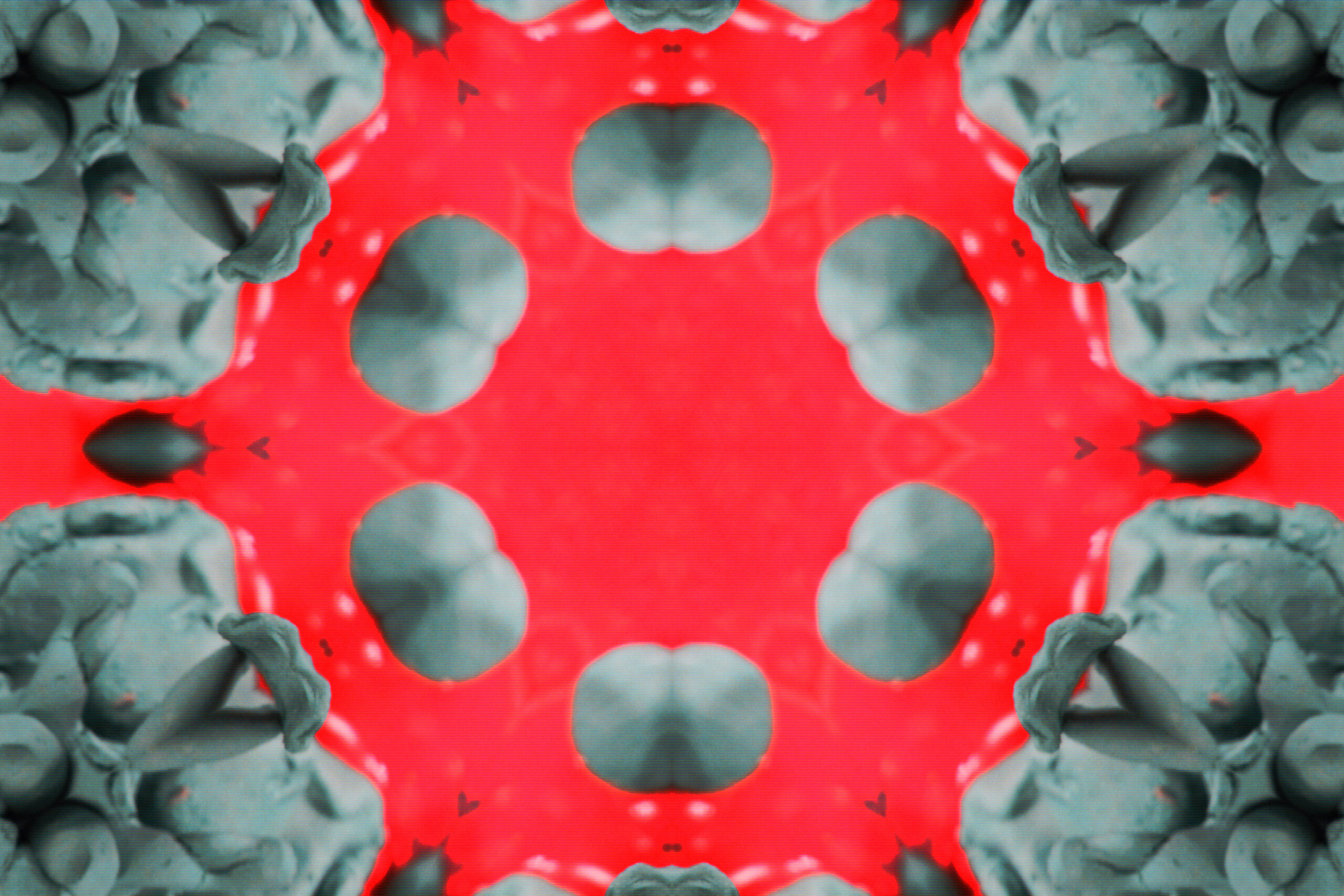 EARTH carbon imaginaries, image by Isabel Burr Raty
Block III of 2022 has a cascading structure. The backbone of the block is a mentoring proposition by Radical_House, who invite us to displace mentoring from a.pass' communal 4th floor to a residential house that has been renovated to accommodate affinities and relations beyond the family that resides in it. In one-to-one or collective mentorings they propose to take this environment as a setting to look at the inheritances our practices stem from, and vice versa, at how we bring ecological/social/urban issues into our homes. 
Read more..