postgraduate program
* Home – Street – Earth * BLOCK 2022 III
5 September-30 November 2022
curatorial assemblage Radical_House, Martina Petrovic, Isabel Burr Raty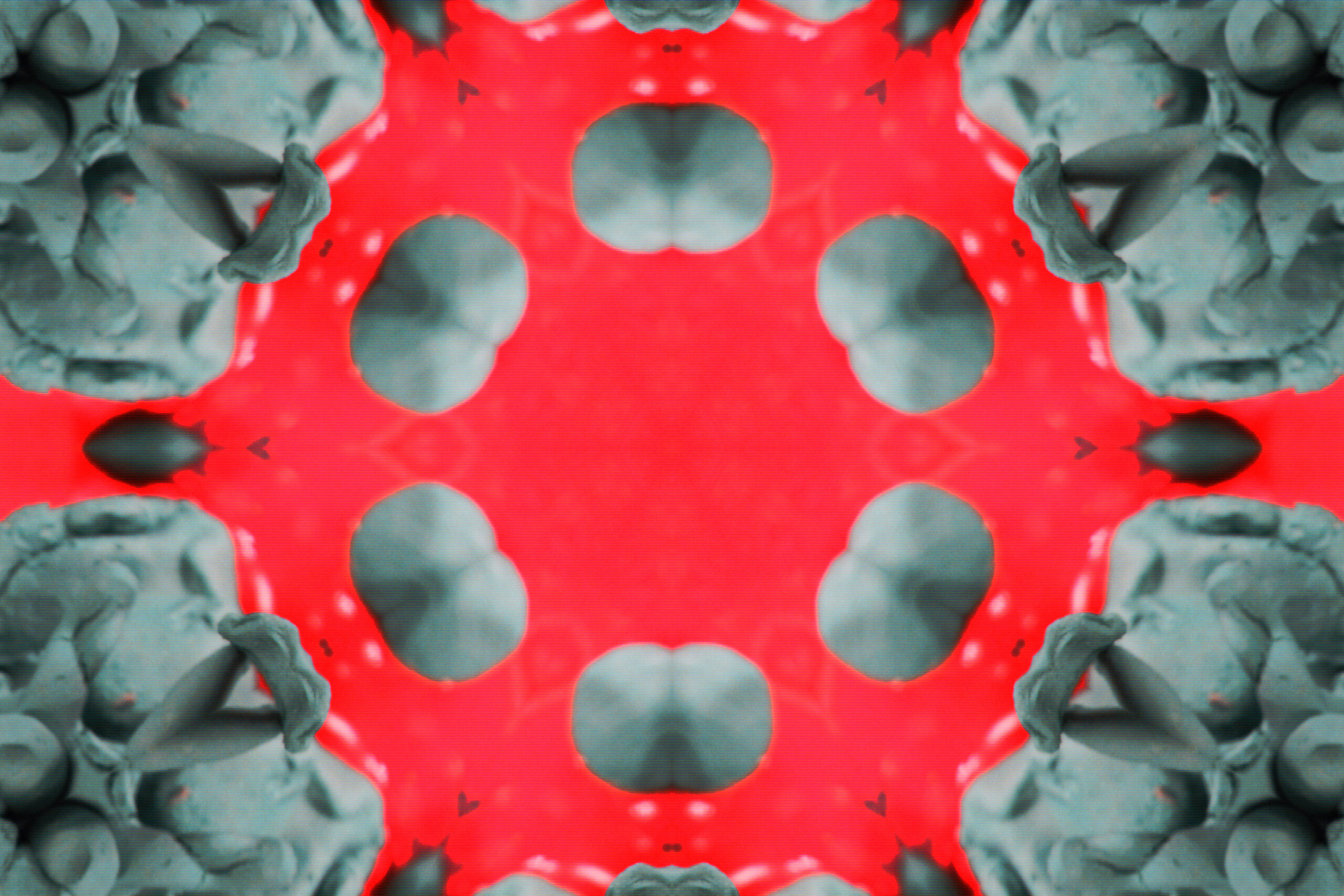 EARTH carbon imaginaries, image by Isabel Burr Raty
Block III of 2022 has a cascading structure. The backbone of the block is a mentoring proposition by Radical_House, who invite us to displace mentoring from a.pass' communal 4th floor to a residential house that has been renovated to accommodate affinities and relations beyond the family that resides in it. In one-to-one or collective mentorings they propose to take this environment as a setting to look at the inheritances our practices stem from, and vice versa, at how we bring ecological/social/urban issues into our homes. 
Read more..
postgraduate program, workshop
EARTH – a gathering workshop – BLOCK 2022 III
15-18 November 2022
proposed by Isabel Burr Raty
For the topic Earth of this block, Isabel Burr Raty invites to collectively think – Earth – by diving into polarities surrounding the fourth most abundant element in the observable universe and the 15th most common in the Earth's crust: Carbon. Carbon, which originates in the core of stars, has the power to form life, yet to dissolve life as we know it on this Planet. Carbon is the chemical skeleton, required to shape complex molecules like DNA, needed for the development, functioning and uniqueness of humans and almost all other organisms. However, carbon-based fuels dominate global energy use and in the context of climate change, carbon dioxide is the most important greenhouse gas released by human societies. Challenging transnational green efforts to establish post-carbon economies and cementing trans-human Directed Evolution.
During a 4 day encounter based encounter and a series of theory readings, we will be in touch with traditional and innovative practices around the carbon spectrum, as well as post-human critical perspectives on the concept – human – and –nature -. Fabulating with variant Sci-Fi myths be-coming-reality, to inspire alternative imaginaries for the role of the human within the Earth's life cycle.
Read more..