1st block – …
starting to speak in English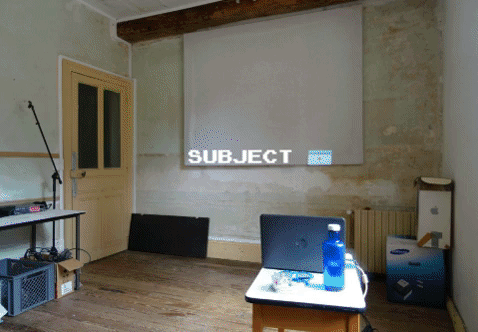 (this gift is made with images of the block)
Read more..
performative publishing, postgraduate program
Maurice Meewisse Documentation First Block – m.a.s.o.m.
1 May-31 July 2018
curated by Pierre Rubio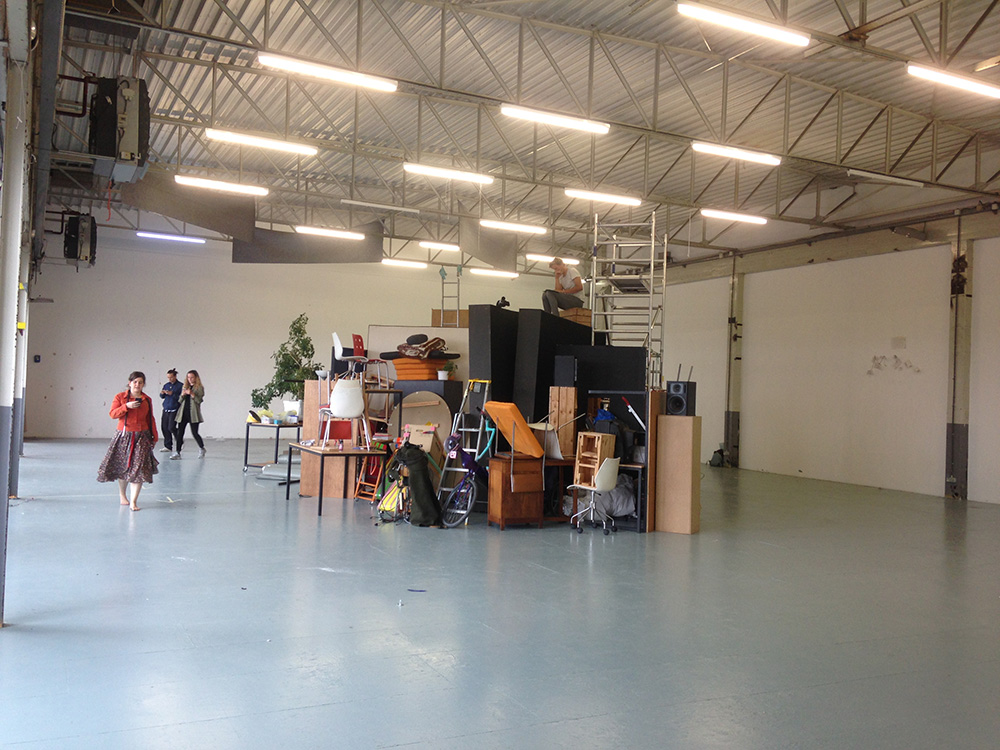 cri1web1
Read more..
research center, seminar, workshop
The Way of the Anarchive
18-29 June 2018 / Zsenne ArtLab
a residency with Erin Manning in the frame of parallel parasite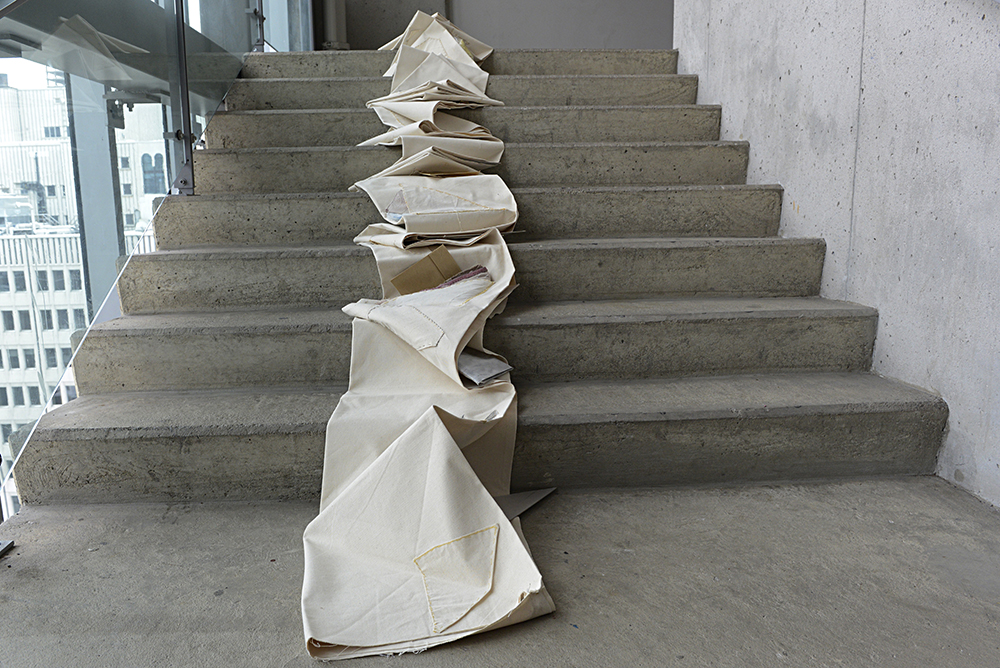 sense-lab Erin Manning
From the 18th till the 29th of June the a.pass Research center will engage with Erin Manning on the practice of the Anarchive developed in SenseLab. For the last weeks of June a group of a.pass researchers and guests will work during the day and will open up to public discussions almost every evening at 19:00. ************************** Some of the days during this period public encounters with Erin Manning, Brian Massumi, Alex Arteaga, Nico Docks, Adva Zakai ... will take place. Please check schedule bellow!!!!!
Read more..