research center, workshop
Davide Tidoni Spatial sound to movement
14-14 July 2020 / ZSenne Art Lab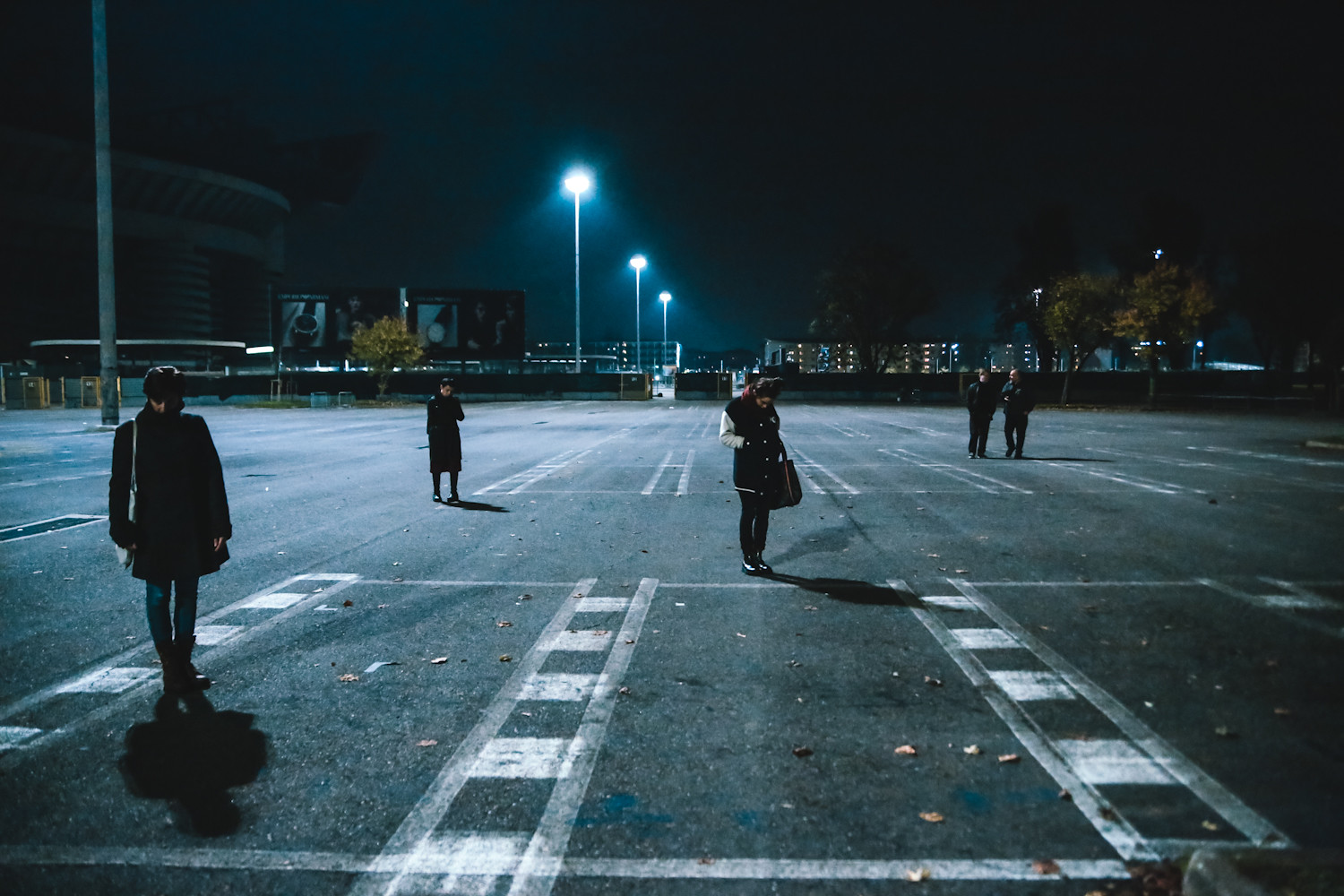 How sound-space perception and spatial listening can be used as a tool for developing movement and creating performance works?
What knowledge/approach/way-of-doing do spatial listening and sound-space perception afford and how that can inform movement and performance work? How sound space awareness can turn or be translated into ways of moving, performing, and choreographing?
Can we think of specific ways to develop/approach movement and performance which are led by the ear-situated-in-space? What are the differences compared to a more eye-determined approach to movement and performance? What are the intersections and common aspects? And eventually, what are the consequences of this approach on other aspects of performance work such as set design, sound design and the positioning of the sound sources, dramaturgy, costumes, and the role/position of the audience?
My aim is not to work in praise of sound but to understand what knowledge we can extract from a spatial approach to sound in order to treat it as a resource for live performance work.
Tue, July 14th 
22h-02h
Attention! In case of rain the workshop will be postponed to Wednesday the 16th, same hour.
THE SUBSCRIPTIONS TO THE WORKSHOP ON JULY 14th ARE CLOSED
please subscribe for the alternate date of July 15th, 10pm-02am
Sign up for this event.