research center, workshop
Breg Horemans What do you depend on, where you are?
15-17 July 2020 / ZSenne Art Lab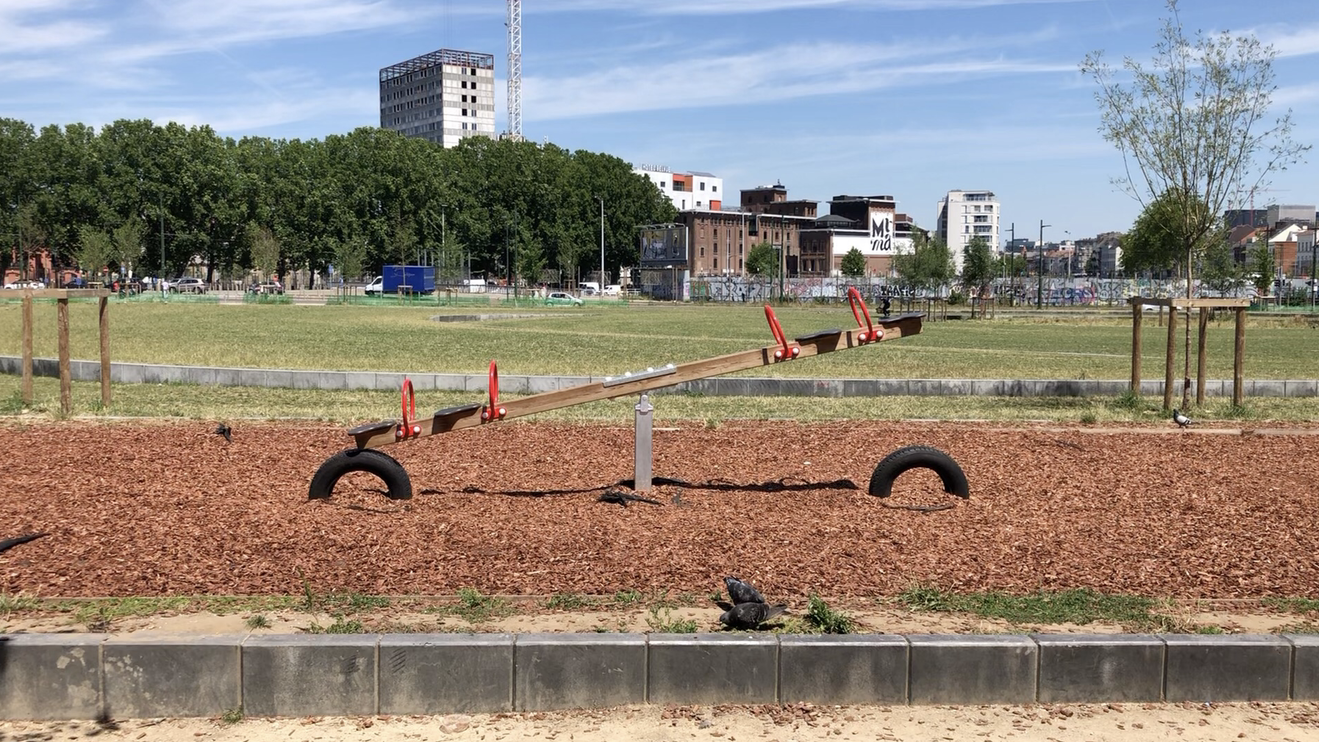 How can we share the performative potential of public space to explore 'mutual vulnerability'? We invite you to think physically during a series of 'staged encounters' in the wider environment of Zsenne Art Lab, between July 15 and 17.
Every encounter offers a space to negotiate proximity with a stranger, addressing the possibility for an intra-active (Barad) relationship. These encounters take shape as silent walks for two people on July 15, 16 and 17 (mornings, between 9 and 10 am). The endpoint of the walk is Zsenne Art Lab.
Through this practice of physical thinking, we aim to configure a layered understanding of the relation between self- and social identity within the urban environment. We explore how the environment plays a role in the construction of an 'environmental identity' (Clayton). On Friday July 17th at 14pm, a public discussion will take place for the participants of the silent walks and external guests to share thoughts on the question: 'how do our practices contribute to the construction of an environmental identity'?
These activities are embedded in the long term research project HALL33, by TAAT. Between May and November we continue organizing 'staged encounters' as a form of social activism in Brussels (BE), Dundee (UK), Riga (LV) and Athens (GR). How vulnerable do we want to be towards strangers in a 'socially distant' society?
More info
To participate in the silent walks, send an email to breg@taat-projects.com, including your name and the area where you live. You will be carefully matched with a stranger. The walk takes maximum 45min and will take place in a 3K-perimeter around Zsenne Art Lab, followed by a feedback moment.
The discussion on Friday July 17 is scheduled between 2 and 4 pm.
TAAT is a shared transdisciplinary practice that explores open ended trajectories by an open source methodology. Contributions to our research archive are highly valued and treated with care. http://taat-projects.com/
Sign up for this event.