research center
Possible Bodies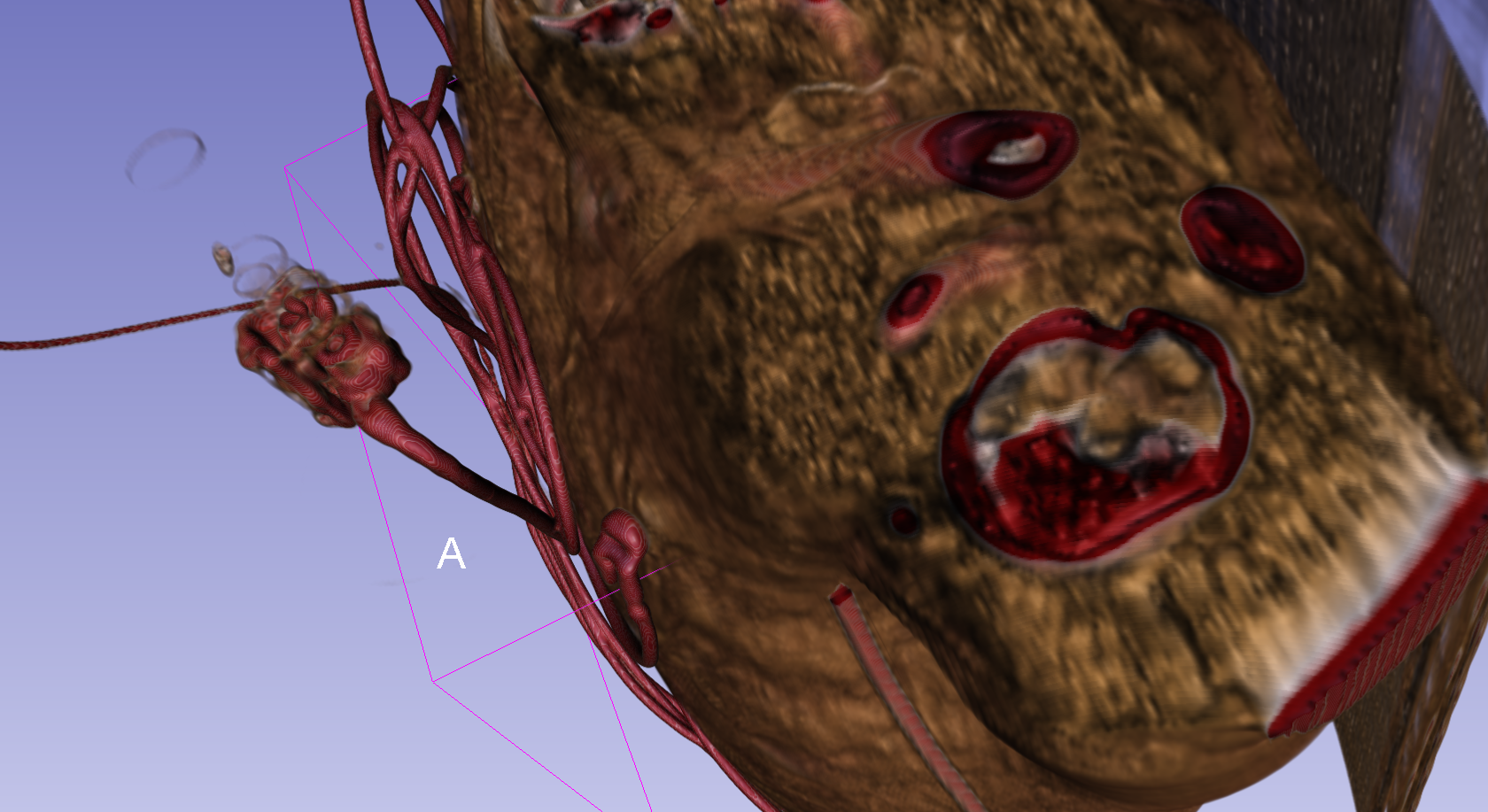 tomography
Possible Bodies is a disobedient action-research project that Jara Rocha and Femke Snelting have been developing since 2015. The project works with the concrete and at the same time complex and fictional entities that 'bodies' are, in the context of technologies, infrastructures and techniques of 3D tracking, modeling and scanning. This collective research becomes especially urgent because through those performative and representational practices, intersecting issues of race, gender, class, species, age and ability resurface.
Read more..
research center
Boundaries do not sit still
1 January-30 April 2018
Research centre 18/I curated by Femke Snelting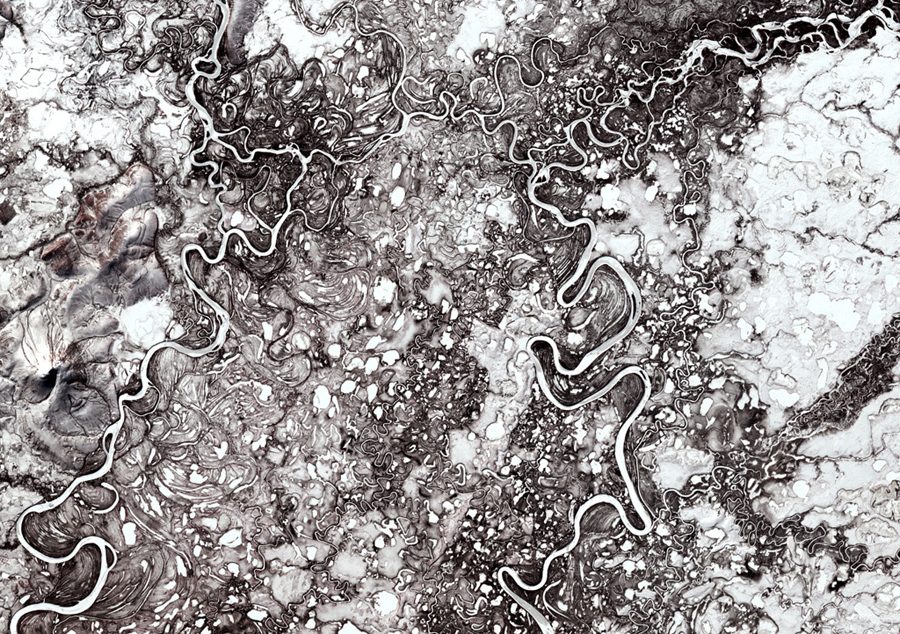 nasa-20_o_o
In Posthumanist Performativity: Toward an Understanding of How Matter Comes to Matter, feminist theorist Karen Barad examines how apparatuses stabilize and destabilize boundaries. "Apparatuses are dynamic (re)configurings of the world, specific agential practices/intra-actions/performances through which specific exclusionary boundaries are enacted." she writes.
Read more..
reading session, research center
Monday Readings
15 January-16 April 2018
Reading across technical tools and theoretical devices
Keyboard
In cultural institutions like a.pass, digital tools are used for communication, archiving, administration and production. These computational infrastructures depend more often than not on the services of tech giants and are put to use without too much space for reflection on how they actually work. If we want to bring technology within reach of interrogation and critique, how to break the spell of those paralysing regimes? How to shift the relationship from efficiency to curiosity; from scarcity to multiplicity and from solution to possibility?
Read more..