research center
Close Encounters
Close Encounters is the name of a series of presentations and public conversations organized by the a.pass Research Centre, which takes place when researchers are invited, or feel the need to communicate publicly about their research. These light and irregular events are designed to take the time to meet, listen and evaluate an idea, a project, a research, or a specific point in a research trajectory. Even if the events are free-formed and singularly appropriated by its protagonists, one rule remains for all: the format must be in dialog with a guest who is invited to expand on the presented research, the topic discussed or the problem posed through the lens of their expertise, experience or concern. The Close Encounters series holds a double intention of getting a closer look at things and of approaching somebody closely and try to respond to three key questions in relation to artistic research and its current nature, function and conditions of possibility: What to study? What to research? What to practice?
research center, talk
Close Encounters series Semiotics of the Uncanny
21 October 2017 / a.pass 4th floor studio
Dr. Dalila Honorato / Isabel Burr Raty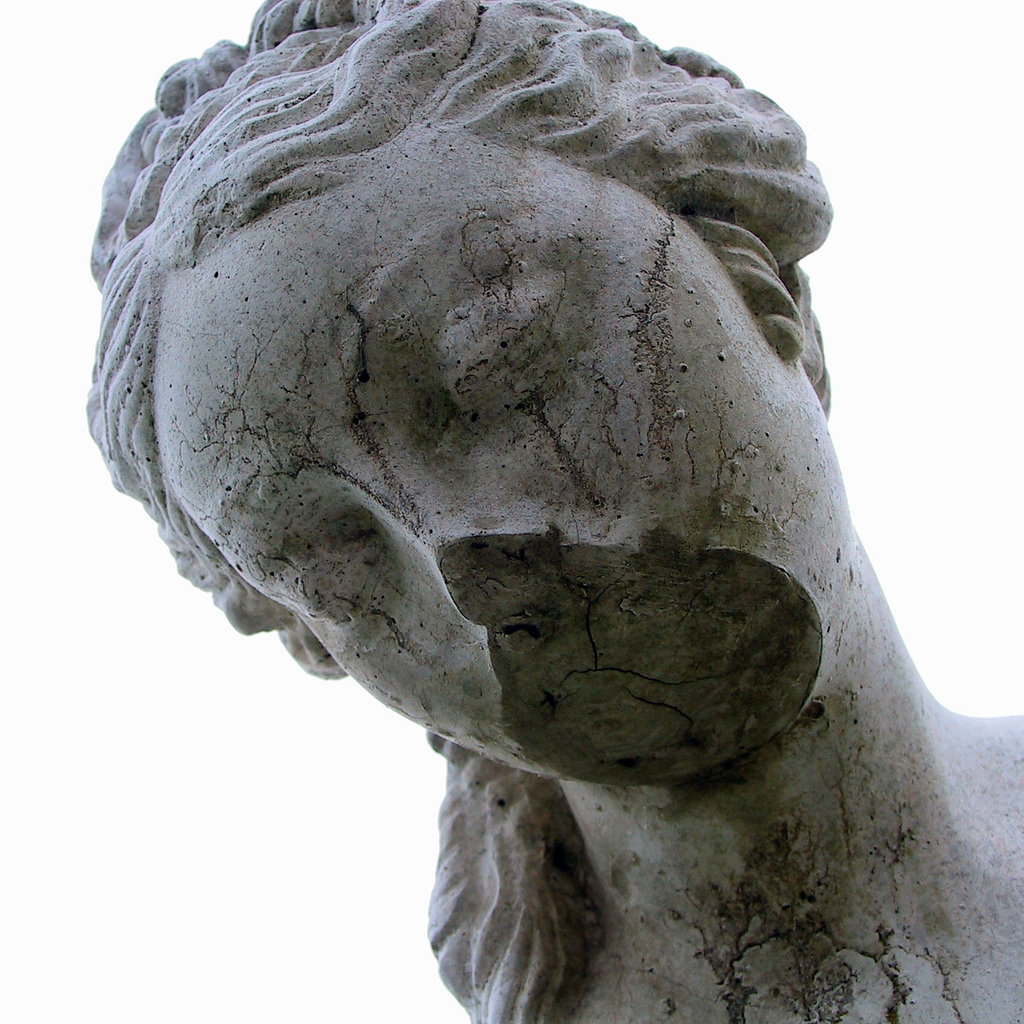 Photo by Erik Peacock - https://creativecommons.org/licenses/by-nc-sa/2.0/
Semiotics of the Uncanny will approach alternative bodies in art, sexuality and pop culture, that conjugate body alteration, medical fetish, disability aesthetics and creative ritualistic behavior. Hybrid Art contributes to hybrid narratives in performing arts and creates new alternative technological materials and objects for empowerment and resistance against high-tech capitalist imperialism.
Read more..
research center, talk
Close Encounters series A conversation-on-exhibition
25 January 2018 / Manchesterstraat 17 - 1080
Marcelo Rezende / Adrijana Gvozdenović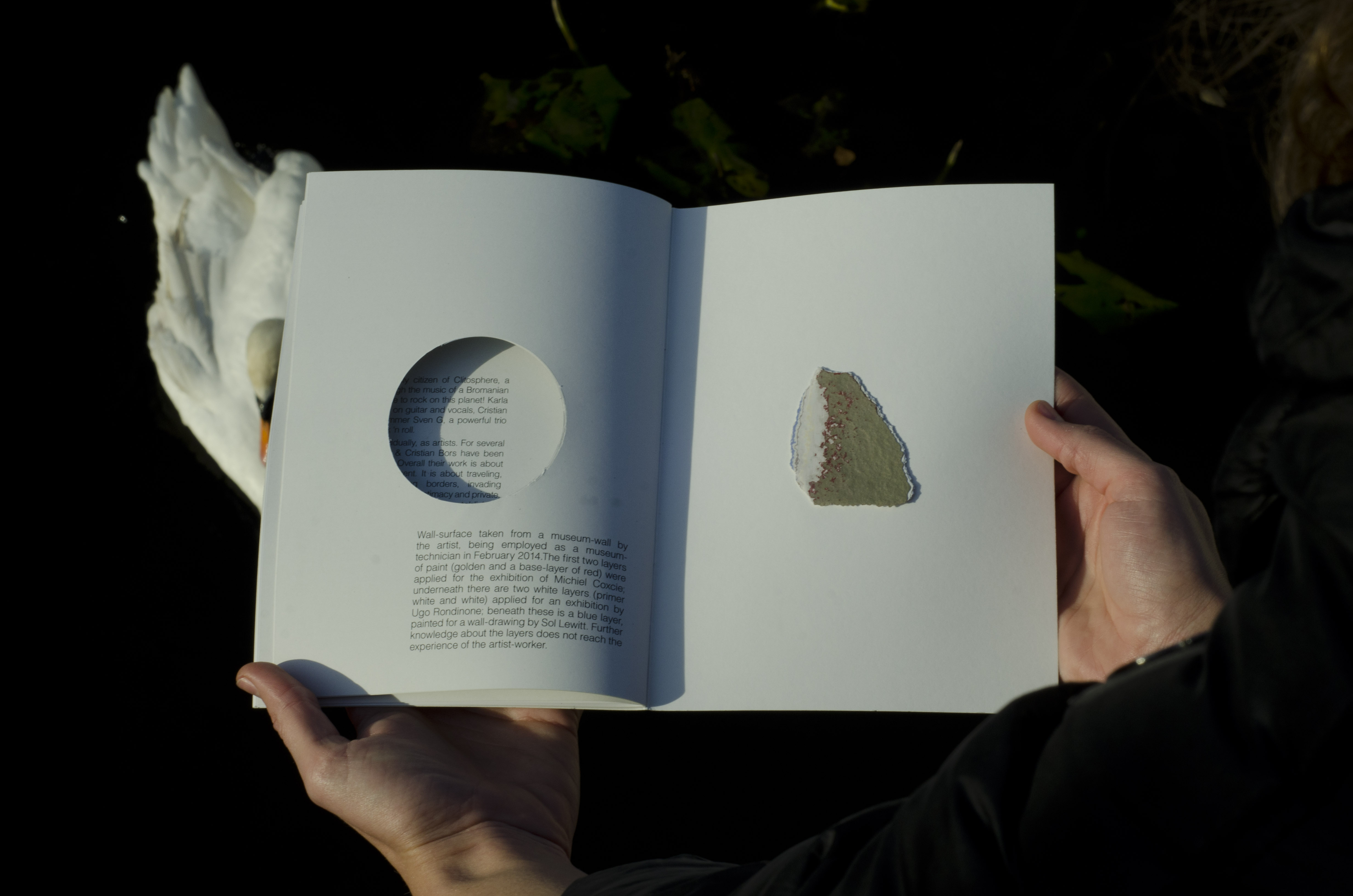 Adrijana Gvozdenović, "Who is Adrian Lister? or Уметник работник роботник", publication, 2016
Marcelo Rezende and Adrijana Gvozdenović share their stories and experiences about their (critical) practice of exhibition making. How can you produce meaning and experience that matters? Why do we still believe in reality?
Read more..