block information, recent past
BLOCK 2020/I
6 January-30 April 2020 / a.pass Brussels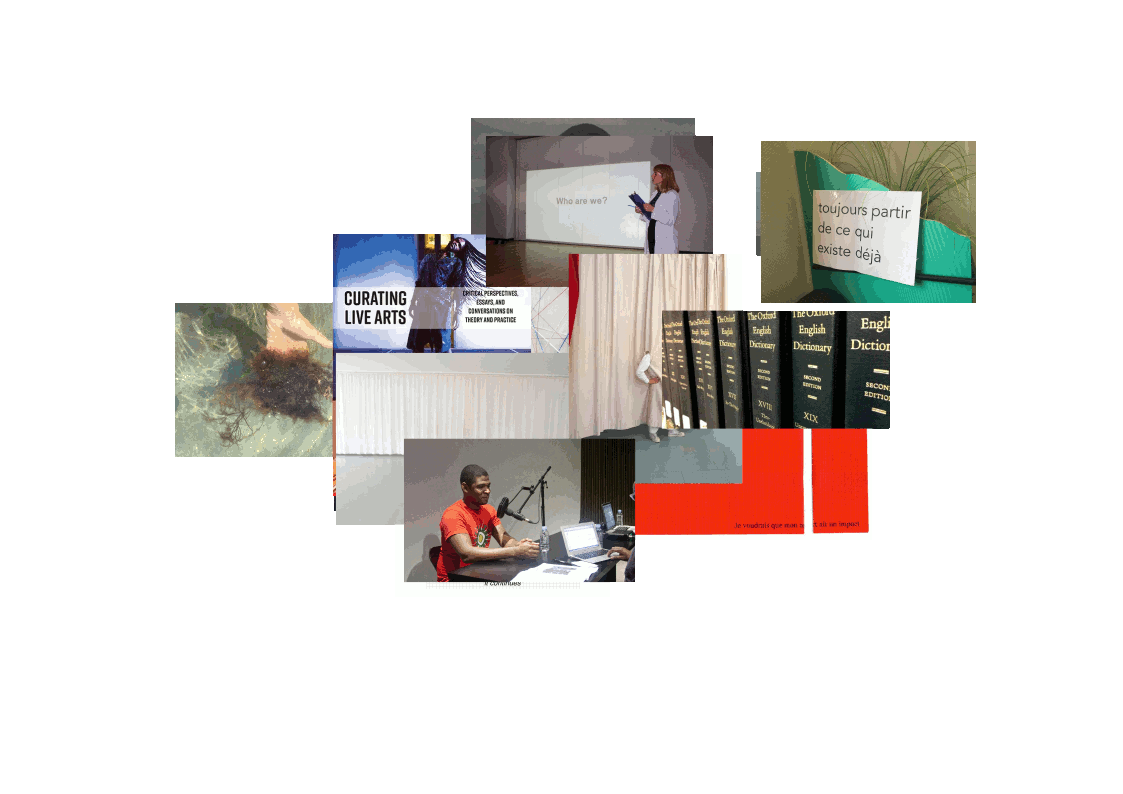 a.pass postgraduate program invites artists, researchers, cultural workers to challenge the limits of their practice through developing artistic research methodologies that bring to the forefront the performative, spatial and collaborative aspects of their projects.  The program opens a space for experimental modes of practice and critical thinking. Artists and researchers are invited to follow their self-organised research as a trajectory within an environment of collaboration and participation. They engage in a series of presentations and feedback practices, workshops, seminars, individual/collective mentoring, and modular interactions with curators and the other artists and researchers participating in the program.
Read more..
post-graduate program project
curated by Femke Snelting & Peggy Pierrot & Pierre Rubio Zone Public
16 January-27 March 2020 / a.pass Brussels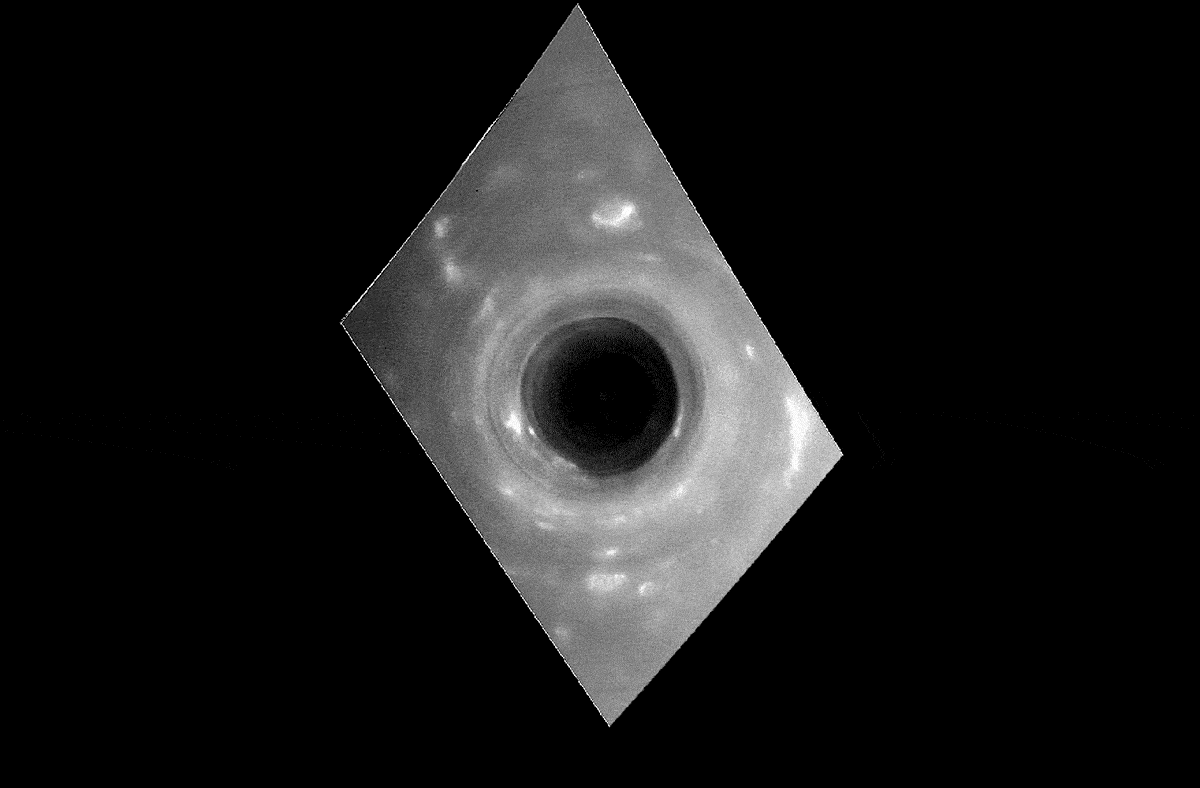 Zone Public contributes to an ongoing conversation on the dynamics of publishing generated by technologies of artistic research. From January 2020 onwards, within a.pass platform for artistic research practices, a three month series of readings, mediations and compilations is oriented by the postgraduate program and its participants to (re)consider the forms and conditions for disseminating artistic research. Zone Public invites to (re)consider the conditions for dissemination of the specific forms of knowledge that artistic research does produce/process/practice. It activates the interrelation between research-as-process versus the crystallisation that publishing requires, and wants to open up the exhibitionary regimes which seem to articulate current artistic research practices and the infrastructures of knowledge production that its agents are both using and possibly used by.
Read more..