defining a.pass
about a.pass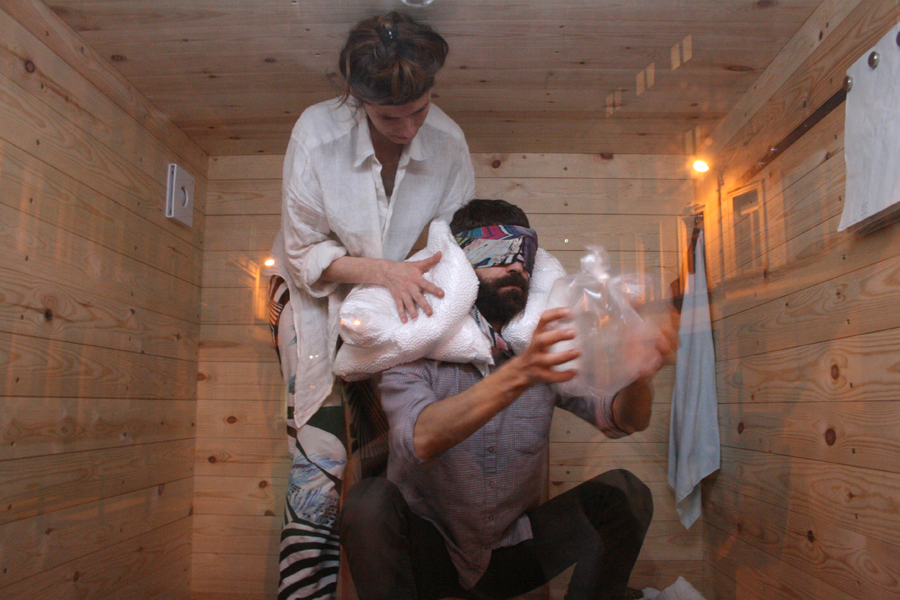 A.pass is an artistic research environment that develops research on performativity and scenography, in an international artistic and educational context. The institute includes two complementary bodies that operate in parallel and in dialogue: a Post-master Program and a Research Centre.
Read more..
defining a.pass
what does a.pass do? old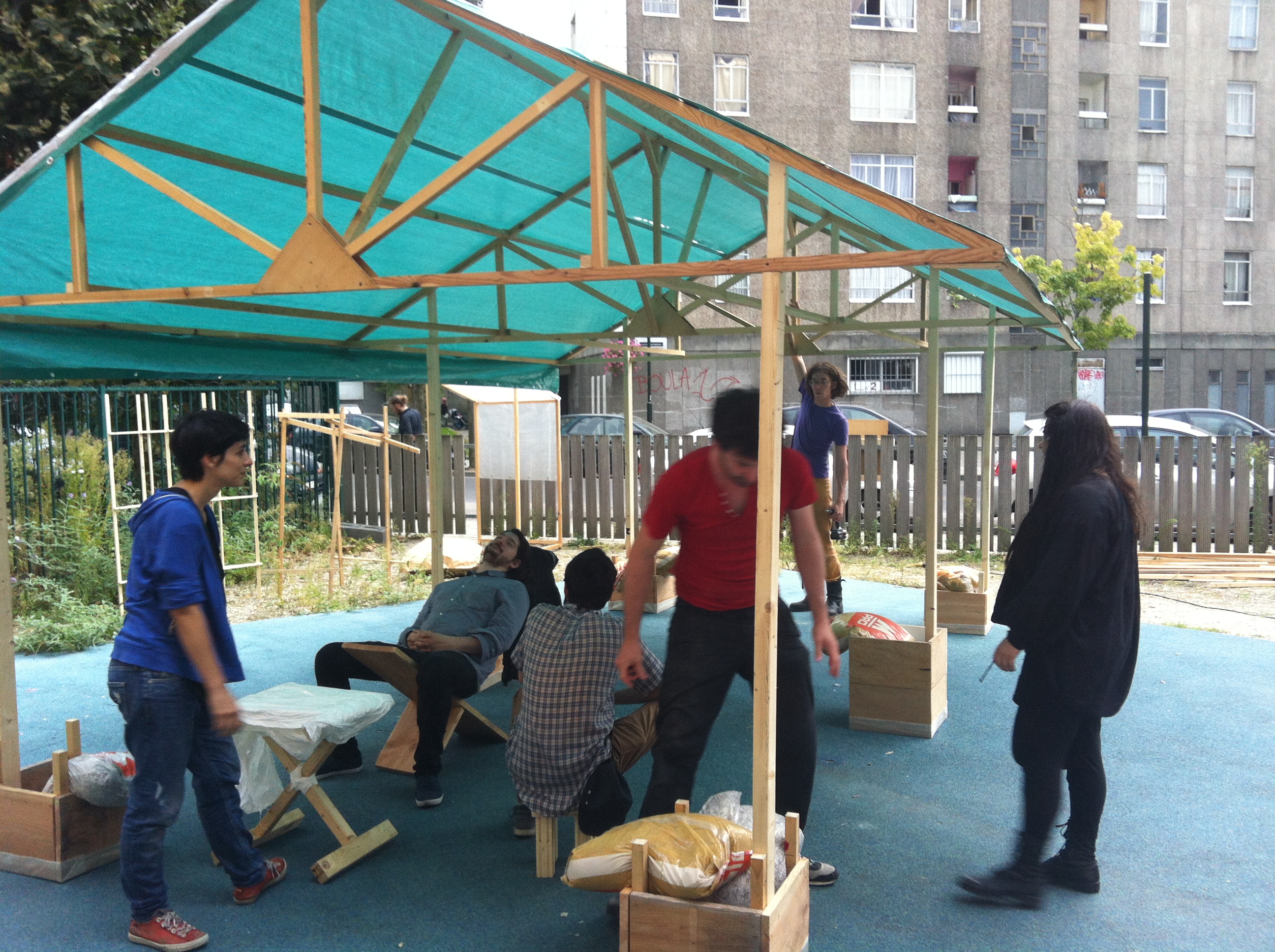 a research platform questioning artistic research... & an educational environment questioning teaching... & a meeting point within an experimental institute
Read more..