information
about a.pass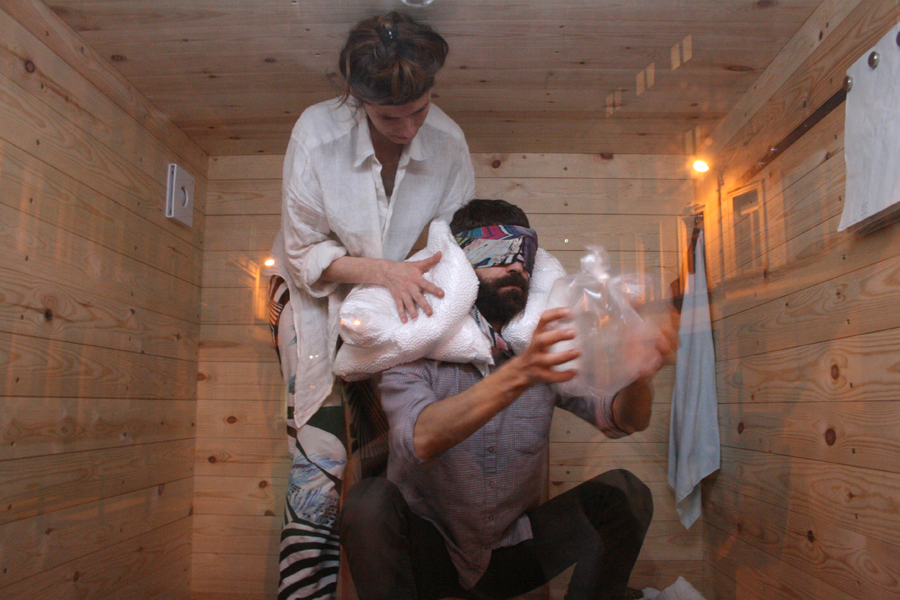 A.pass is an artistic research environment that develops research on performativity and scenography, in an international artistic and educational context. The institute includes two complementary bodies that operate in parallel and in dialogue: a Post-master Program and a Research Centre.
Read more..
research center
Artistic Research & a.pass : a critical practice
by Elke Van Campenhout (2015)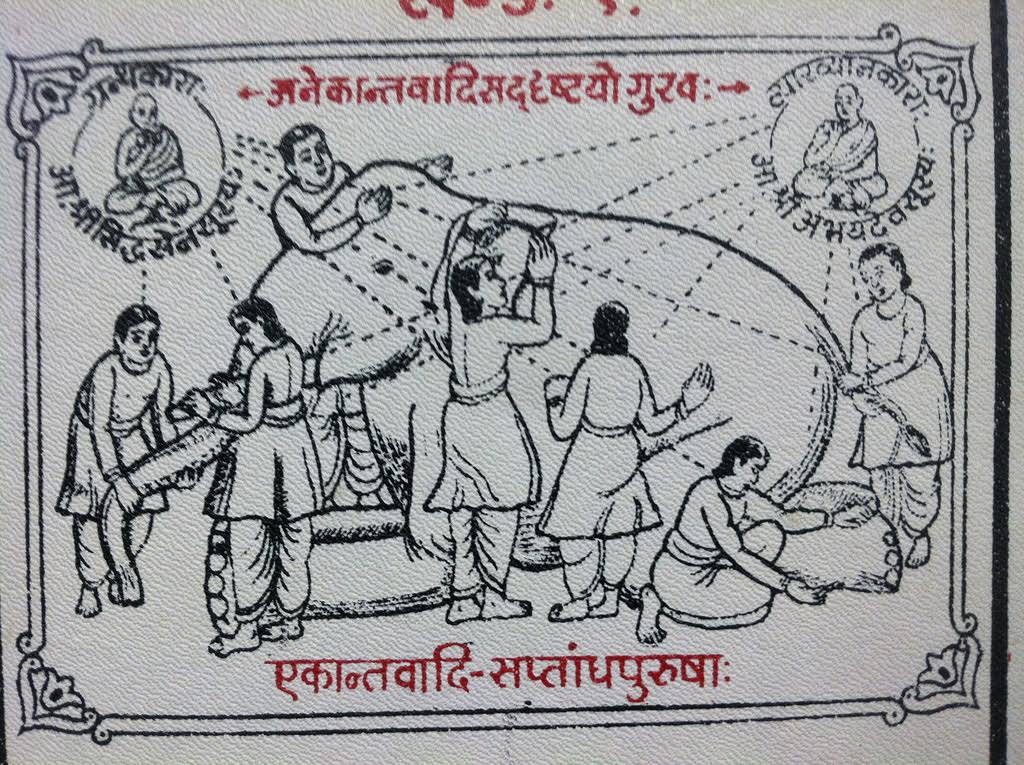 To clarify what kind of research a.pass sustains, a minimum of conceptual transparency is needed.
Read more..
conference, research center
Research Futures Conference Report
Please note that all replies and comments in this report are not verbatim transcriptions but thematic summaries. For full statements made on the public Day 3 please see the video recordings.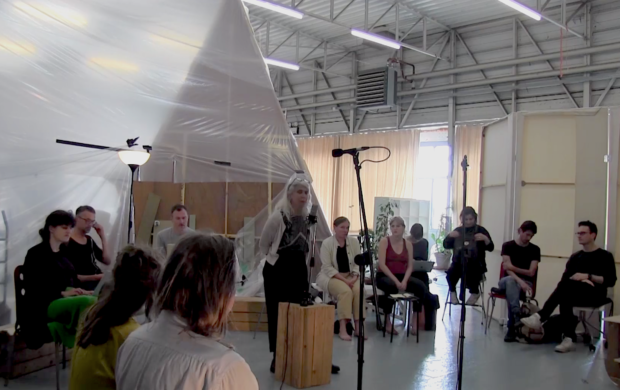 Introduction
On July 8-10, 2020 a.pass has hosted the conference Research Futures. The conference took the form of a gradually expanding meeting of practitioners in the fields of art, education and artistic research. The conference was initiated by a.pass in collaboration with four other institutions of artistic research participating in a.pass' comparative benchmarking study: Dutch Art Institute, Jan Van Eyck Academy, UNIARTS Helsinki and Royal Academy of Fine Arts Antwerp. The conference brought representatives from these five institutions together with professionals working in the field of education, arts, culture, artistic research, curation and activism to expand the result of the comparative study towards a series of questions concerning the futures of artistic research in relationship to its institutions.
Read more..