information
about a.pass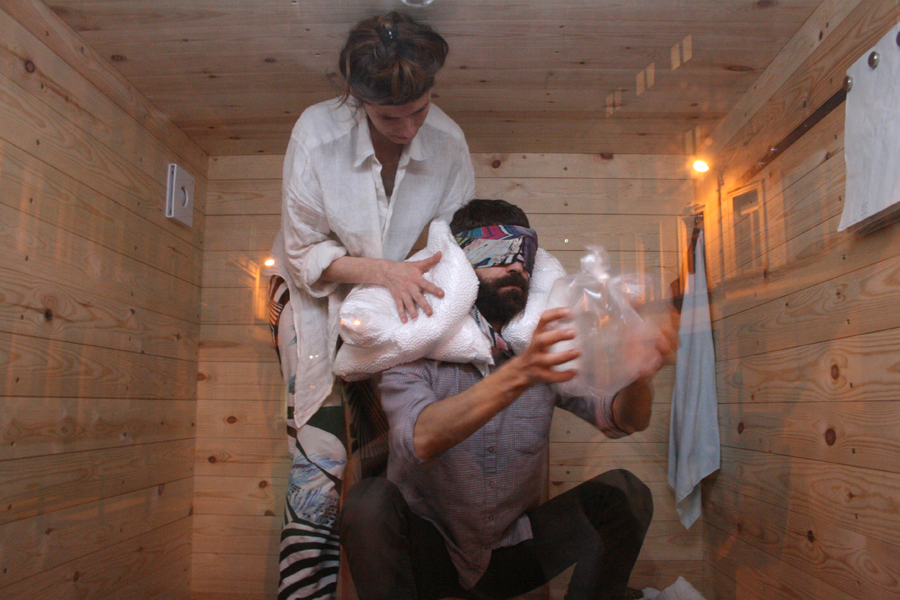 A.pass is an artistic research environment that develops research on performativity and scenography, in an international artistic and educational context. The institute includes two complementary bodies that operate in parallel and in dialogue: a Post-master Program and a Research Centre.
Read more..
research center
Artistic Research & a.pass : a critical practice
by Elke Van Campenhout (2015)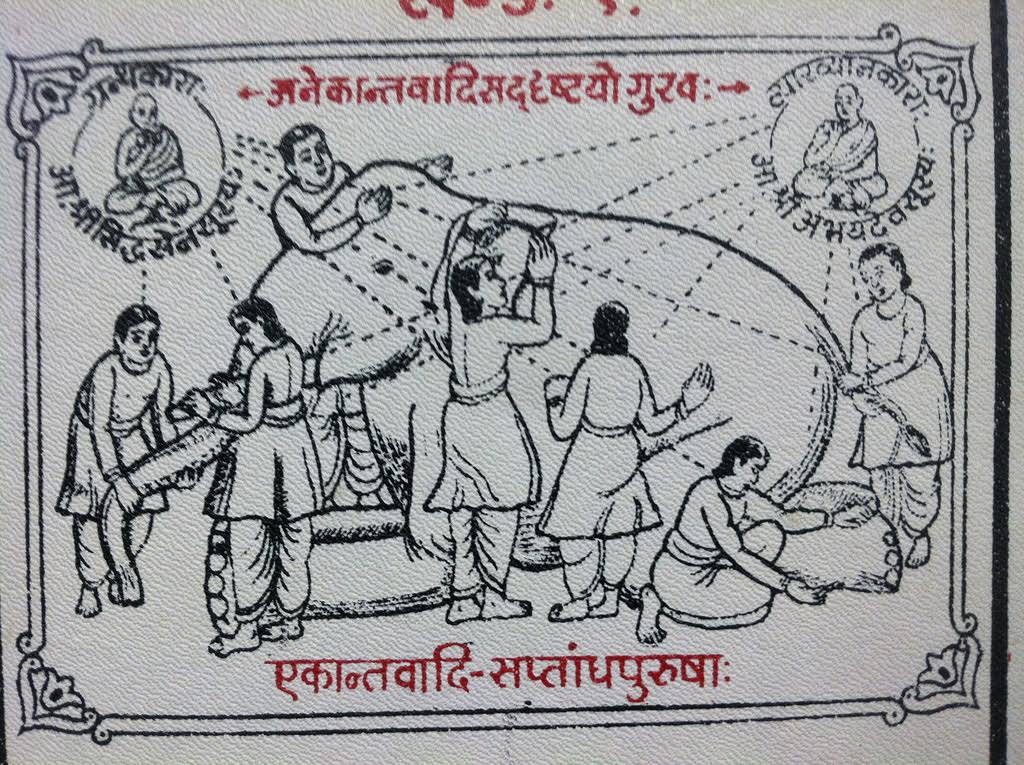 To clarify what kind of research a.pass sustains, a minimum of conceptual transparency is needed.
Read more..
conference, information, research center
RESEARCH FUTURES
8-10 July 2020 / a.pass
Conference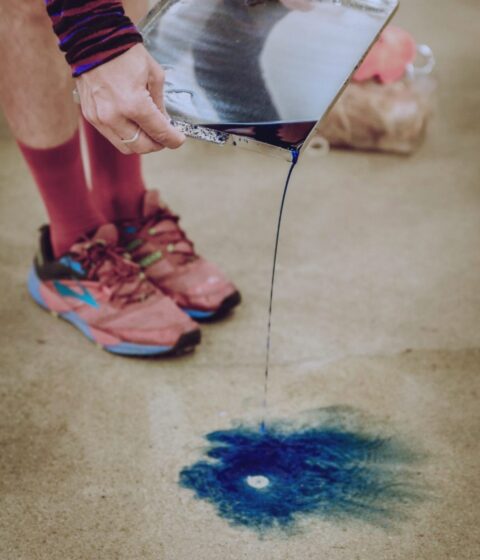 The upcoming conference "Research Futures" will bring representatives from five institutions of artistic research together with professionals working in the field of education, arts, culture, artistic research, curation and activism to engage with a series of questions emerging from this comparative (self)-study. We want to understand better what is the range of educational and institutional strategies and practices operating in the field of artistic research today. Where do we see common struggles, pitfalls and current problematics with respect to our concerns with inclusivity, sustainable support structures, institutionalization of artistic research and politics of publication. And finally we would like to compare ourselves to the future: what are possible scenarios for artistic research to continue its contribution to the field of artistic production, and how can these contributions respond to the changing social realities of a challenging future?
Read more..