recent past, research center
RESEARCH CENTER CYCLE 2 BLOCK I and In-Between Block
1 January-31 July 2020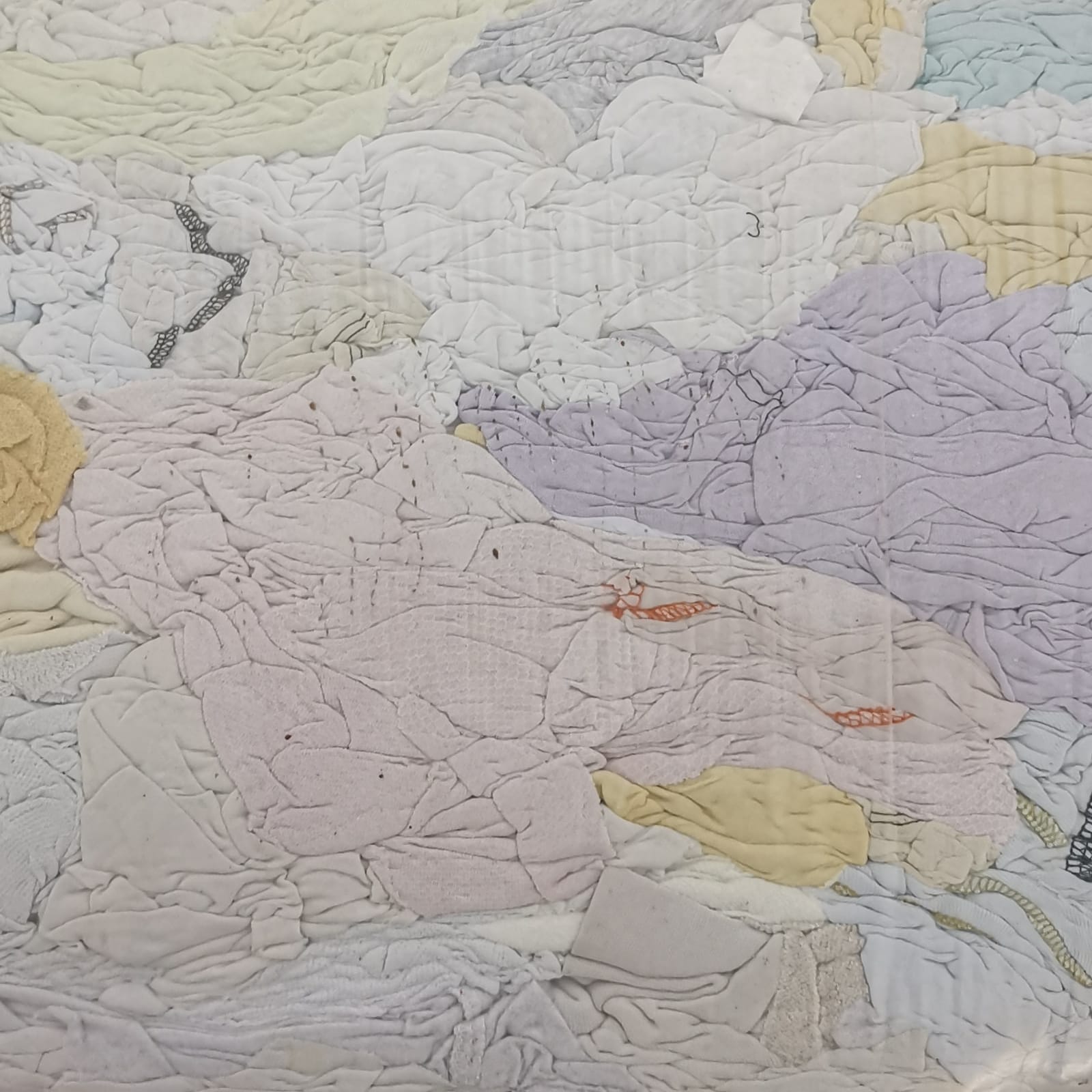 Research Center Cycle 2 block I
This January marks the beginning of the second one-year-cycle of the a.pass 
Research
Center
. Initiated out of a desire to be a shared platform of exchange, support and publicness for the Associate 
Researchers
 this year long initiative will continue to support and publish advanced 
research
 and investigate its trajectories within a.pass.  The Associate 
Researchers
will be hosted and supported during Cycle 2  by the 
Research
Center
curators: Vladimir Miller (Block I+II/20).
For the period of January to December 2020 we are happy to welcome following Associate 
Researchers
to the a.pass
Research
Center
:
Breg Horemans, Davide Tidoni, Esteban Donoso, Pia Louwerens and Lili Rampre.
During the upcoming block we will start and at the same time continue our work by imagining and negotiating the individual contracts between the 
researchers
 and the 
Research
Center
, which will speculate on the individual 
research
 process and the support needed during the year cycle.