postgraduate program
The problem of the score
Block curated by Lilia Mestre / May > July 2017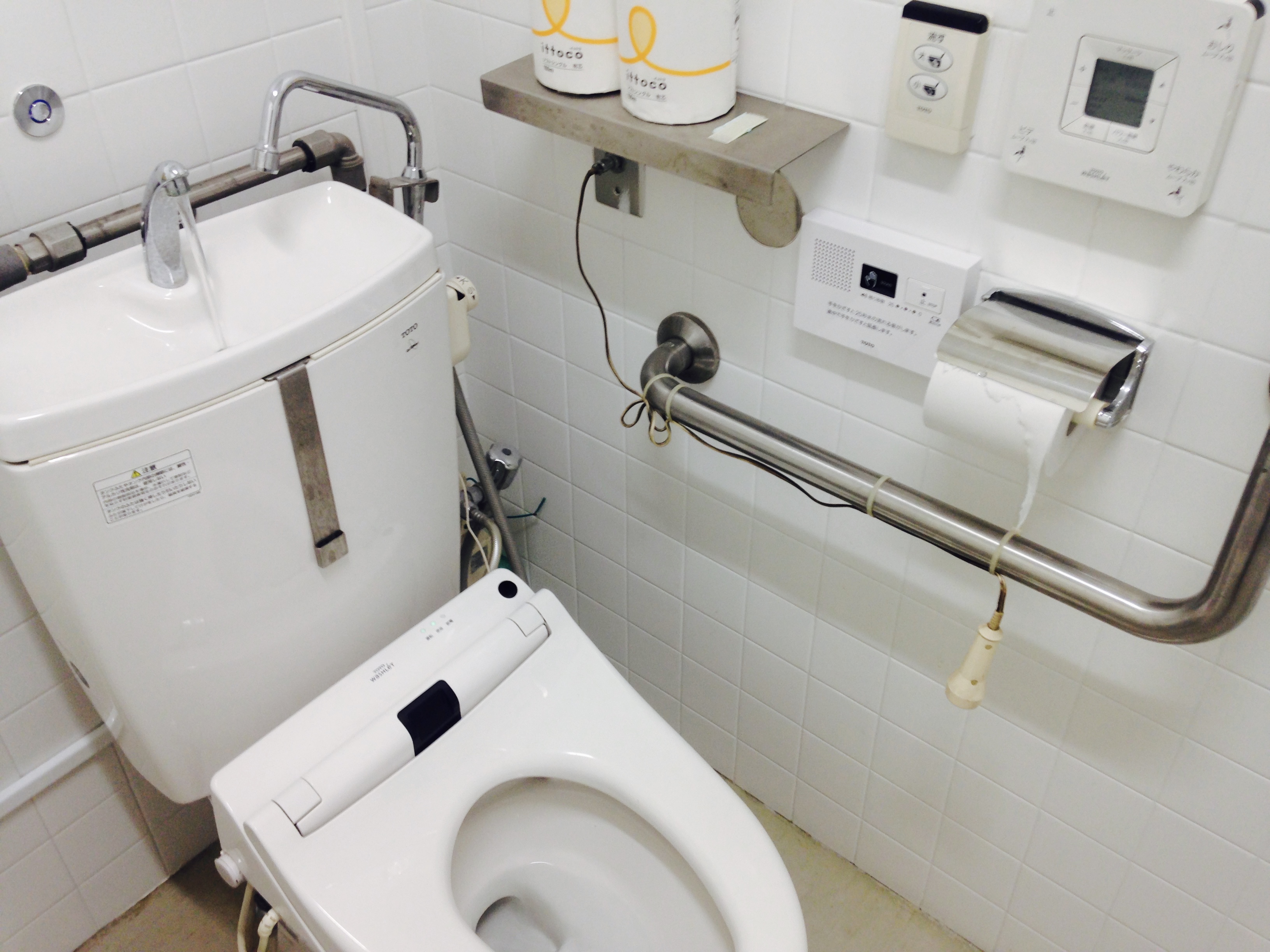 IMG_2964

From May till July 2017 the a.pass post-master program questions how structures pre-determine singular outcomes, and to what extent they imply relationality. Every system is a network of connections and the way the system is set to operate defines forms of relation which reveal ideological standpoints. In other words modes of interaction are formatting forces that construct worlds. If we think that way, what kind of problems do our research structures entail?  And if we can think a polyphonic world , constituted by multiple models, how do we consider our own structure as a relational one? What kind of technologies are we putting into place? What kind of invitation are we making? And to whom?
The notions of 'apparatus' and 'tentacular thinking' will be key to understanding and experiencing the problem of score in contextual ecologies. Apparatuses, as coined by Foucault and Agamben, are systems of governance that enable relationships between beings and structures through which the subject is constructed. During former block Donna Haraway  introduced us to tentacular thinking as a place from which one can build relations to economical, biological, philosophical, productional, institutional, etc orders. Together with the a.pass researchers, workshop givers and guests we reflect on them, challenge our practices and relate to other authors and art makers.

Read more..
postgraduate program, workshop
Lilia Mestre The Medium Score
Thinking making together apart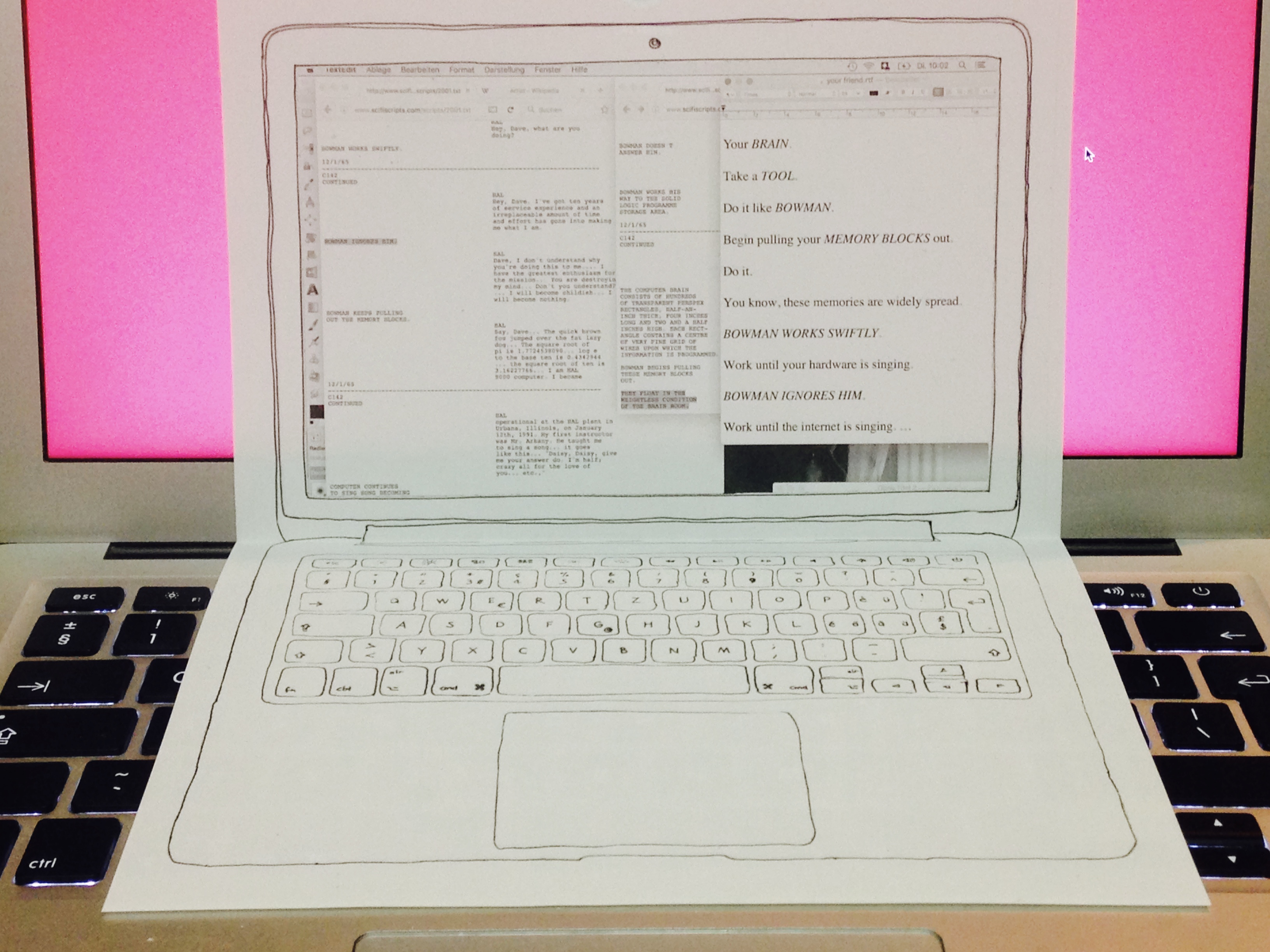 IMG_2968
The proposal for this block follows on previous iterations of scores as tools to practice dialogue or intersubjective formats for exchange in artistic research. ScoreScapes is an investigation of how scores can facilitate the relation between artistic research, documentation and knowledge processing.

If artistic research is an active and methodological search for ways to keep the viability of our relation with the world, then how can this search be mediated by scores? If artistic research engages in processes of awaking unseen phenomenological relations with what surrounds us, then how do we compose materials and thoughts? What is the performativity at stake on the sharing of those? What's the relation between subjectivity and collectivity? What does that do to our individual practices and to the collective itself?
Read more..
performative publishing, postgraduate program
THE MEDIUM SCORE / Sina Seifee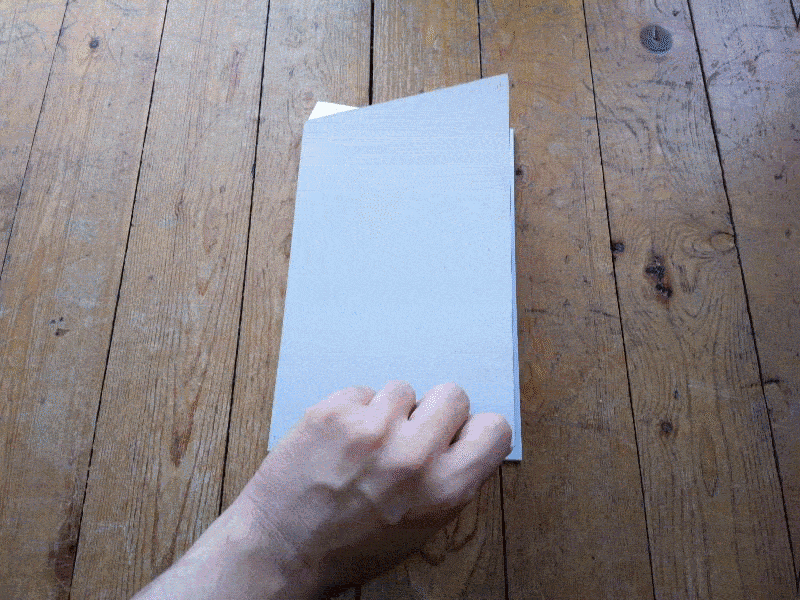 ajayeb popup book
There has been a shift in humanities scholarship:
(feminist science studies, the post humanities, the ecological humanities, animal studies, queer theory,) humanities scholars have represented their matters of care with an aesthetic (and therefore political) commitment to narrating stories with an emphasis on the relationality among agencies, forces, phenomena, and entities usually kept separate, in the background, or out of the story altogether
–> redistribution of agencies
political stake ==> aesthetic tactics
Read more..
postgraduate program, project
Perform Back Score
14 January-31 March 2015
how to document performance?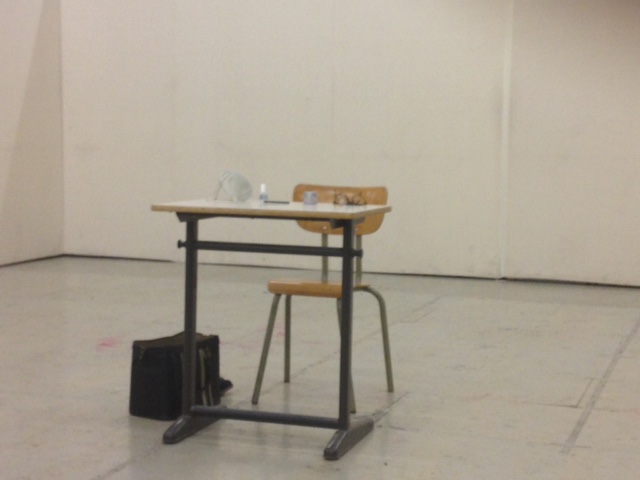 PBScore
WEEKLY MEETING WORKSHOP: 
Proposed by Lilia Mestre for the Block 2015/I (January-March)
This score was a proposal to communicate through performance throughout the block. It focuses on performance as a tool for the transformation of thought, intuition, desire, referentiality, practice into a communication medium. How to introduce exposure, playfulness, risk, generosity, exchange, fuck fear, contamination and precision in our way of communicating? How does this communication produce desire? To whom, where and how is this desire directed? What is the intensity/quality of it? What is the political agency of it?
Read more..
project
BUBBLE SCORE SESSION #2
20-20 January 2016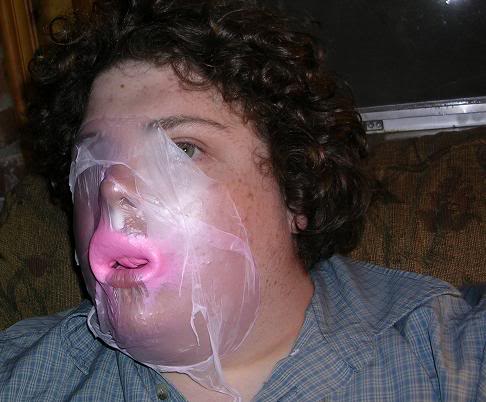 bubble
Read more..
project
BUBBLE SCORE SESSION #3
27-27 January 2016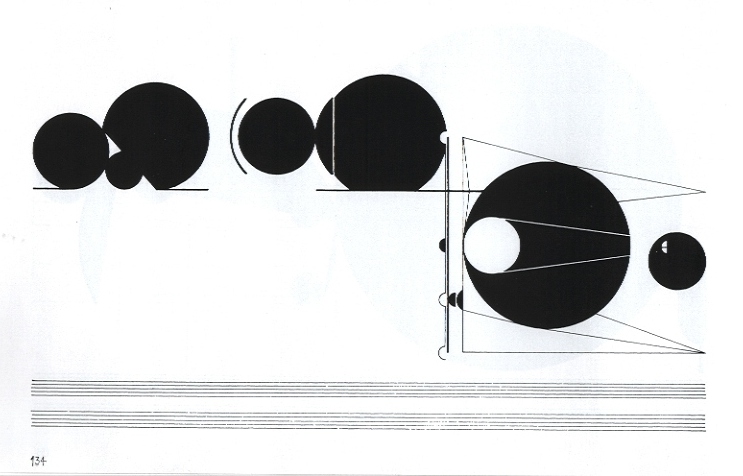 TreatisePage134
PARTICIPANTS:
Nicolas, Sofia, Brendan, Nicolas, Christian, Sana, Arianna, Esteban, Thiago, Agnes, Juan, Seba, Anouk, Luiza, Pierre, Robin, Yaari, Aela, Lili, Lilia
Read more..
project
BUBBLE SCORE SESSION #4
3-3 February 2016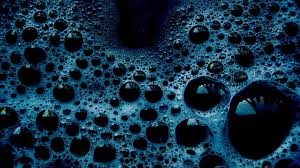 Read more..
project
BUBBLE SCORE SESSION #7
24 February 2016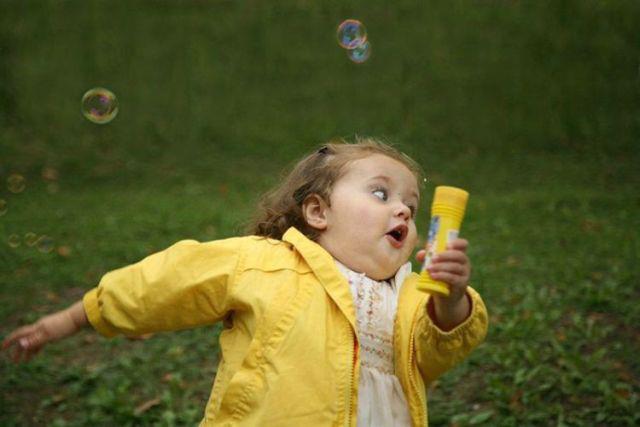 564997_457029297680787_577310943_n
PARTICIPANTS:
Sofia, Christian, Aela, Gerald, Lilia, Lili, Sana, Nicolas, Luiza, Varínia, Robin, Brendan, Mala
Read more..
project
BUBBLE SCORE SESSION #8
2-2 March 2016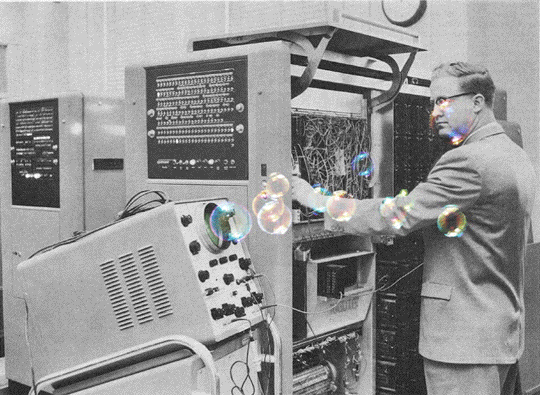 tumblr_o0lfsuIgyw1qe6mn3o1_540
PARTICIPANTS:
Sana, Mala, Sofia, Christian,  Agnes
Read more..
project
BUBBEL SCORE SESSION # 9
9 March 2016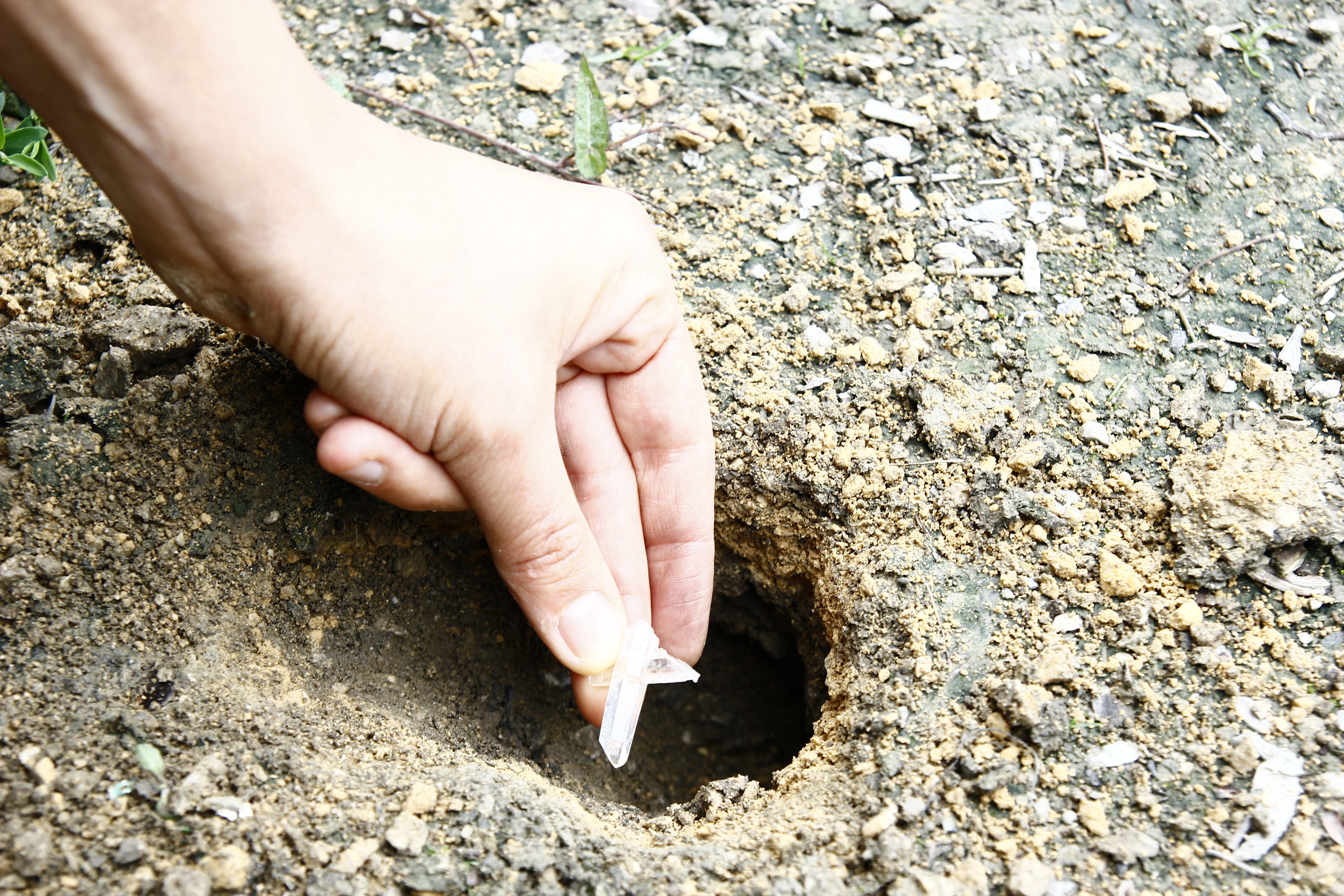 _MG_3451
PARTICIPANTS
Sofia, Sana, Chris, Agnes, Mala, Aela, Varinia, Arianna, Isabel, Lili, Robin, Lilia
Read more..
project
BUBBLE SCORE SESSION #10
23-23 March 2016
PARTICIPANTS: 
:QUESTIONS BY: 
REPLIES BY:
KEYWORDS:
REPORT: 
: