Nicolas Y Galeazzi Making Kin
6 May-28 July 2019 / Zenne Garden et al.
the adoption project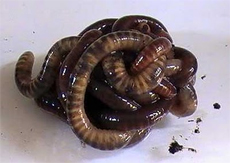 regenwuermer
Experiencing us as and in ecosystems lays the basic ground for our investigations in the a.pass block 2019/II. To follow this incentive, Donna Haraway proposes to make kin with multiple things, species and ideas. We try it by adopting each other's dearest - or expelled - aspects of research and make it part of our sphere of respons-ability.
Read more..