recent past, workshop
Martin Schick / construct lab Workshop 3 :: Unlearning Center / Terrestrial Building
24 June-29 April 2019 / Fribourg (CH)
crafting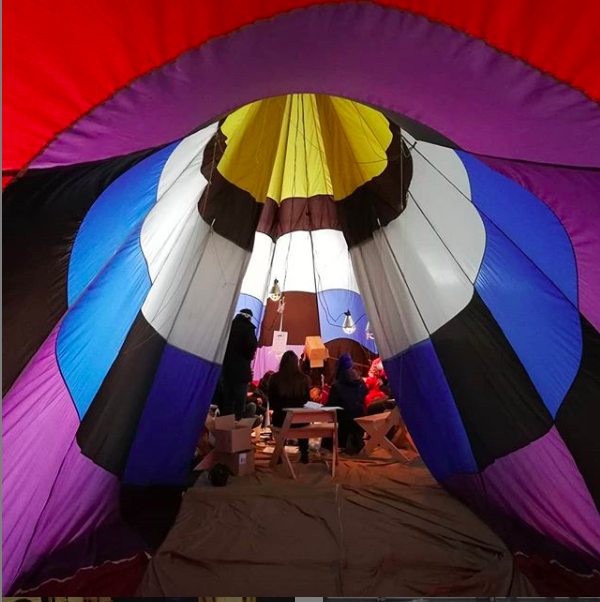 unlearning center
To meet this Workshop, I propose a trip. For the cultural program of the blueFactory in Fribourg Martin Schick is developing a concept for an Unlearning Center – an open sphere for re-practice learning in times of climate change. The blueFactory is a new economic zone for circular and environmental business. It expands in the former industrial site that is now used for green entrepreneurship, engineering research companies, communal gardening, amongst others. The Unlearning Center aims to give space for a fundamental rethinking of the knowledge needed to face different and difficult visions of building for the future with all its personal, economic, political, technical and aesthetic implications.
Together with the ConstructLab – a network of architects, that constructed the unlearning furniture – we will engage in this "Terrestrial Building Site" by a parallel reading of Bruno Latour's manifesto 'Down to Earth: Politics in the New Climatic Regime'.
Sign up for this event.