block information, research
Reading Circle
11 May-29 August 2015 / a.pass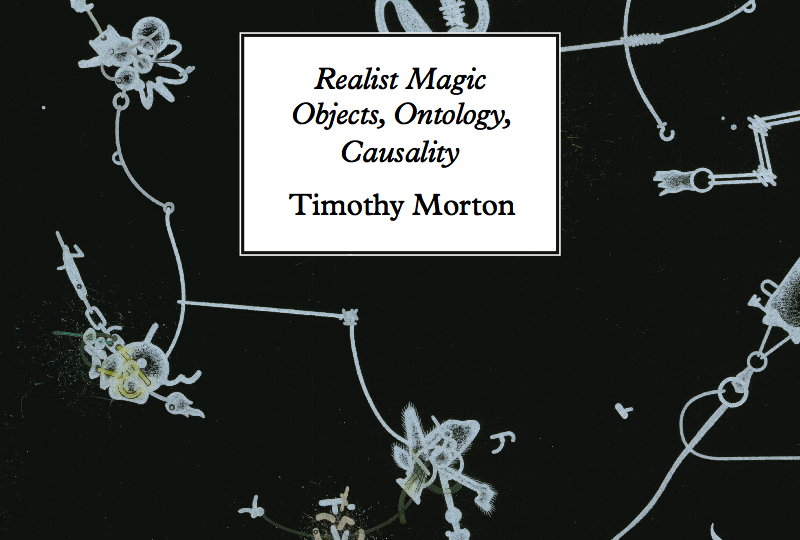 Cover Illustration by Tammy Lu
As a red thread throughout the block the participants engage in a weekly communal reading practice of the book 'Realist Magic – Object, Ontology, Causality' by Timothy Morton.
Reading and discussing in-depth this one central text allows for the development of a common ground of reference and connection that functions as a backdrop to the workshops and practices that shape the block. The Reading Circle happens on Monday evenings from 6pm to 10pm.
Sign up for this event.