workshop
Pierre Rubio ARTIFICIAL REALITIES #2
10-23 October 2011
Magical Materialism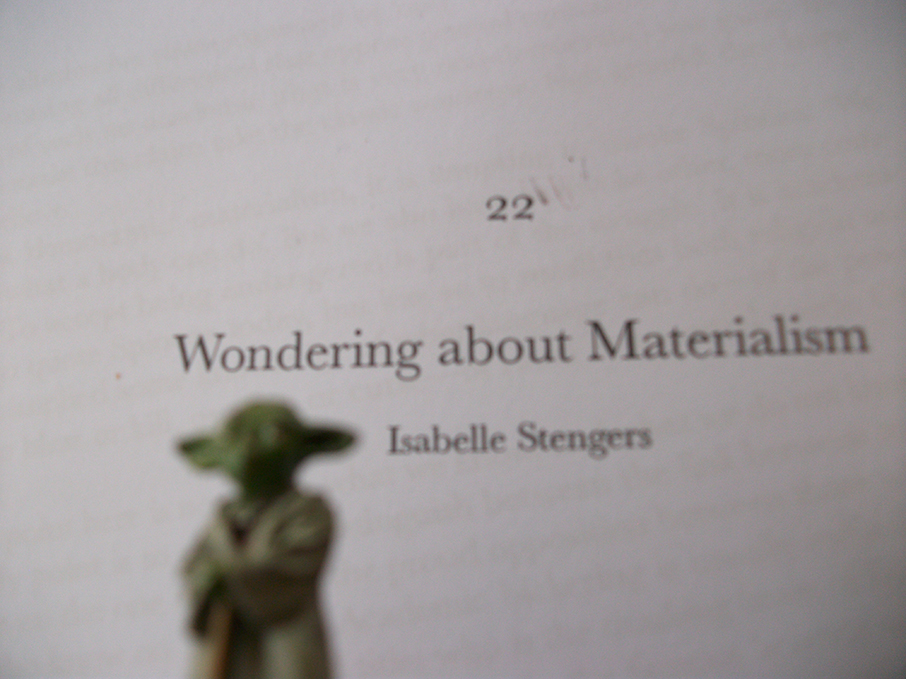 Let's sit in a circle to talk about magic.
And then, let's practice alchemy…
This workshop is the continuation of a series. A "first episode" happened during last spring, a new one happens this fall. They both seek to detach our research projects from an essentialist and naturalistic approach. Their common aim is at (re)problematising for (re)capturing the strategies of construction and thus the theories of knowledge which our singular researches investigate and produce. If the Spring workshop's keyword was 'attachments', the second step will be entirely contaminated by the notion of 'magic'. We will take a trip into the wonderland of in-differentiation between cultural and natural, object and subject, figure and background, and more important, theory and practice.
At first, during three days, we will re-consider our research projects under the influence of two singular analysis of magic : respectively Gilbert Simondon's and Isabelle Stengers'.
Far from considering magic as an obsolete historical object, Simondon's notion of the magical is that of a world structured by a network of privileged places and privileged moments. Let's compare this magical structure of the world to our projects, as if they were worlds in themselves.
With the help of Stengers, our 'favourite witch', we will track the evil spells of capitalism as well as "the thoughtlessness encouraged by the theme of progress" and any kind of prescriptive power discourses. Logically we will then question the potential of politics' re-invention through our artistic researches, the level of "empowerment" they produce and the possibility of "reclaim" they generate.
During a second period of an entire week, we will turn a former shop (turned recently into an art gallery) into an alchemy laboratory to transmute our projects into something other. The basic idea is that if one takes distance from one's own project by moving it into unexpected contexts, this allows the discovery of 'attachments' and "othernesses" to enrich the 'original' project. Taking seriously what practice means and is capable of, let's engage in a risky path from familiar individuals to unfamiliar singularities, from experiments to experiences, from "matter of facts to matter of concerns".
The magical world is not a fascinating ethnographic object but "a mode of existence" to which individuals, as well as collectives, (and also artistic research projects…) can come back, if they endure the ordeal of disindividuation. "Disindividuation is a lack in structure" that happens when organisations that make us see, think and act break up, making us paradoxically available to invent other ways of seeing, thinking and acting. Welcome to the post-rational shamanistic academia!