a.pass basics workshop
PIERRE RUBIO / PETER STAMER HOW ABOUT CRITIQUE, CRITICALITY, CRISIS?
24-28 June 2013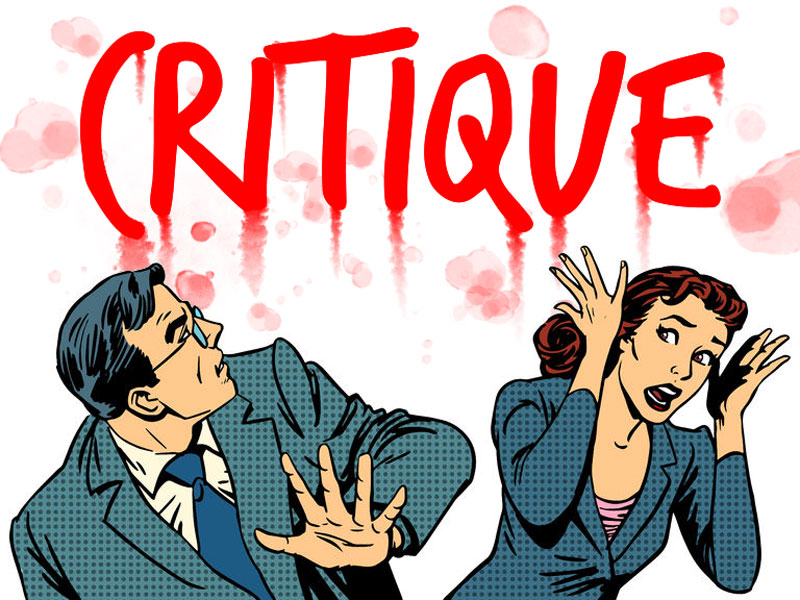 What does critique aim at, and how does it epistemologically operate? How can we deal with its problematic relation to judgment and truth? What's the relevance of critique within a system of criticality to overcome the vicious circle of belief and denunciation? What's the role of discourse and theory in one's research and practice in order to go beyond backing up one's work but rather challenging it, eroding it, posing problems to it? Is discourse solving the crisis of practice or should it rather impose a crisis on practice?
Read more..
a.pass basics workshop
Pierre Rubio, Elke Van Campenhout Performance / Performativity / Objects / Subjects
19-23 January 2015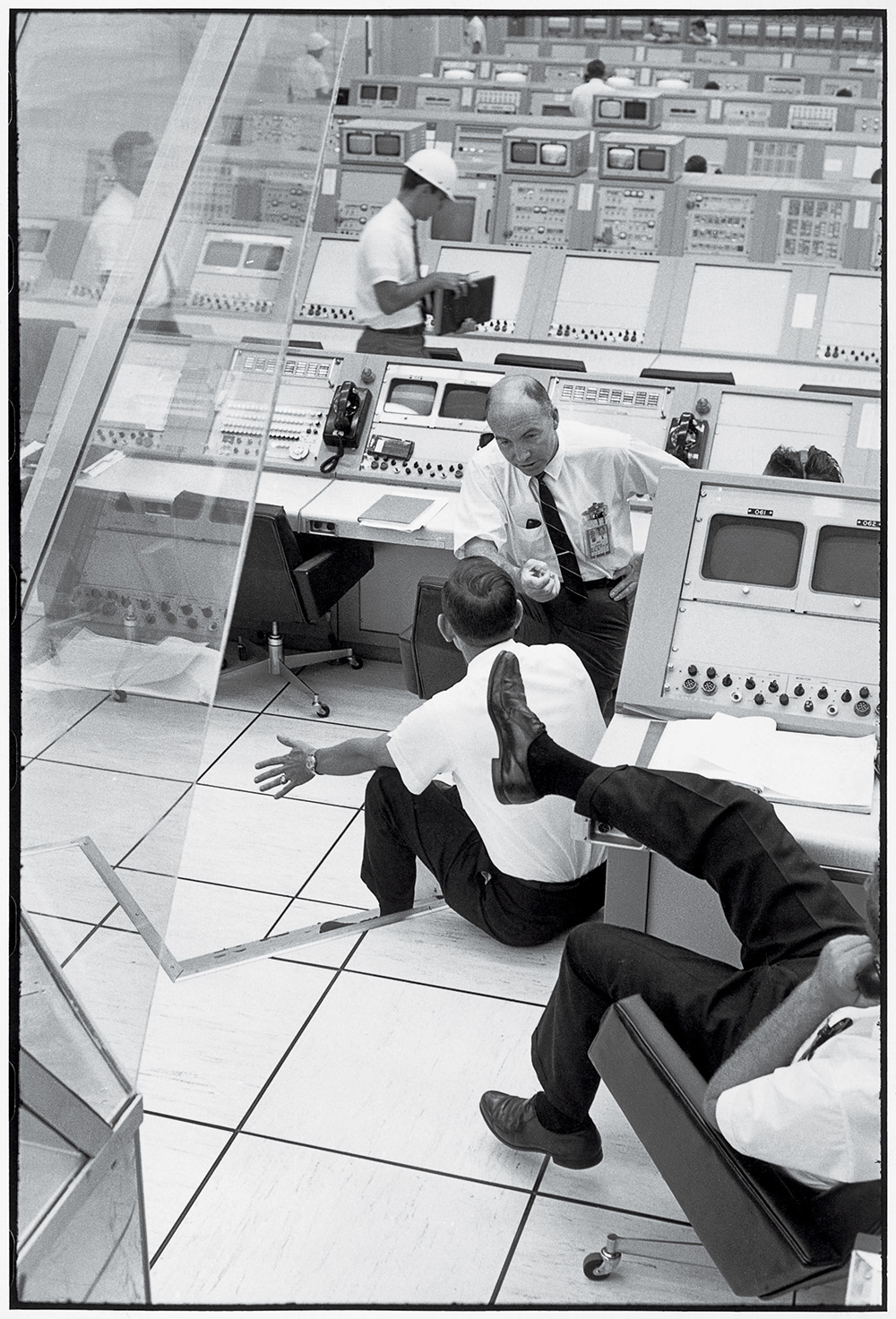 USA. Florida. Cape Kennedy. Space center. 1967.
Pierre Rubio and Elke Van Campenhout give will give time to discuss the basic concepts addressed in the block: Performance and Performativity.
Read more..
Self Interview – Magic Dialogue (or not)
31-31 July 2015
Pierre Rubio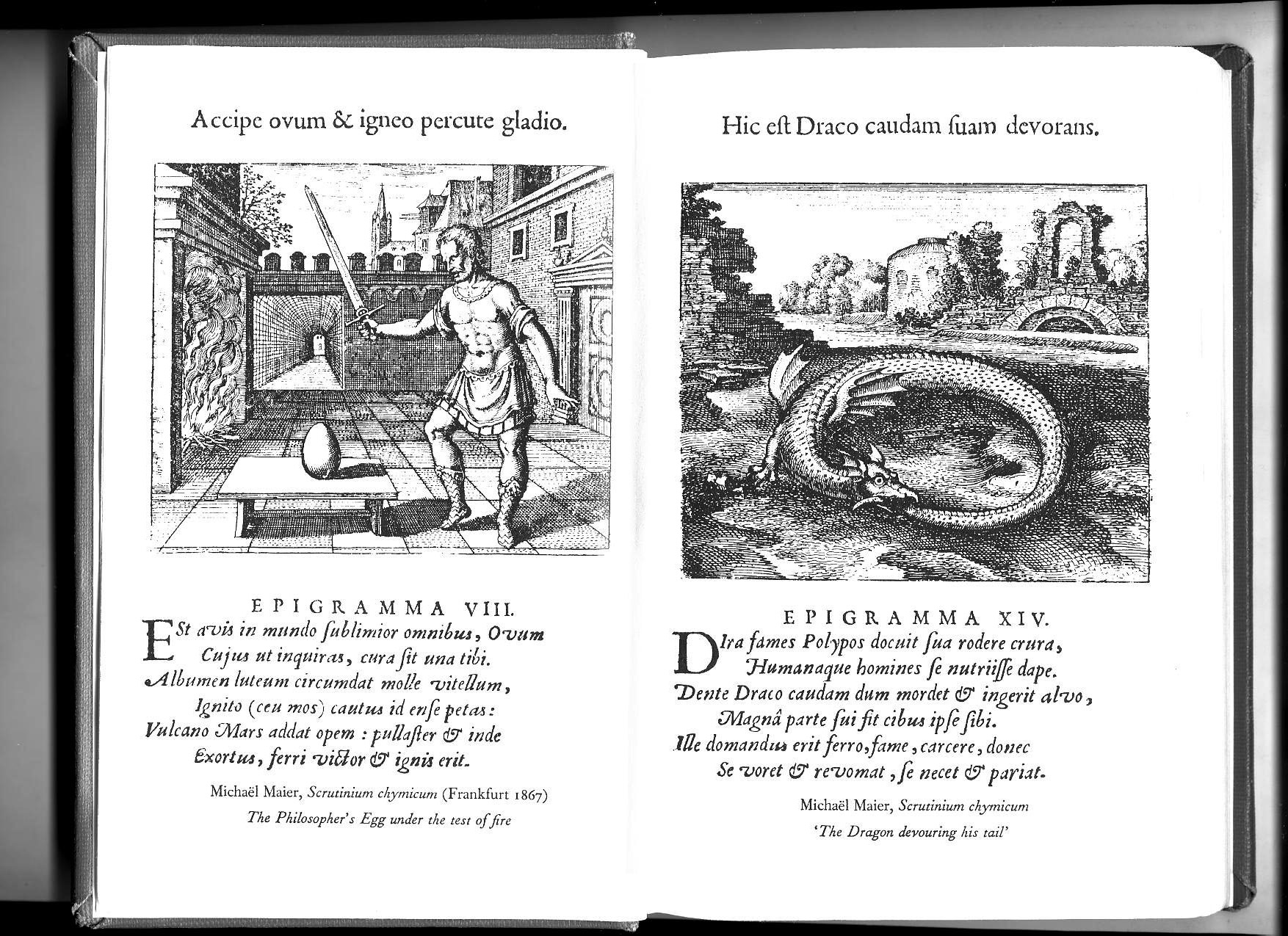 alchemic self interview
On the black and icy waters of the Styx, in the infernal meanders of his arms, Charon's boat progresses about the kingdom of Hades. Aboard the vessel, you, me and a bunch of thinkers and activists, necessarily part of this globalised miserable journey. Of the nature of the swamps, of the depths of the mud in which we sink, of the once renowned magical properties of the river, we have lost track and memory. Sondes throwers more than prophets, advancing in the midst of experiments, we clumsily try to offer a tentative guidance...
Read more..
block information
BLOCK 18/II Milieus, associations, sieves and other matters…
CURATED BY PIERRE RUBIO
30 April-2 September 2018 / Brussels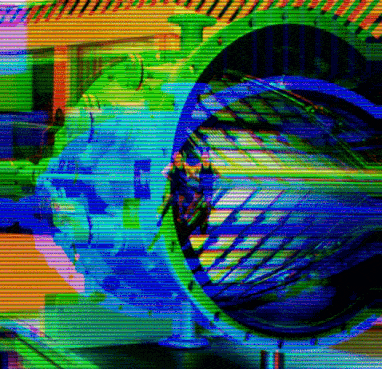 Ensemble of problematisations composing a processual environment. A metastable milieu in crisis, which evolves by shifting to new dimensions out of a series of confrontations with and temporary resolutions of problems. The basic grid is one of a series of self organised interactive events intersecting with a series of theoretical study days and a series of advanced forms of feedback.
Read more..